Motorcycles always seem to come from one of four regions: America, Europe, Japan, or India. Each of these regions has earned its own distinct reputation: you've got your badass American long-distance cruisers, sleek and durable European bikes, high-tech Japanese motorcycles, and resilient Indian offerings you can repair with little more than a hammer and some baling wire. These bikes all have their own staunch fans and fierce opponents—it's all part of what makes riders such a diverse global community.
It might surprise you, then, to learn that many manufacturers—including some on the very bleeding edge of electric motorcycle technology—are either partnered with a Chinese manufacturer or wholly-owned by Chinese mega-brands. In fact, some of the best bang-for-your-buck bikes you can buy today (try saying that five times fast) are made in China.
We decided to take a closer look. Here are the best Chinese motorcycles of 2022 (including a few that will probably surprise you)!
Benelli TNT 600i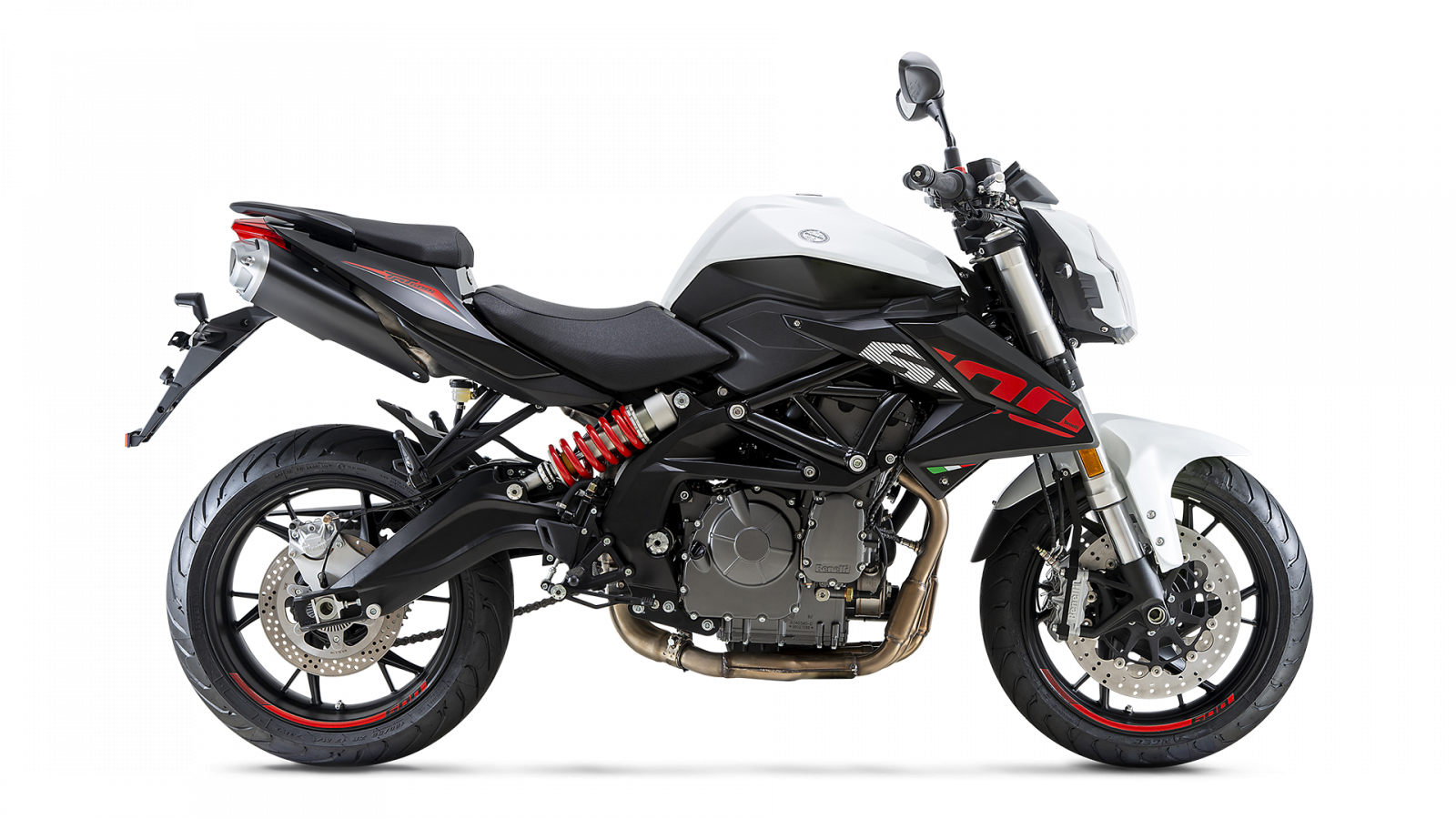 Wait, what? Yes, Benelli is an Italian brand on the surface—but it's also a subsidiary of China's Zhejiang Geely Holding Group. This motorcycle, a 68 hp, 599cc parallel-twin engined sport naked, is one of the company's latest offerings. It was designed and developed in Pesaro, Italy, with the actual manufacturing taking place in Wenling, China.
What makes the TNT 600i one of the best bikes from China? Easy: it has the flair, style, and sound of an Italian bike, but you can buy a brand new one for under $6,000. It's also earned a reputation for being safe and easy to maintain, so the value being offered here is nothing short of excellent.
CFMoto 400GT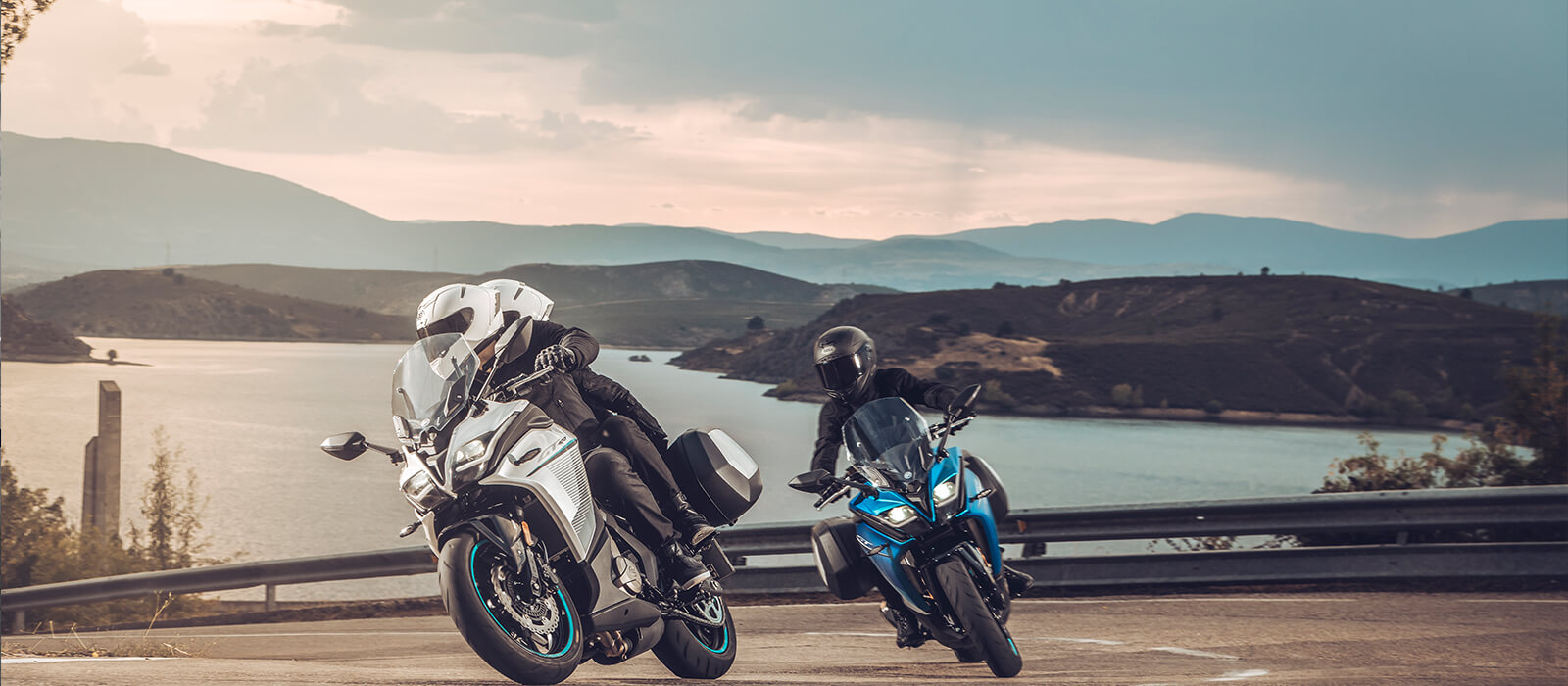 Until recently, CFMoto has had a fairly average reputation. They make engines that can run pretty much forever, but the build quality of their bikes before 2017 was not what many would consider top tier. Fairing gaps and seats that wore out quickly were common complaints.
Fortunately, CFMoto recently underwent a revitalization across its entire model range and company structure. And suddenly, superb motorcycles have been coming out of its factories in Eastern China. One such beast is the 400GT—a sport touring motorcycle that is deceptively easy to ride. Powered by a 400cc parallel-twin, it puts out just under 45 hp and 27 lb-ft of torque. It also has a full-color TFT display dash (much like KTM, their international partner, has on their bikes).
Zontes 310T2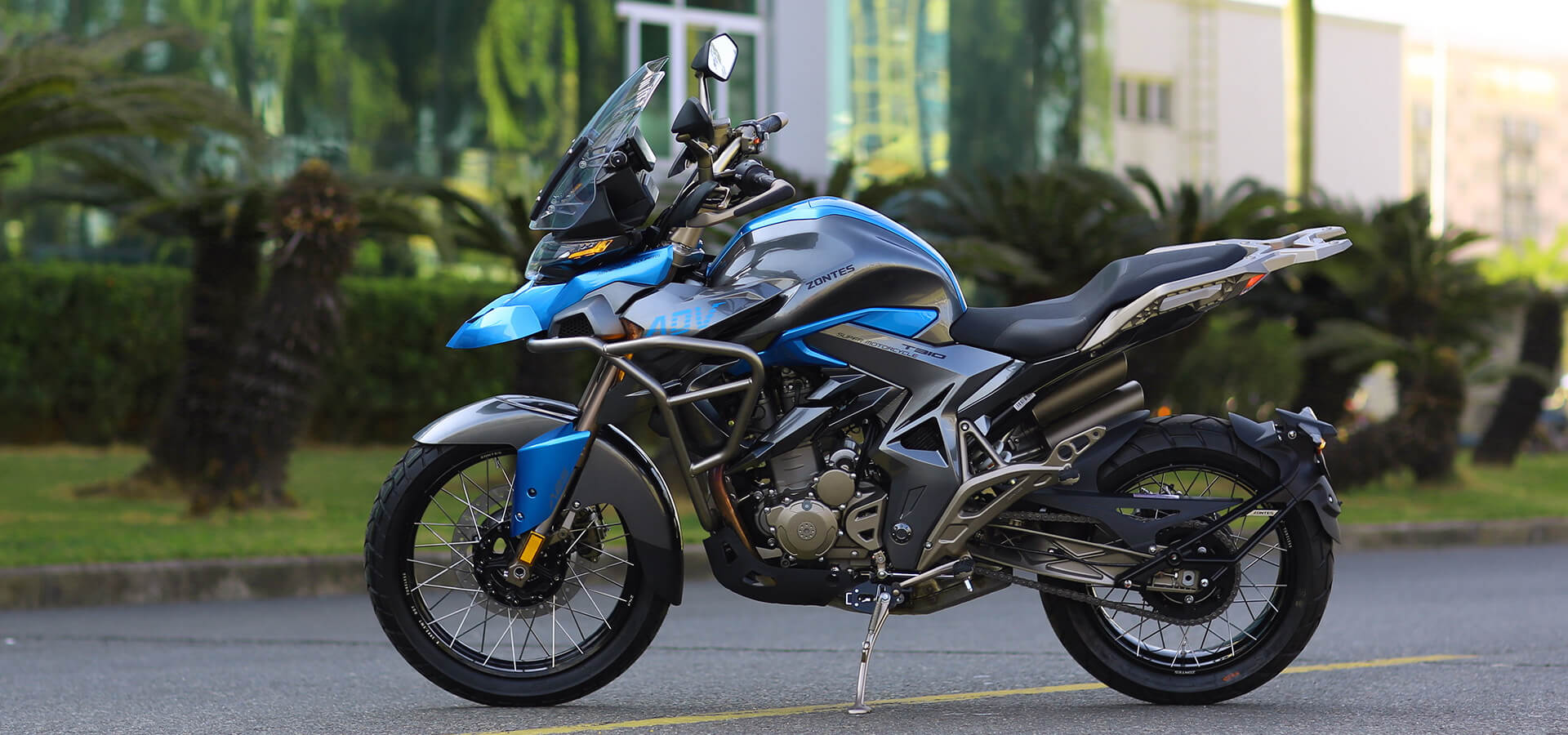 With the success of the BMW G310 GS and the KTM 390 Adventure, small displacement adventure touring motorcycles are definitely making a comeback. Zontes, owned by Guangdong Tayo Motorcycle Technology, has targeted that market with the 310T2—a motorcycle based around a nearly-indestructible 312cc four-stroke single that pulls like a much bigger engine, designed and developed in the UK.
Pushing out 35 hp, this is a great learning bike for A2 license holders in the UK, and an awesome all-around workhorse for everyone else. Try one for yourself and tell us we're wrong.
FB Mondial HPS-300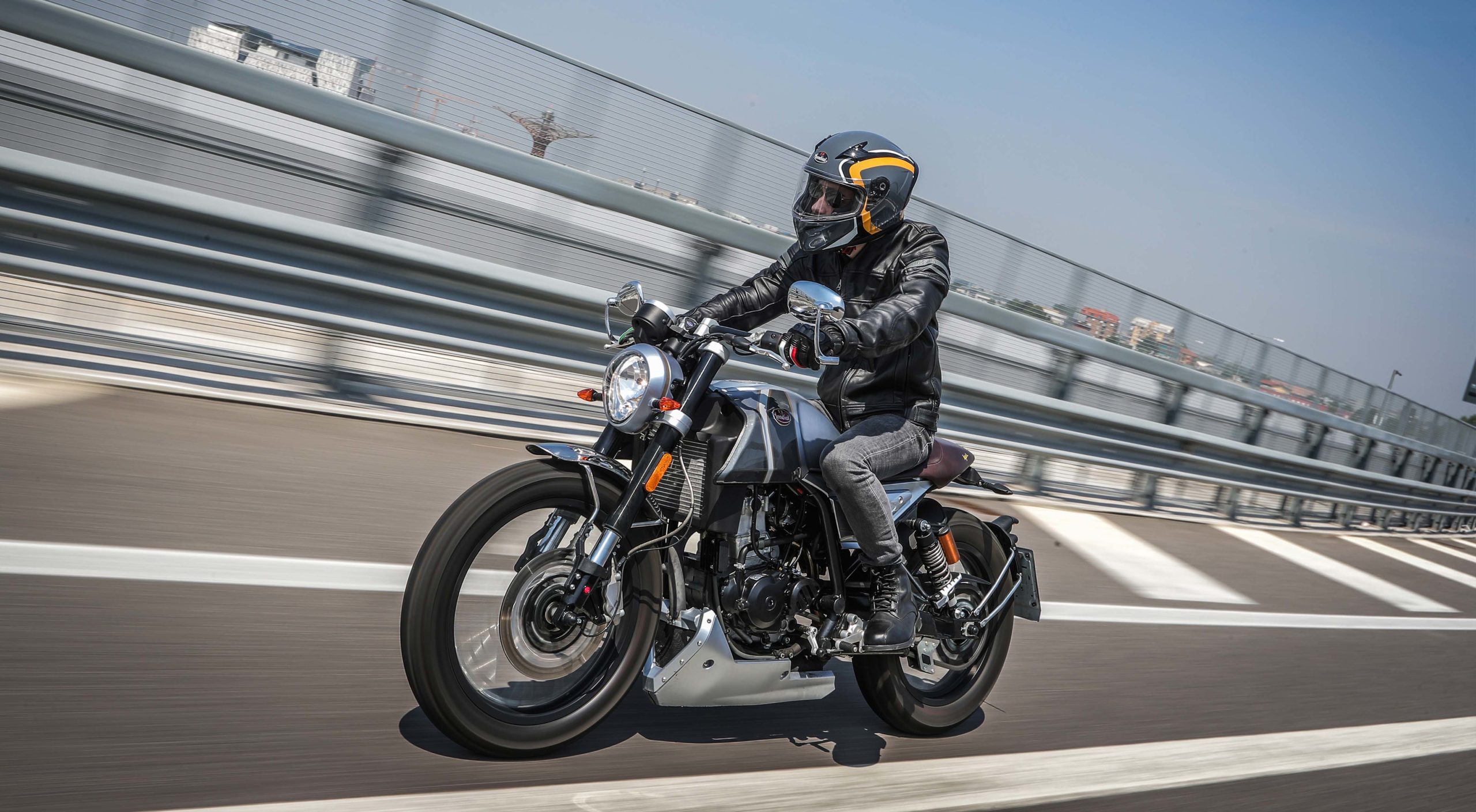 The story of FB Mondial is long and convoluted, but the most recent iteration—brought to life in 2014—is backed by Piaggio, who themselves are Chinese-owned. These bikes are manufactured in China and exported all over the world. The HPS-300 is the newest of their designs: a neo-retro café racer that is also a scrambler.
With a 249cc four-stroke thumper chugging away, this bike is as capable of ripping down the street as it is of hauling itself up hills and over trails. It's already been popular across Europe due to its affordability, build quality, great fuel economy, and ability to go literally anywhere.
VOGE 300R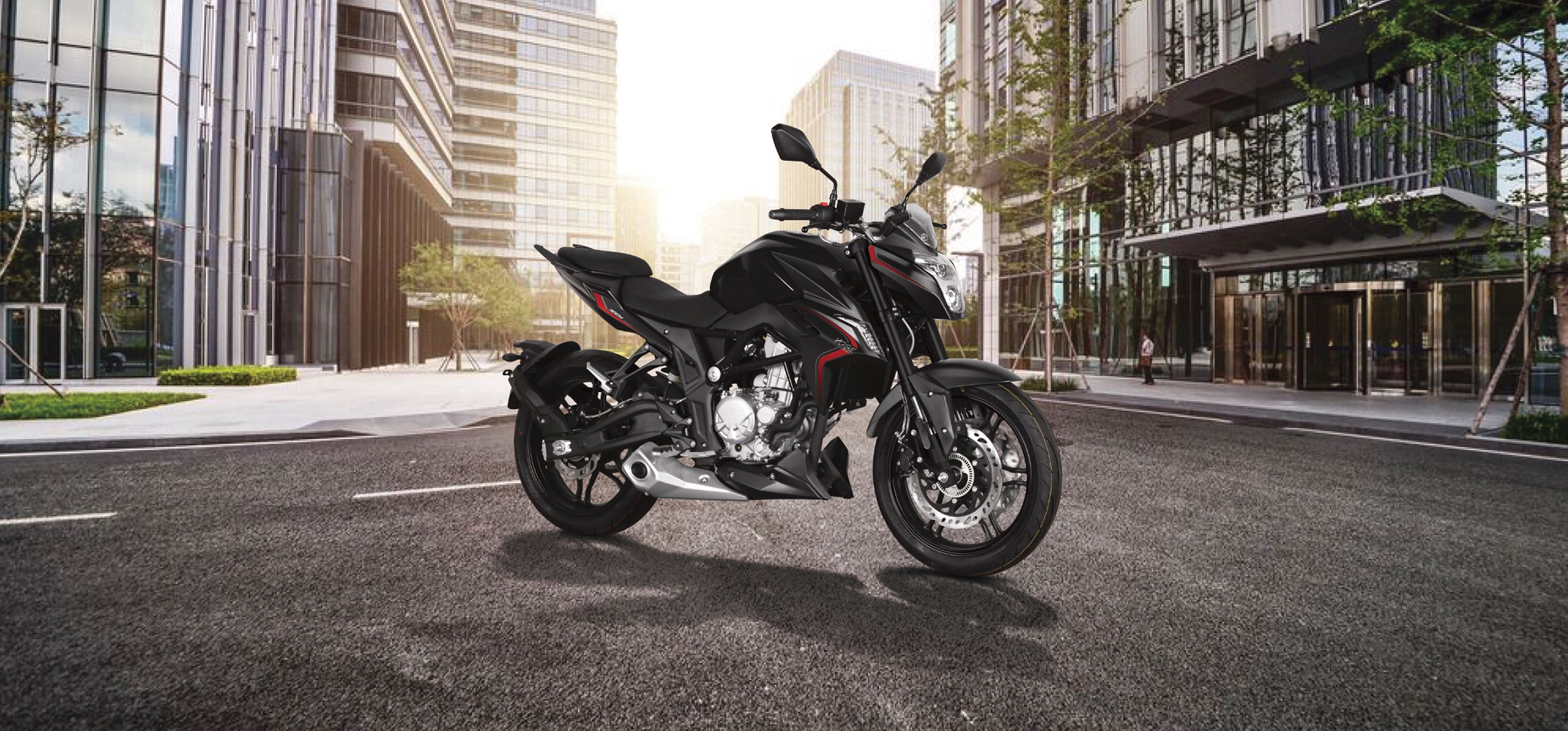 VOGE is a relative newcomer to the motorcycle world, but they have a ton of experience with building electric bikes. The company used to be known as Sur-Ron—one of the world's oldest and most successful eBike and eScooter manufacturers.
The 300RR is their first crack at making a sport bike, and it's a pretty good one. Taking cues from both the Kawasaki Ninja 400 and the KTM RC390, it uses a 292cc four-stroke single that revs like a banshee, tosses out 30 hp, and—thanks to their eBike experience—weighs in at just 360 lbs wet.
Evoke Urban Classic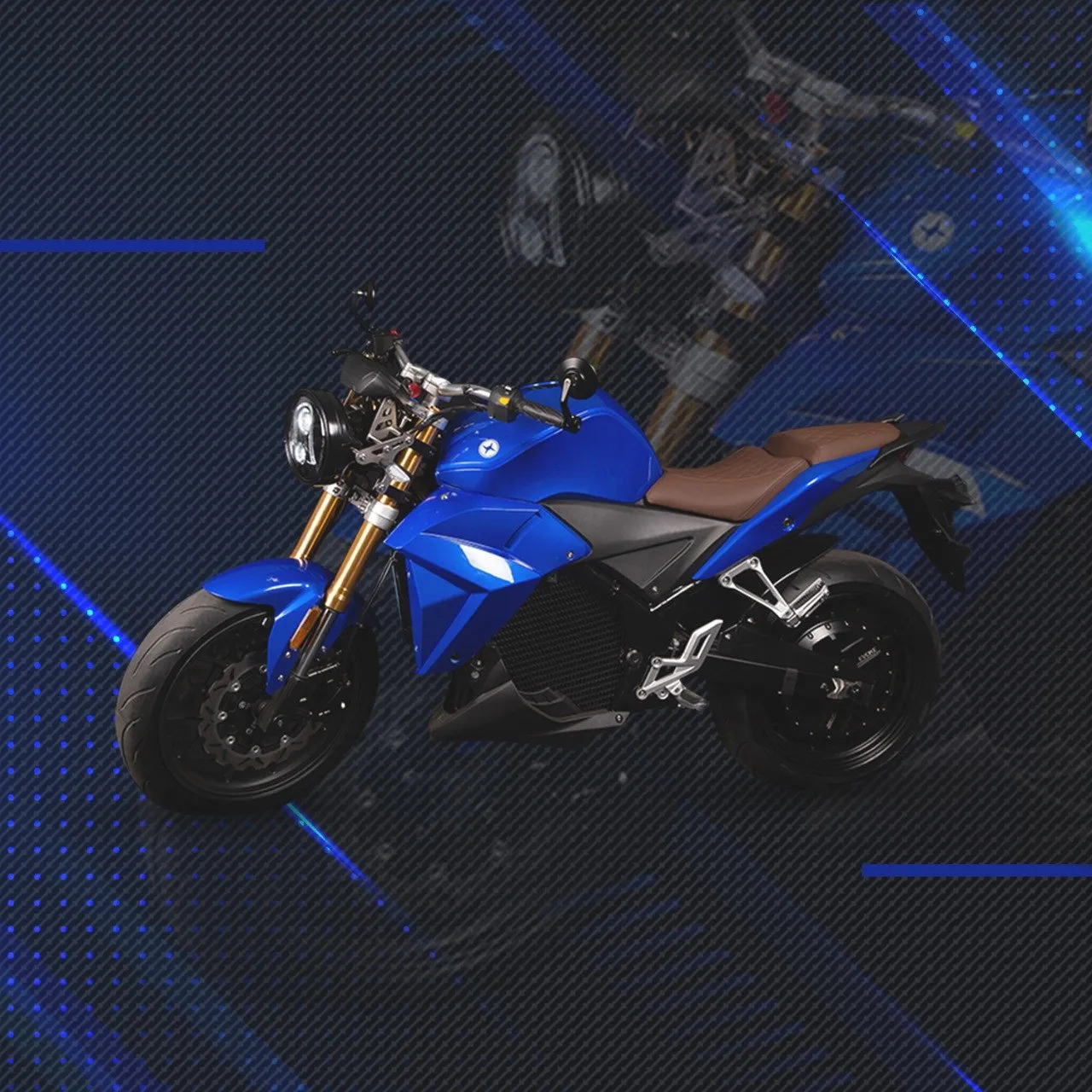 As electric motorcycles quickly become the future of our beloved hobby, Evoke is looking to make large strides into the marketplace. The brand is a partnership between an American design house and a Chinese battery and electronics conglomerate, and they make relatively inexpensive (at least for EVs), city-oriented eMotos to bomb around on.
The Urban Classic makes the equivalent of 26 hp, but you have all that power instantly at 0 rpm. It will also go over 155 miles on a charge, and can reach up nearly 87 mph.