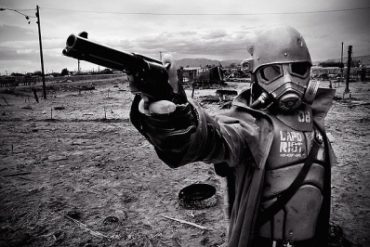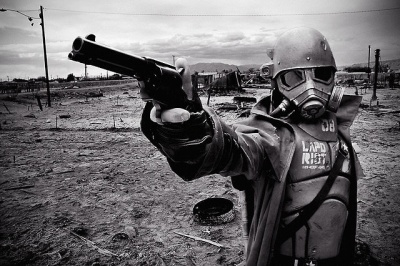 The Apocalypse In 1929 'zombies' made their debut into the public mainstream by means of the novel 'Magic Island' by...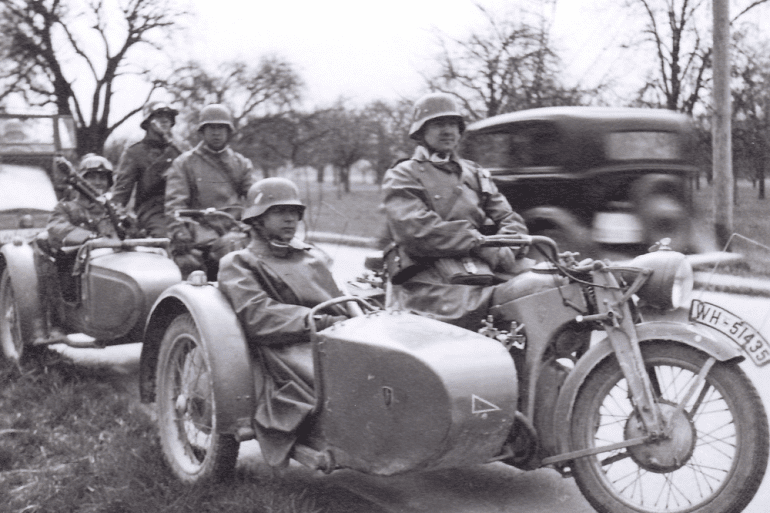 After looking into the history of my German surname (more on that below), it makes more sense to me why I was originally attracted to the current German Motorcycle Helmet designs. The German Battle Helmet that was first developed sometime between WWI and WWII for general purpose use in the German...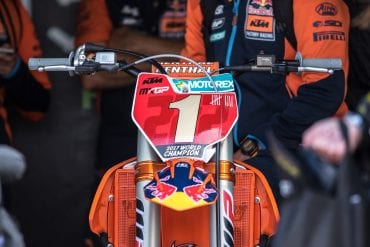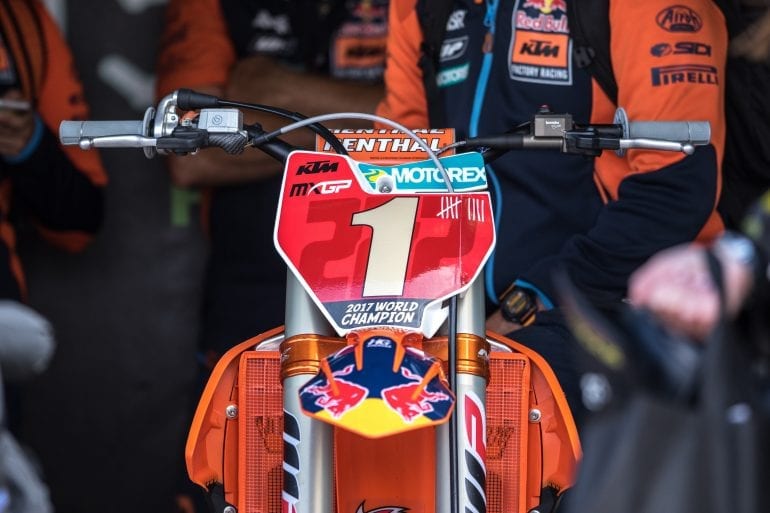 When it comes to your motorcycle helmet, a personal touch or some custom artwork always ads a little style to...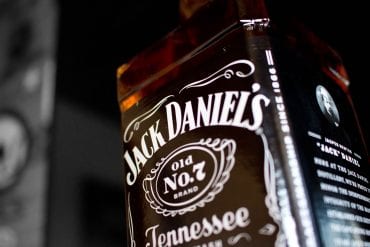 Whiskey and motorcycles? Yeah, those go together like a fat kid and a salad. Motorcycles and advertising is more like...
20 Motorcycle Helmets inspired by Video Games First up is one of my favorite movies Iron Man which has spawned several video games behind the success of the movie. The series has had several expansions, as well as the games across multiple platforms. This has led to many different versions and...