Excelsis Deo literally translates to "God on high" the phrase is found in the hymn "Gloria, in excelsis Deo" which...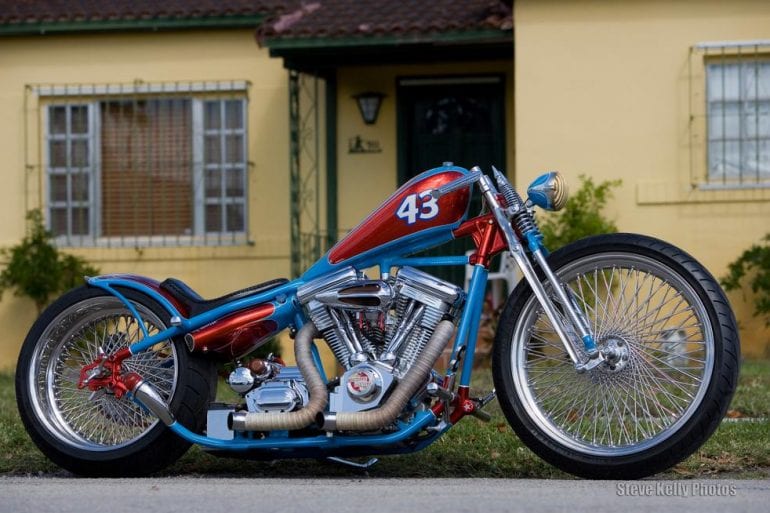 In Warren Lane's own words… "The client for this bike had a giant, old chopper, one of those hideous things that cannot even sell for $6k in the US. The client brought this monstrosity to me and asked me to "fix it." The only things it had going for it...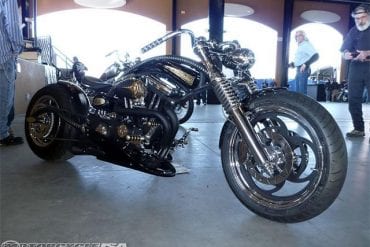 An unknown Italian master of Custom bikes has used the engine and gearbox from Harley-Davidson Sportster 1200 in a Redneck...