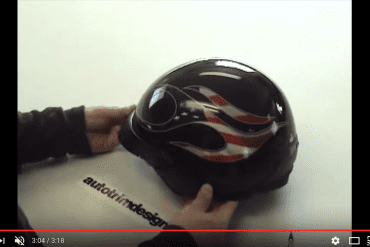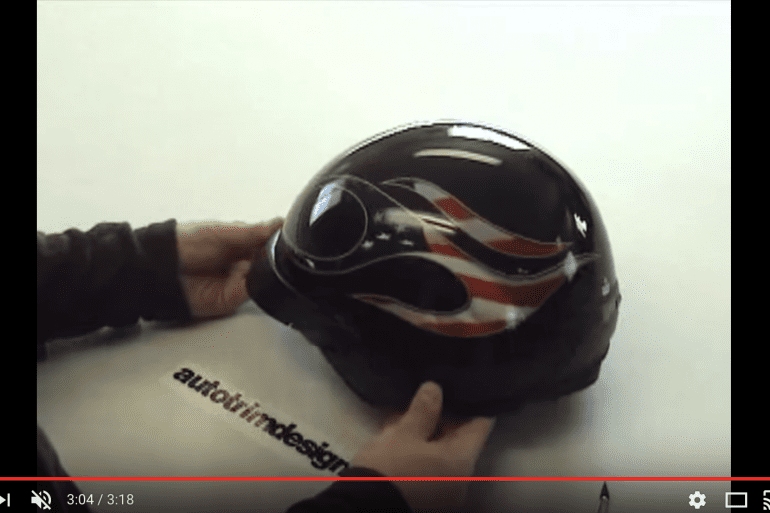 Are you looking to install your own motorcycle helmet decals?  If so, be sure to check out this step by...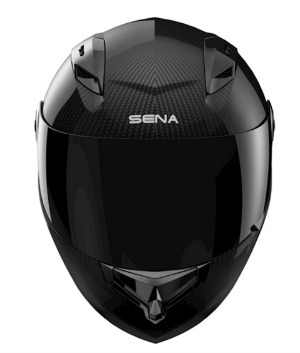 They say that silence is golden, but it is a difficult thing to find in the places where motorcycles are ridden. Therefore, all motorcycle helmets afford a limited, yet varying, degree of noise reduction. Common helmet noise involves either the standard rush of wind or a whistle. Helmet noise always...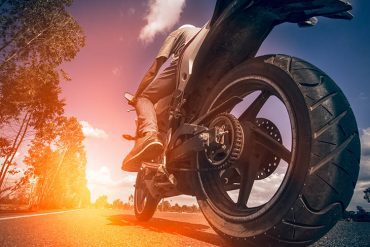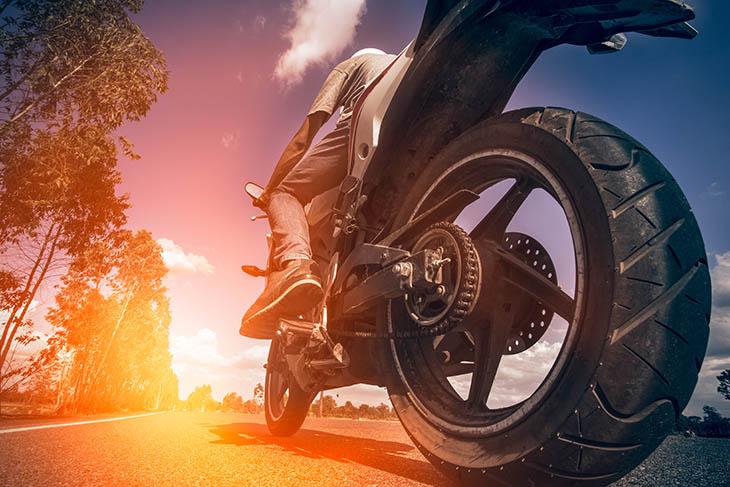 Introduction One of the coolest things that you can do in these modern times is get on board a motorcycle....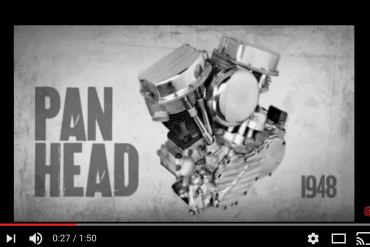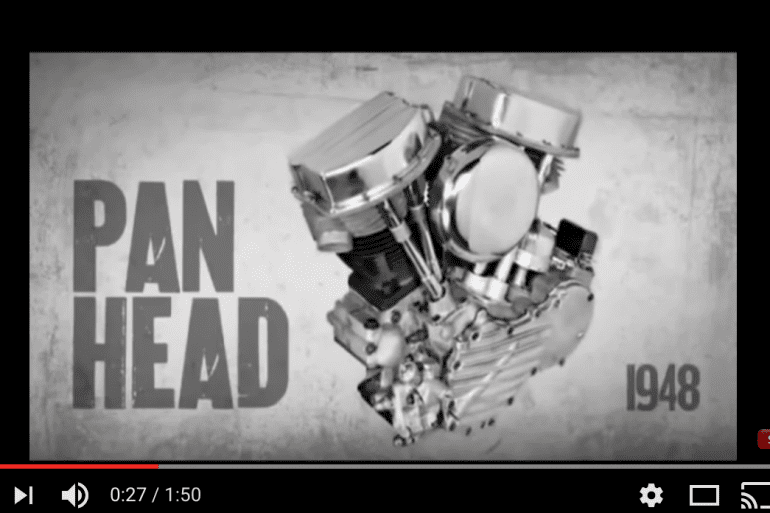 Are you a history buff AND a Harley enthusiast? Then you'll love this quick trip down memory lane from Shane...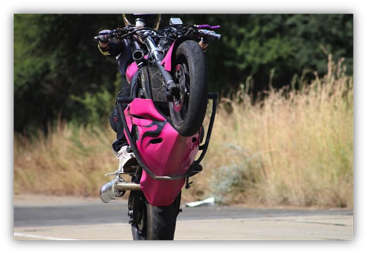 Do you follow Tank Girls? If not, you definitely must check out the site, headed up by Skinny, an expert rider and motorcycle buff. She's been riding for over 12 years and really knows her stuff! In the April 2017 Tank Girls Newsletter, Skinny shares photos and the story of...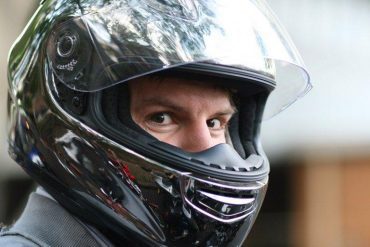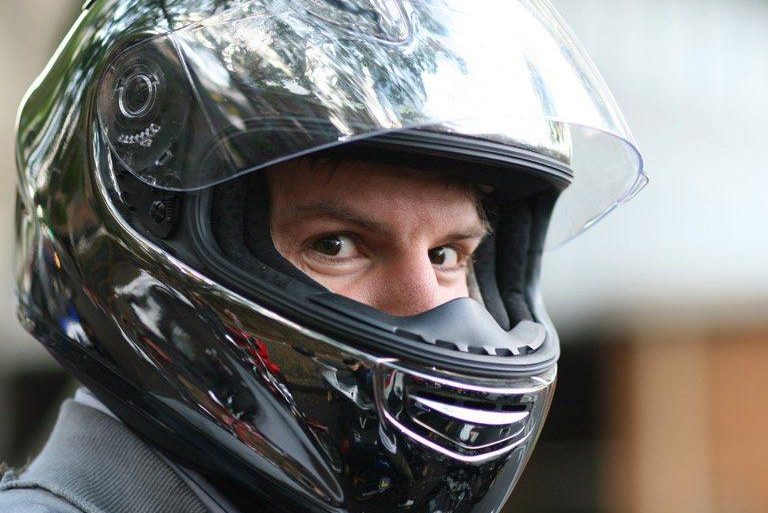 As a rider, you need to do everything possible to stay safe while out on the road. The first step...
Defend Your Head, Wear a Helmet! The sun is out and the temperature is starting to rise, which has got...