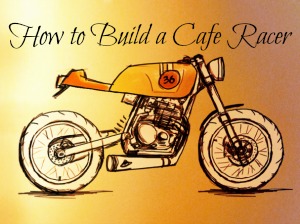 Café Racers are something not everyone will ever own, and that's okay. These are special bikes, and should be built...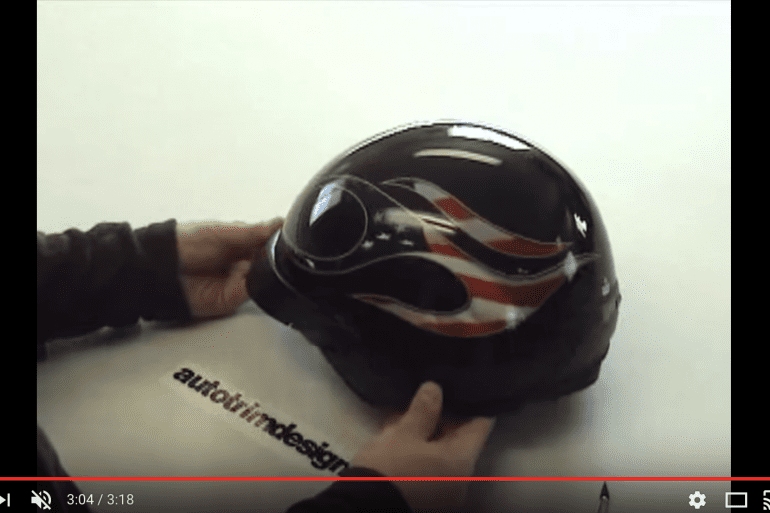 Are you looking to install your own motorcycle helmet decals?  If so, be sure to check out this step by step video by Auto Trim DESIGN Channel. First, separate the graphics from each other with an X-ACTO knife. Trim the decal close to the edges. Dry fitting is suggested to...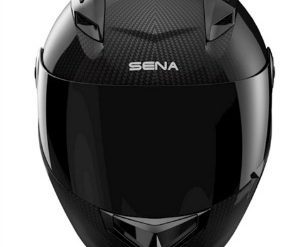 They say that silence is golden, but it is a difficult thing to find in the places where motorcycles are...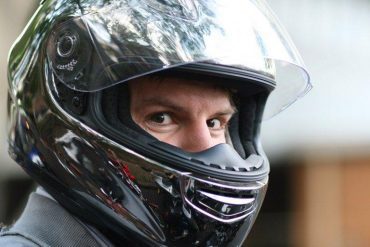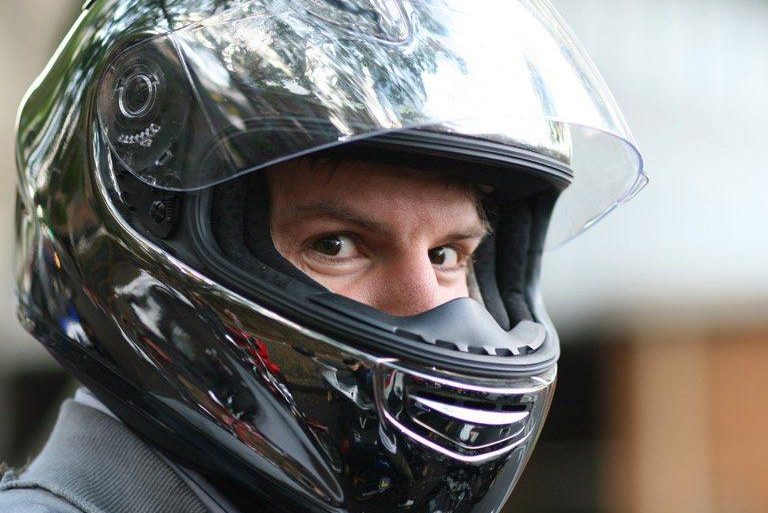 As a rider, you need to do everything possible to stay safe while out on the road. The first step...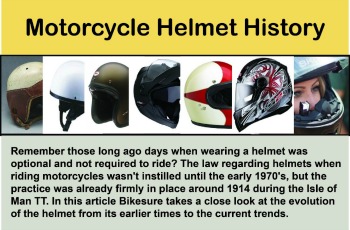 Remember those long ago days when wearing a helmet was optional and not required to ride? The law regarding helmets when riding motorcycles wasn't instilled until the early 1970's, but the practice was already firmly in place around 1914 during the Isle of Man TT. In this article, we take...
Defend Your Head, Wear a Helmet! The sun is out and the temperature is starting to rise, which has got...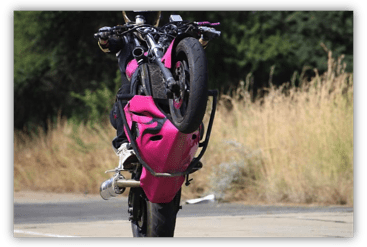 Do you follow Tank Girls? If not, you definitely must check out the site, headed up by Skinny, an expert...