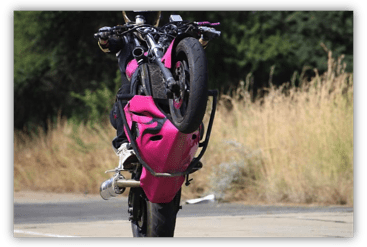 Do you follow Tank Girls? If not, you definitely must check out the site, headed up by Skinny, an expert...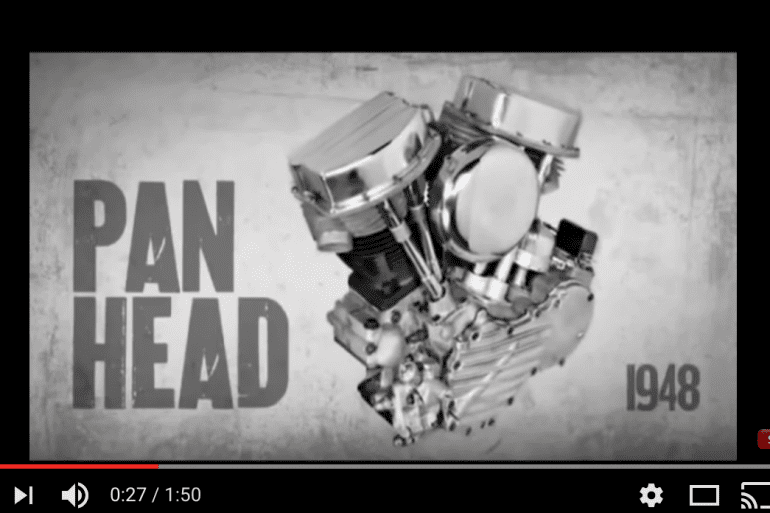 Are you a history buff AND a Harley enthusiast? Then you'll love this quick trip down memory lane from Shane Conley, who shares a video that not only goes through the history of Harley's engines, but also includes the sounds of each. How cool! Here are just a few the...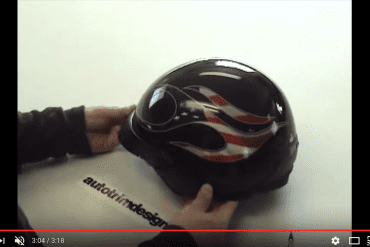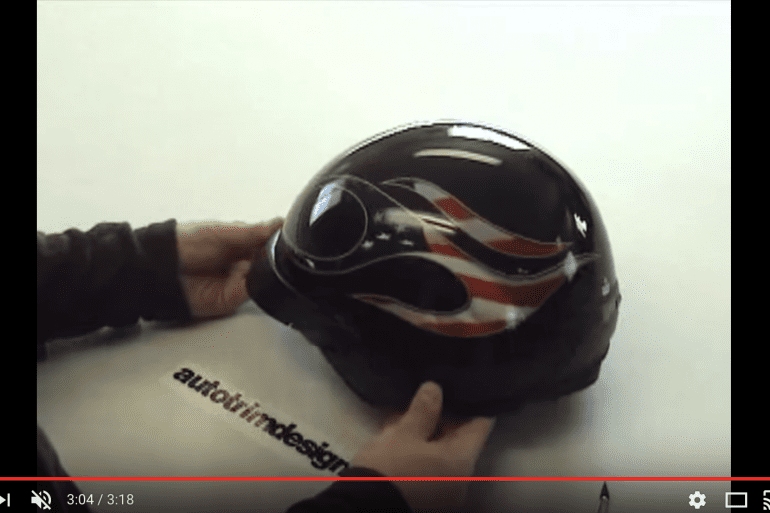 Are you looking to install your own motorcycle helmet decals?  If so, be sure to check out this step by...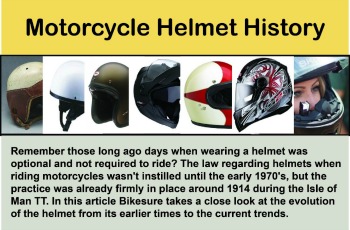 Remember those long ago days when wearing a helmet was optional and not required to ride? The law regarding helmets...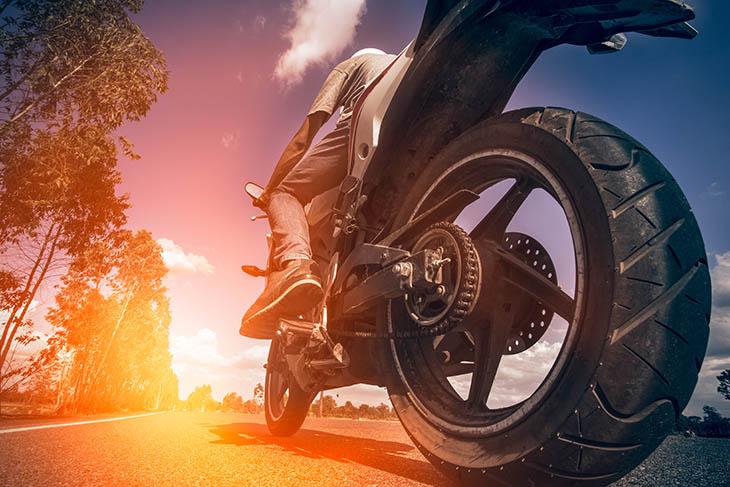 Introduction One of the coolest things that you can do in these modern times is get on board a motorcycle. The speed at which you can push your cycle through open roads, tight turns, and keep a semblance of control is one of the major reasons that this is not...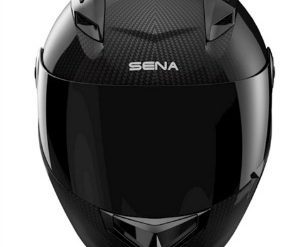 They say that silence is golden, but it is a difficult thing to find in the places where motorcycles are...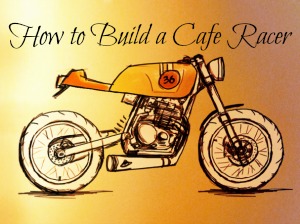 Café Racers are something not everyone will ever own, and that's okay. These are special bikes, and should be built...
Defend Your Head, Wear a Helmet! The sun is out and the temperature is starting to rise, which has got motorcycle enthusiasts across the US preparing for those long cruises on the open road. The best way for bikers to keep safe while hitting the saddle is to use gear,...