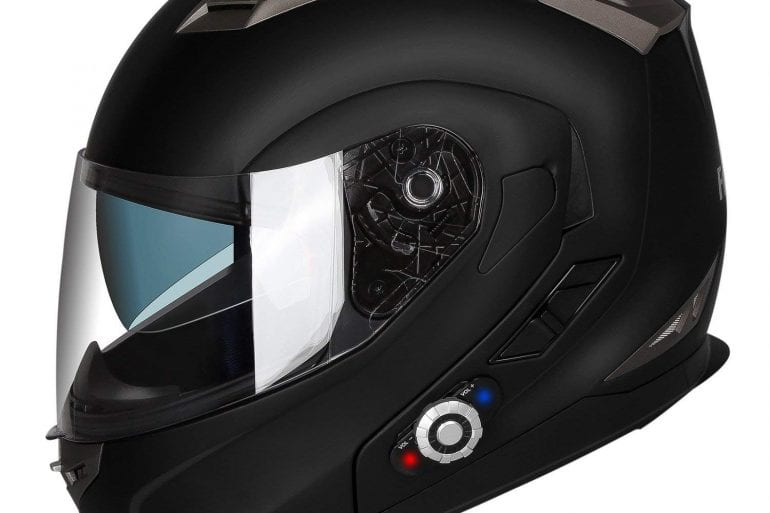 FreedConn's lightweight Flip Up Dual Visor Helmet comes with an impressive built-in Bluetooth communication system. The helmet offers all the basics of a Bluetooth system, like FM radio and voice dial, and it also allows 2 to 3 rider pairing. The front face of this modular helmet can be easily...
Motorcycle helmet spikes are one of the funnest helmet accessories to customize a motorcycle helmet with . They are at...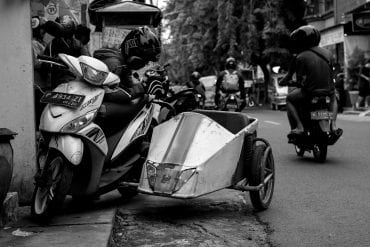 Wearing a helmet need not always be as boring as people tend to think. Not only have these once heavy...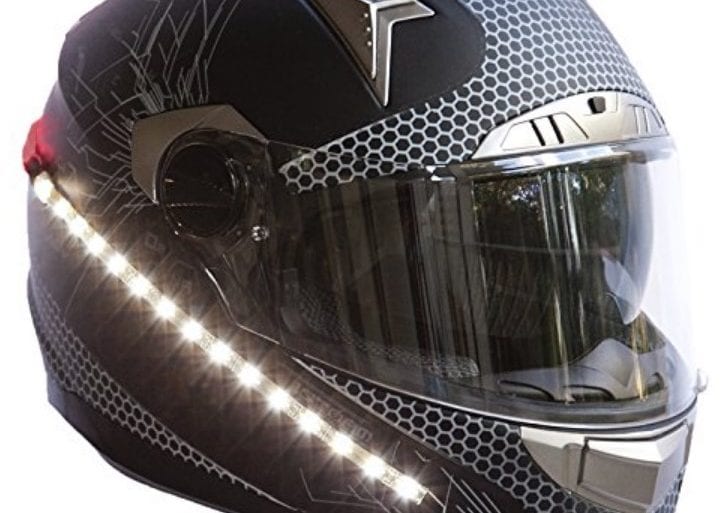 The ultimate need for a helmet is to offer protection and safety for the rider. The helmet design takes care of providing adequate head protection, and that is why you should always choose a helmet that adheres to safety standards. Most of the accidents on the road happen mainly because...