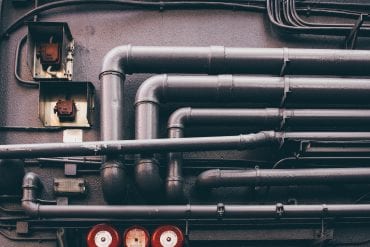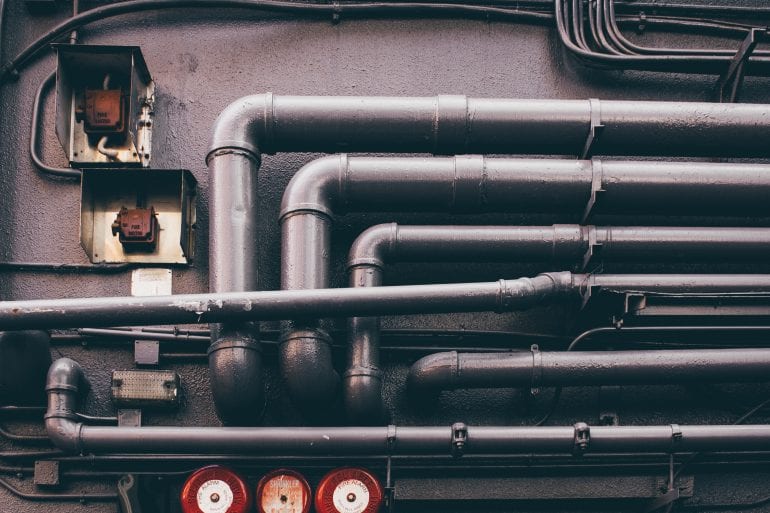 Steampunk is a sub-genre of science fiction that typically features steam-powered machinery –  especially in a setting inspired by industrialized...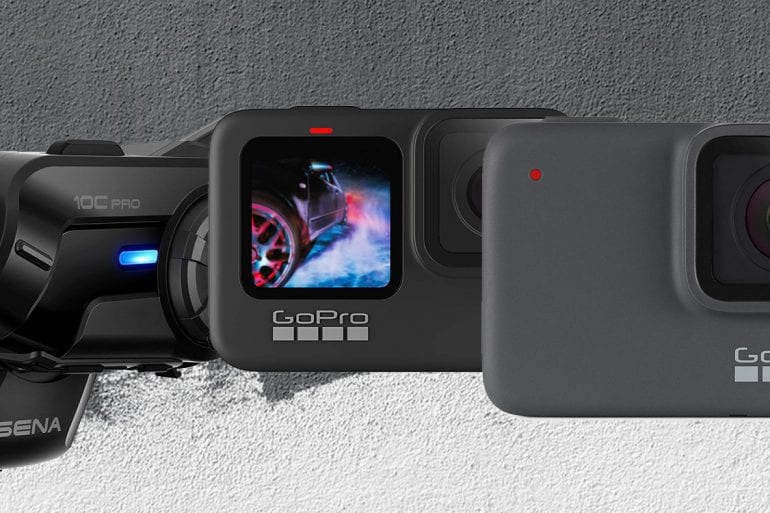 Much as dashcams have become increasingly useful for drivers, both in terms of insurance and for recording odd or crazy things happening out on the road, helmet cameras have been growing in popularity year after year. In fact, some motorcyclists have made riding their bikes their full-time jobs, doing daily...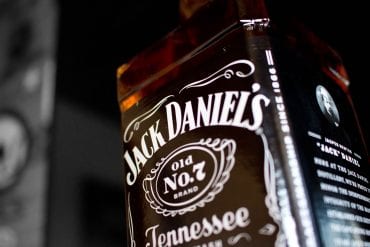 Whiskey and motorcycles? Yeah, those go together like a fat kid and a salad. Motorcycles and advertising is more like...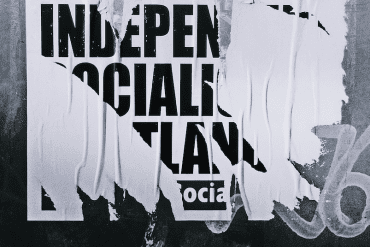 Here are 10 of the best and most offensive motorcycle helmet stickers that I could find. You may want to...
Motorcycle helmet spikes are one of the funnest helmet accessories to customize a motorcycle helmet with . They are at the core of some of the most "badass motorcycle helmets" that I have seen online and on-the-road. Here are a few examples of what can be done with a few...