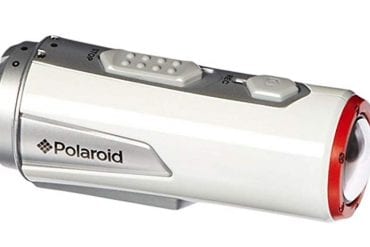 The Polaroid Helmet Camera Review Polaroid has produced another great product with the Polaroid XS100 Extreme Edition HD 1080p 16MP...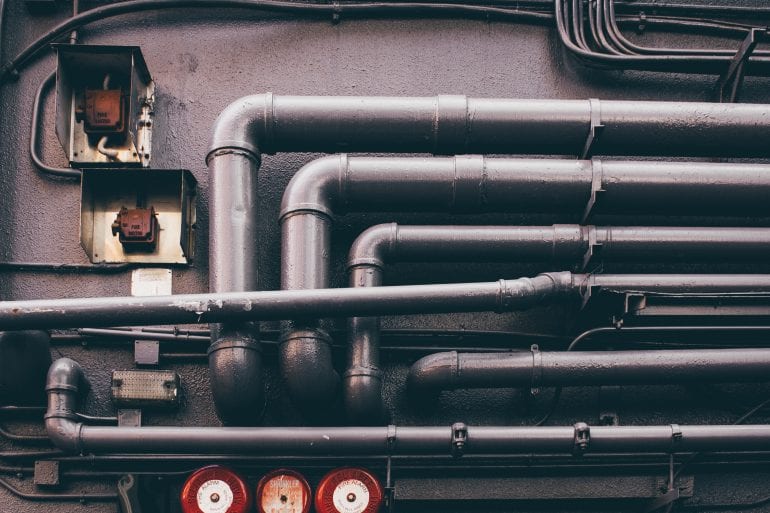 Steampunk is a sub-genre of science fiction that typically features steam-powered machinery –  especially in a setting inspired by industrialized Western civilization during the 19th century. Steampunk works are often set in an alternative history of the 19th century's British Victorian era or American "Wild West", in a post-apocalyptic future...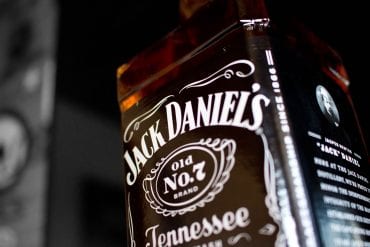 Whiskey and motorcycles? Yeah, those go together like a fat kid and a salad. Motorcycles and advertising is more like...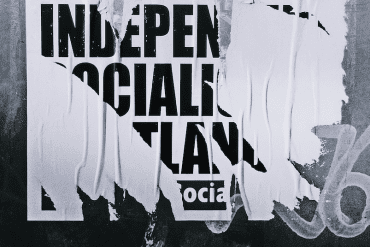 Here are 10 of the best and most offensive motorcycle helmet stickers that I could find. You may want to...
Motorcycle helmet spikes are one of the funnest helmet accessories to customize a motorcycle helmet with . They are at the core of some of the most "badass motorcycle helmets" that I have seen online and on-the-road. Here are a few examples of what can be done with a few...