What a custom motorcycle helmet means to me may means something a little different to you. So to start I...
Laying down the line, striping, or just scribbling – whatever you want to call it – it's an art and a skill. Like any skill, you can get better over time with lots and lots of practice. But if you want to lay down lines as cool as these, you...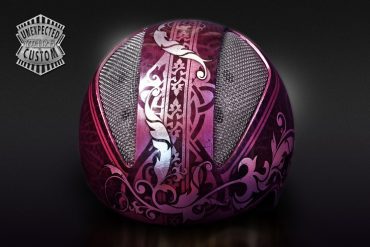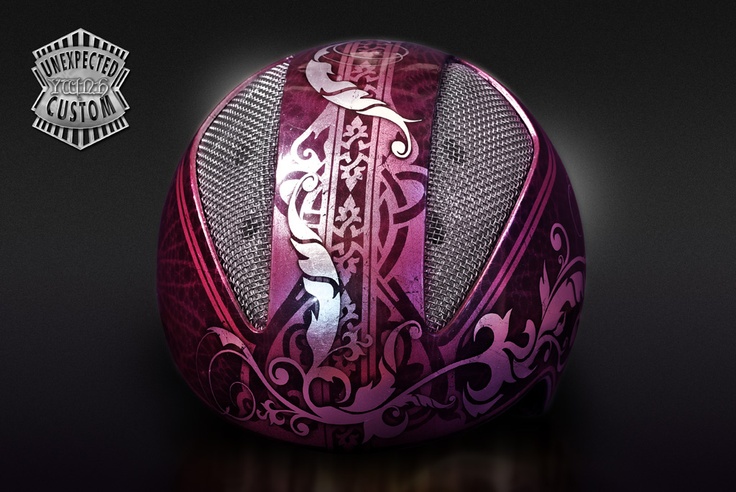 Unexpected Custom – A unique artistic expression in the world of motorcycles What is Unexpected Custom? Unexpected Custom is a...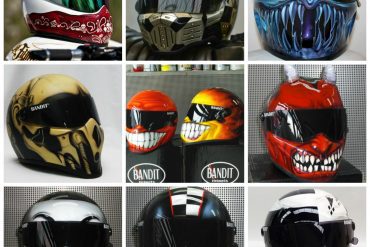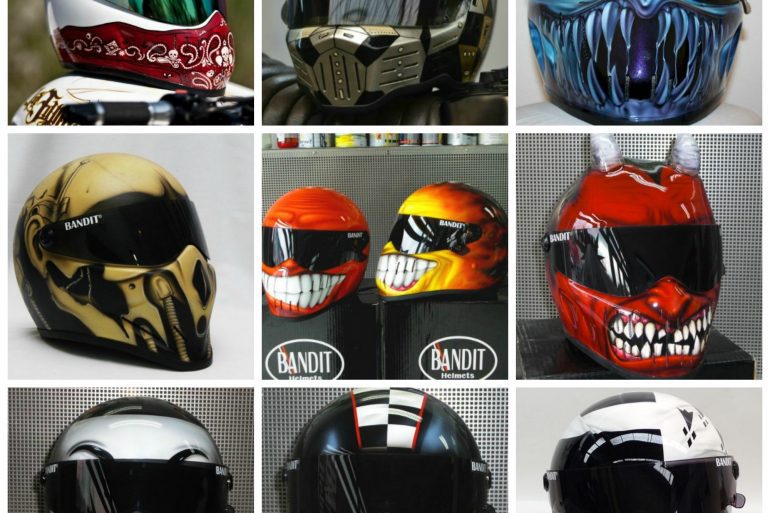 The Bandit XXR is one of those wonderfully simple, elegant german engineered full faced helmets. The front of the helmet...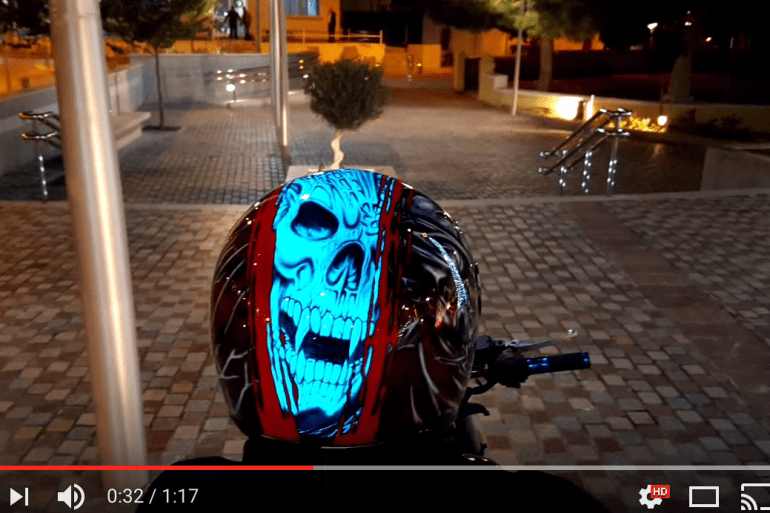 Have you heard of electroluminescent paint? This paint uses an electrical current to energize the paint, which creates the luminescent effect. If you haven't seen it in action, you must check it out for yourself! Here are two quick videos that show you just what you're missing! The first is...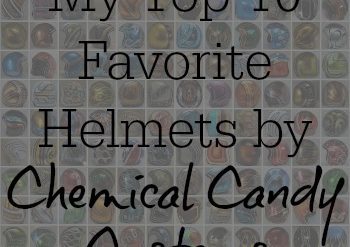 Chemical Candy Customs – Let's get right into it. Here are my personal Top 10 Favorites to date – Mar...