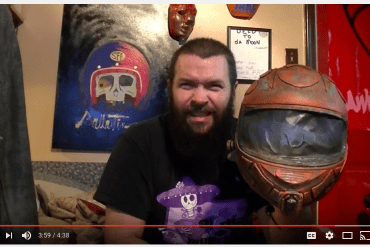 One of my new favorite motorcycle heros, Backroad Moto has some hilarious videos on their channel. This one shows...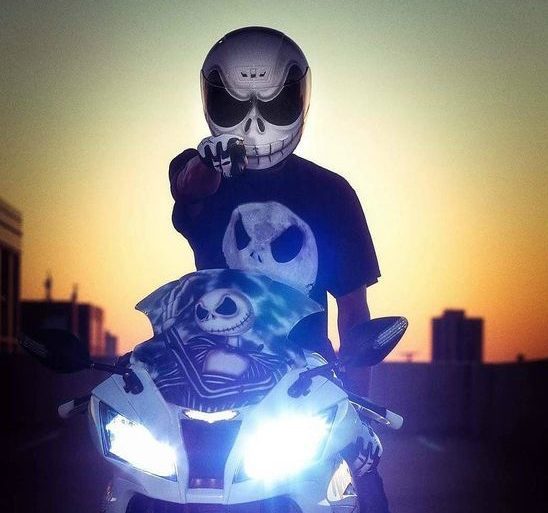 Jack Skellington is the main character in the Disney movie "The Nightmare before Christmas." The 1993 movie was about a town which was built around the holiday of Halloween. Many Halloween spirits lived in the town who came down to earth on Halloween night to scare people. The most important...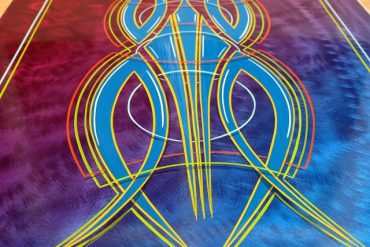 Laying down the line, striping, or just scribbling – whatever you want to call it – it's an art and...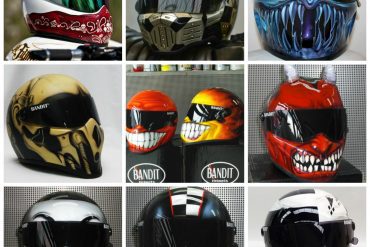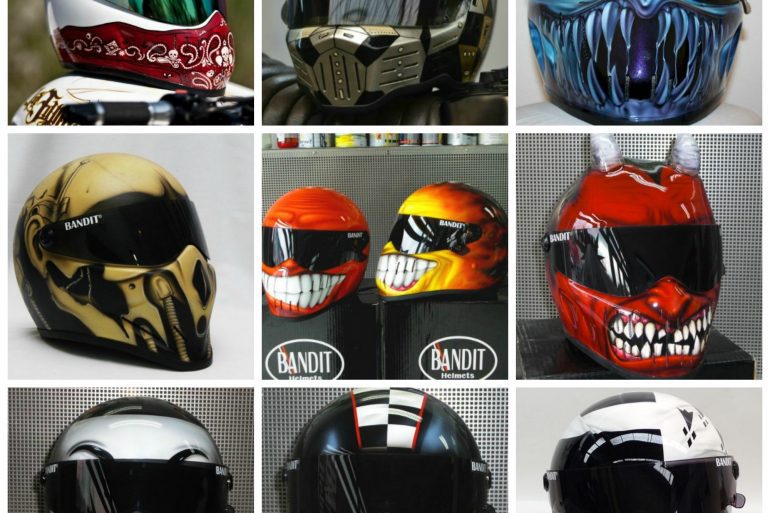 The Bandit XXR is one of those wonderfully simple, elegant german engineered full faced helmets. The front of the helmet...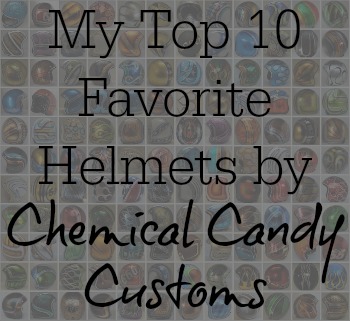 Chemical Candy Customs – Let's get right into it. Here are my personal Top 10 Favorites to date – Mar 2015. As you can see, there is an extreme attention to detail and some very high skill needed to be able to customize a motorcycle helmet like the experts at...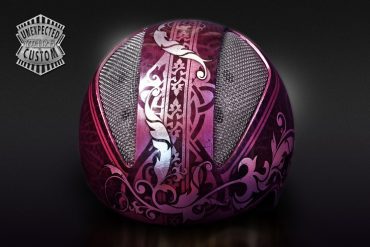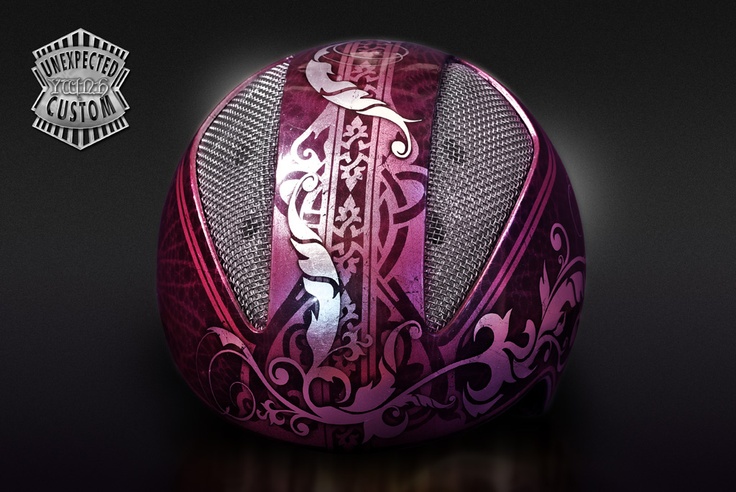 Unexpected Custom – A unique artistic expression in the world of motorcycles What is Unexpected Custom? Unexpected Custom is a...
What a custom motorcycle helmet means to me may means something a little different to you. So to start I...