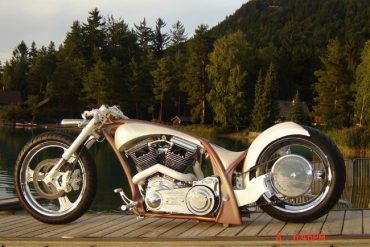 Built In: Slovenia   Bike Style: Cruiser Image Guallery Assy Bike Specifications – Dreamachine FEATURE SPECS Class Styling Cruiser Frame...
1946 Flathead. Lace paint job by Psychotic Air. Built In: U.S.A. Bike Style: Chopper Image Gallery Anna Bike Specifications – Black Magic Customs FEATURE SPECS Class Styling Chopper Engraving Engraving Featured Parts Kickstart, Open Primary Frame Custom One Off Frame Gastank Mustang Gastank Handlebars / Risers Mini Ape...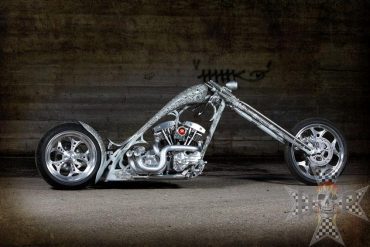 Built In: Germany   Bike Style: Longbikes The stance and attitude of this long chopper are unmistakably Habermann Performance. The finish...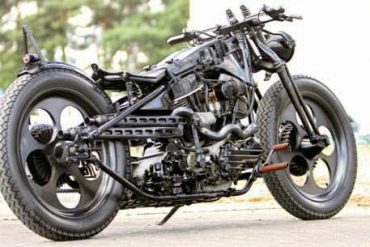 Built In: Germany  Bike Style: Bobber Text from www.dwrenched.com : Called BC2, it was built by Stuhti and Christian, aka...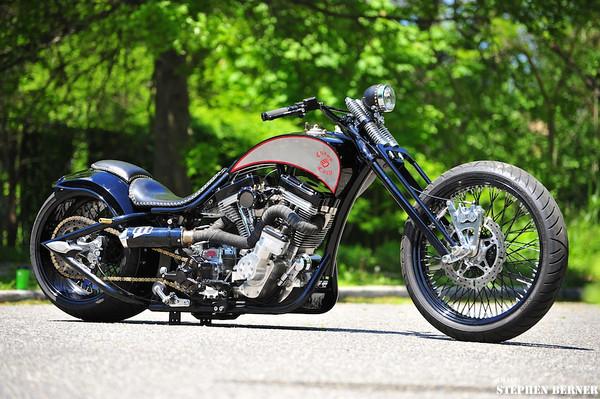 Coco was fabricated by George Stinsman of Chaos Cycles. By fabricated we mean: the tank was assembled from cold rolled sheet metal. The frame started out as 1.75 pipes, the handlebars, fender, and exhaust were also all fab'ed in house using imagination and blood, sweat and more blood. Ride is...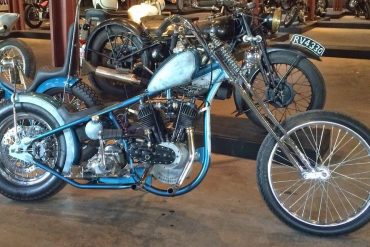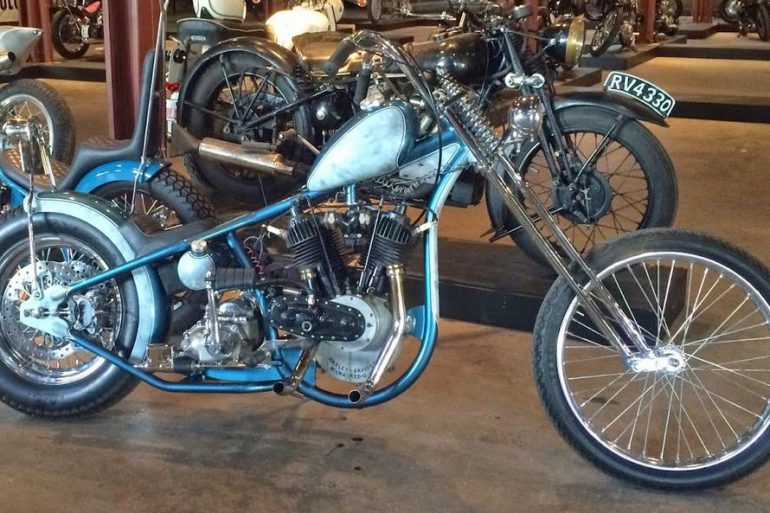 Built In: U.S.A.  Bike Style: Chopper JD was made in house by Jim's Chopper Fab this one off custom frame...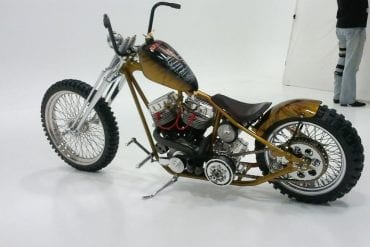 Gangster Choppers "Junkyard Angel" 1964 Panhead Built with a purpose: to ride a 1400 mile trip called the Long Road...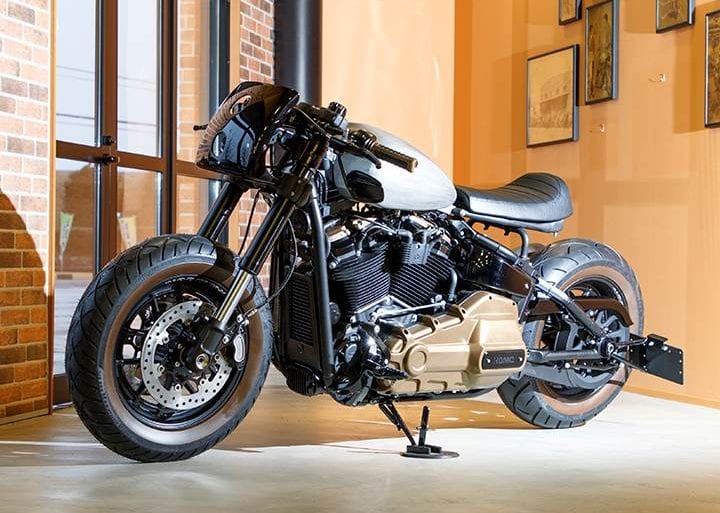 Harley Davidson Motorcycles are some of the most customizable bikes out on the road. Essentially, from the time of the company's inception, its customers have been modifying and personalizing their bikes. Harley customs are more than just cool motorcycles. They're a mode of self-expression, a chance for riders to express...