If you're looking to create more swirling techniques on your old helmet, check out these videos for more tips and tricks!
In this video by DeanSwirled, watch an old, boring helmet reach extraordinary levels when it gets a new black and white swirl design.
First, the helmet must be sanded and primed in white.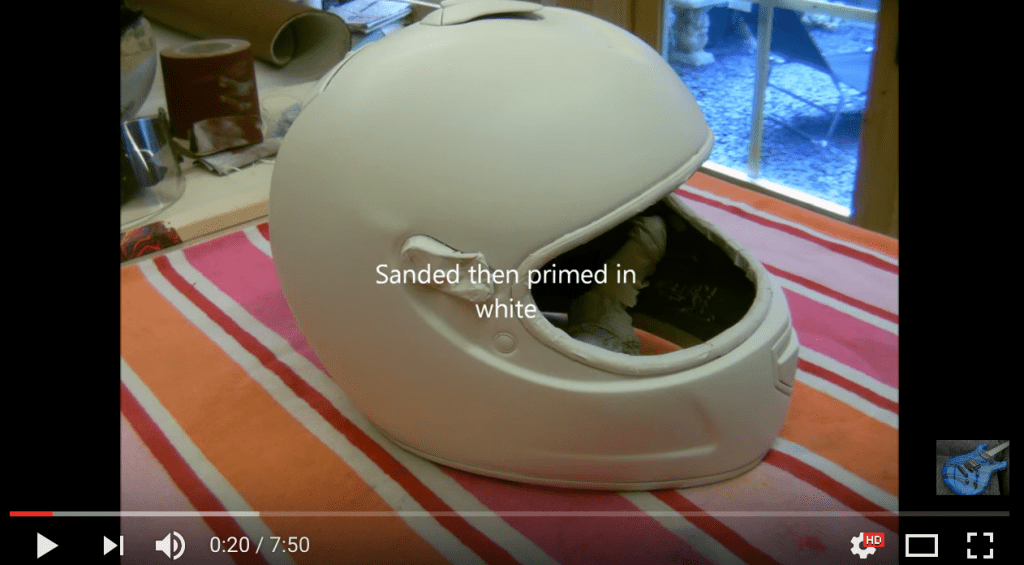 Then, add the white paint with a dropper to the water, followed by adding black within the middle of the white paint.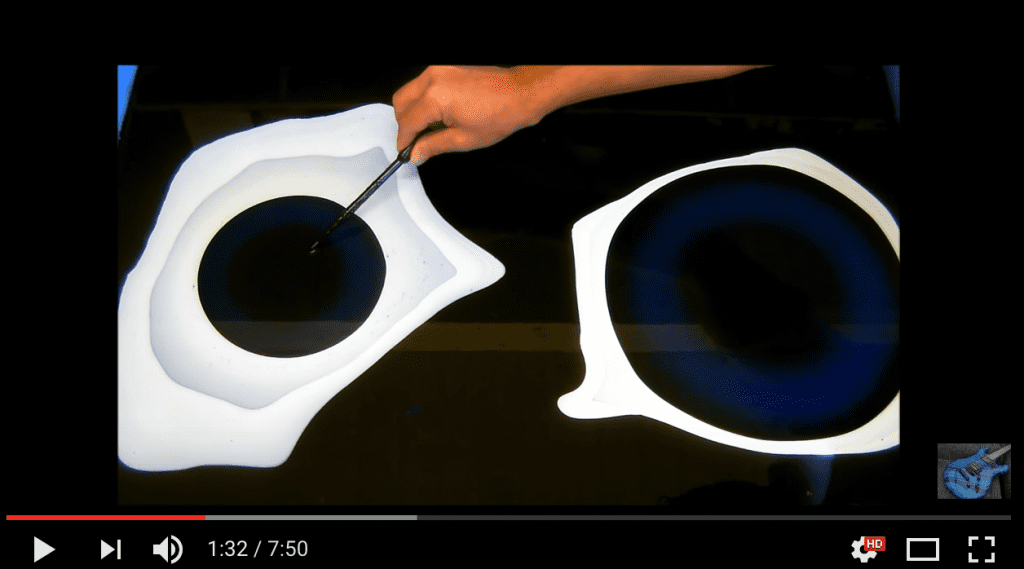 Repeat this several times until you have multiple layers of black and white paint.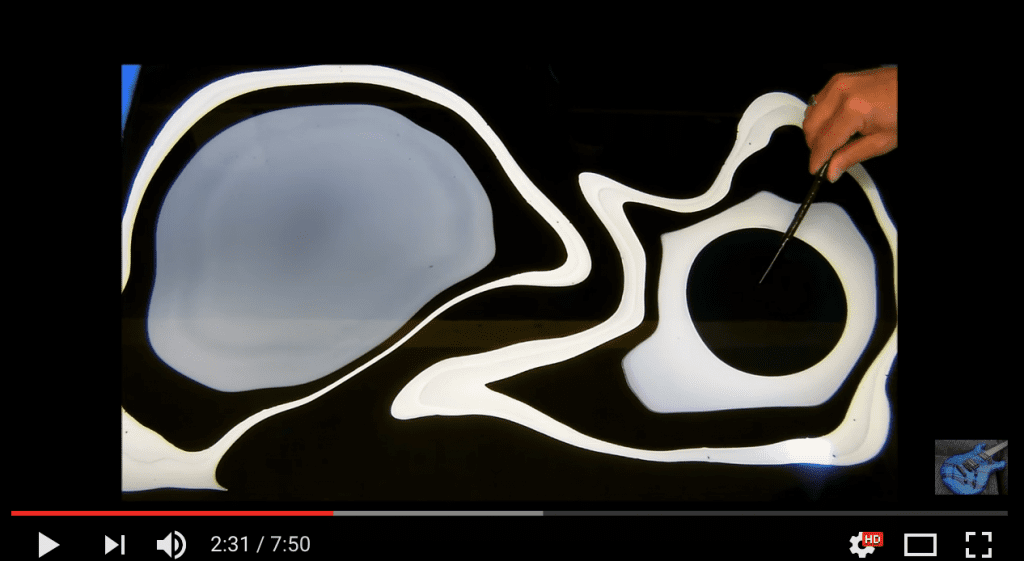 Create a swirl design within the paint.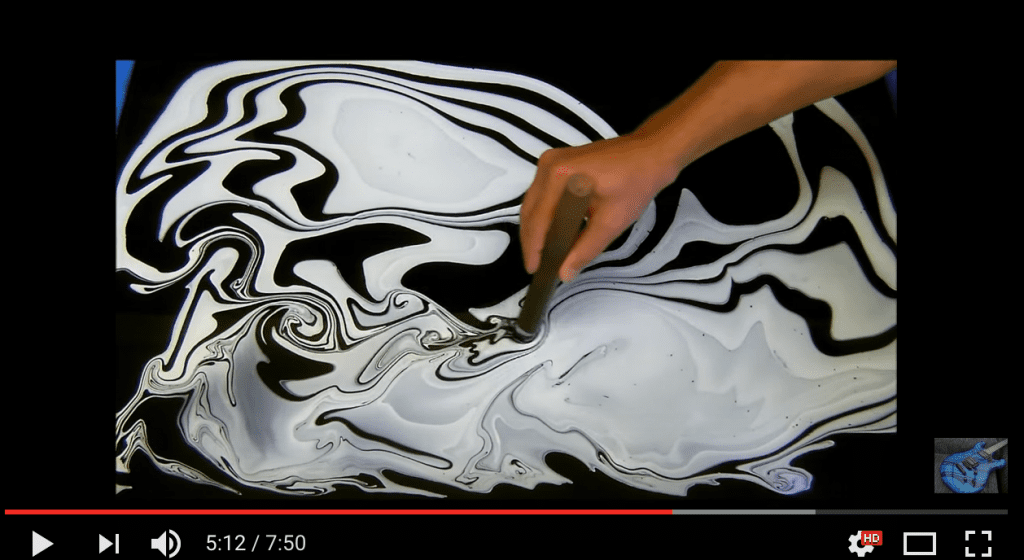 Dip the helmet within the paint.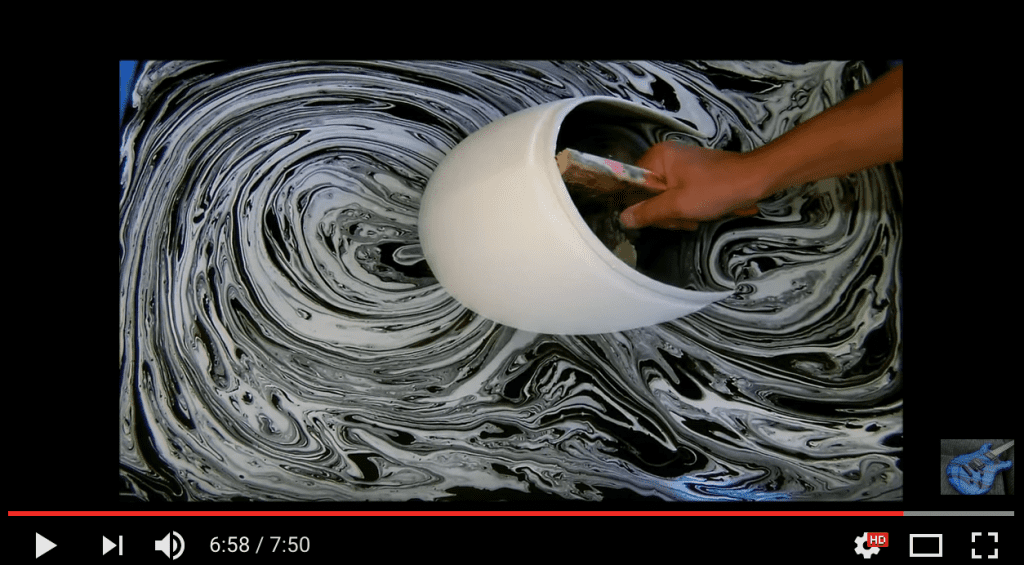 Pull the helmet out and put high gloss clear coats on it to protect the design.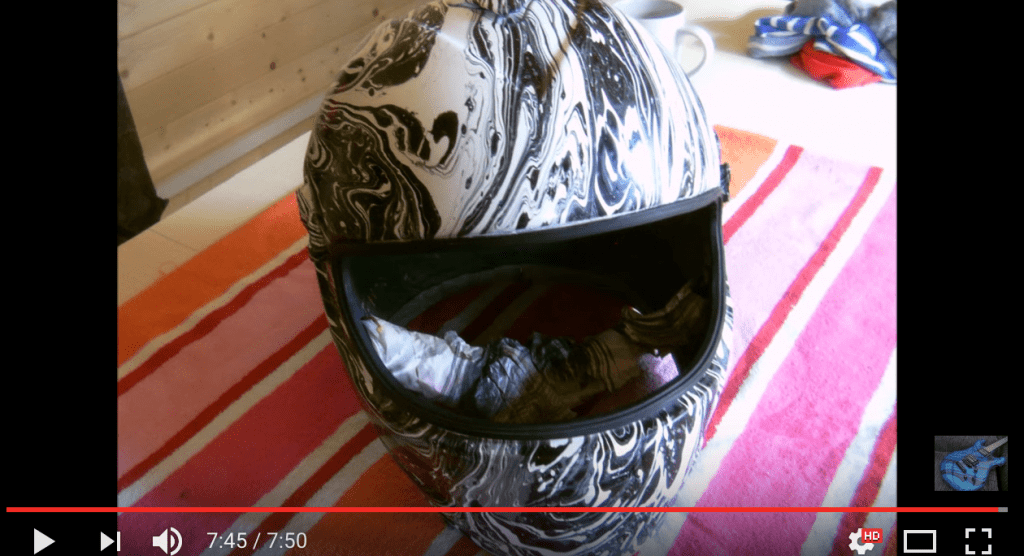 Reinsert the padding and visor and you're ready to ride!
Here's another great demonstration from kodeblue24.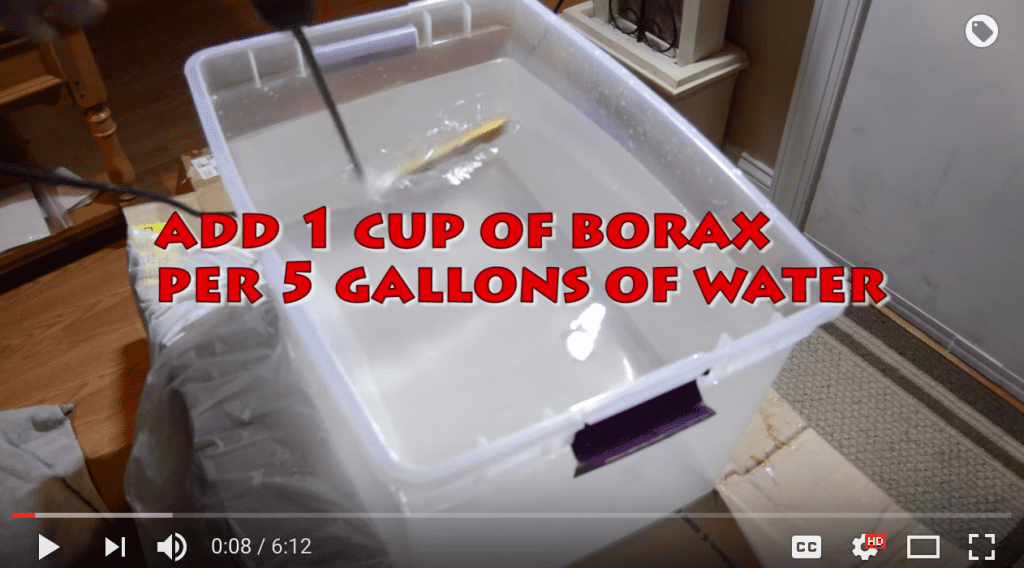 Mix up Borax and water at a ratio of 1 cup of Borax per 5 gallons of water.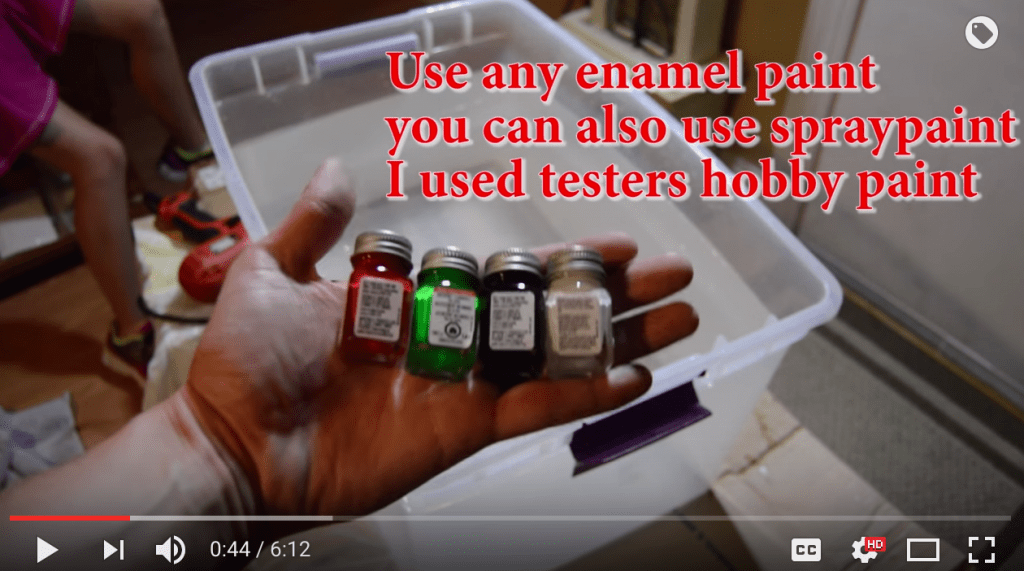 Select your paint.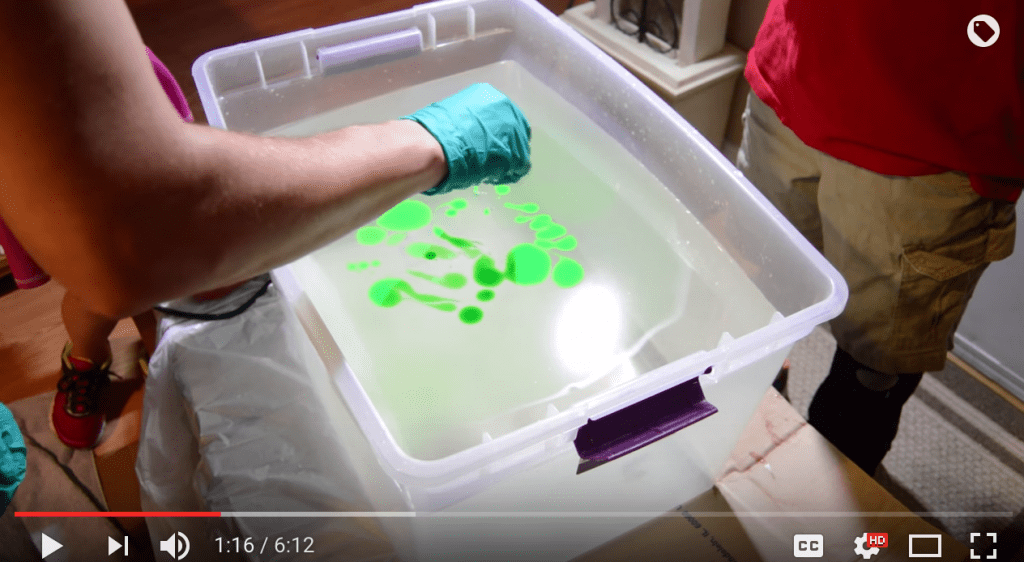 Drop your paint into the water/Borax mixture. Continue to add different colors and create a swirl design once you have all your paint dropped into the water.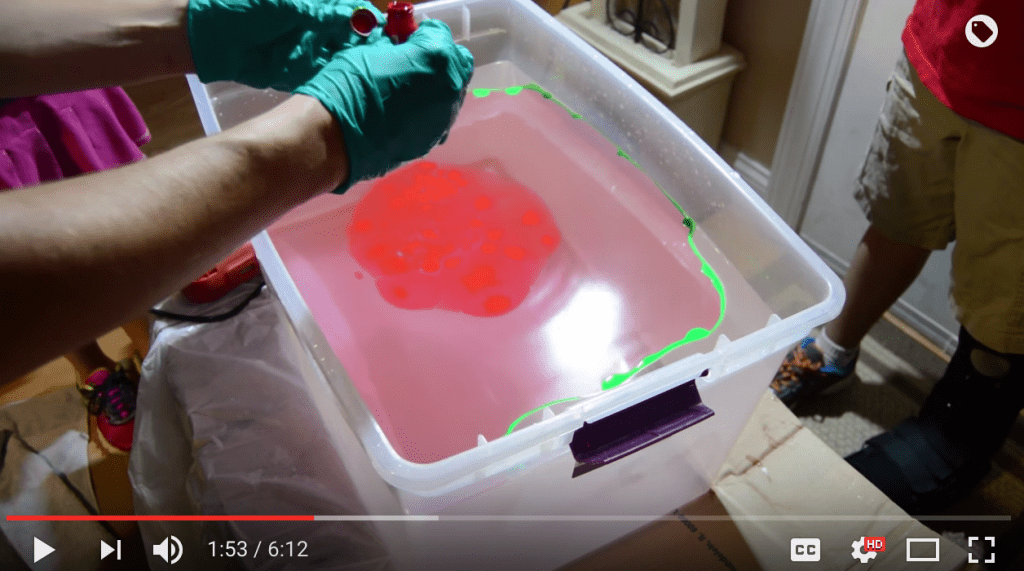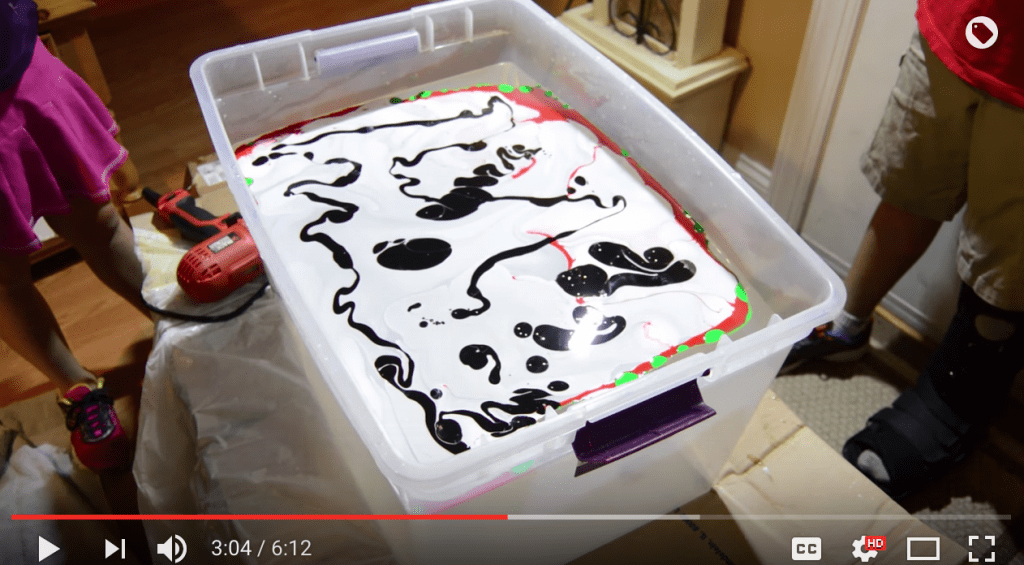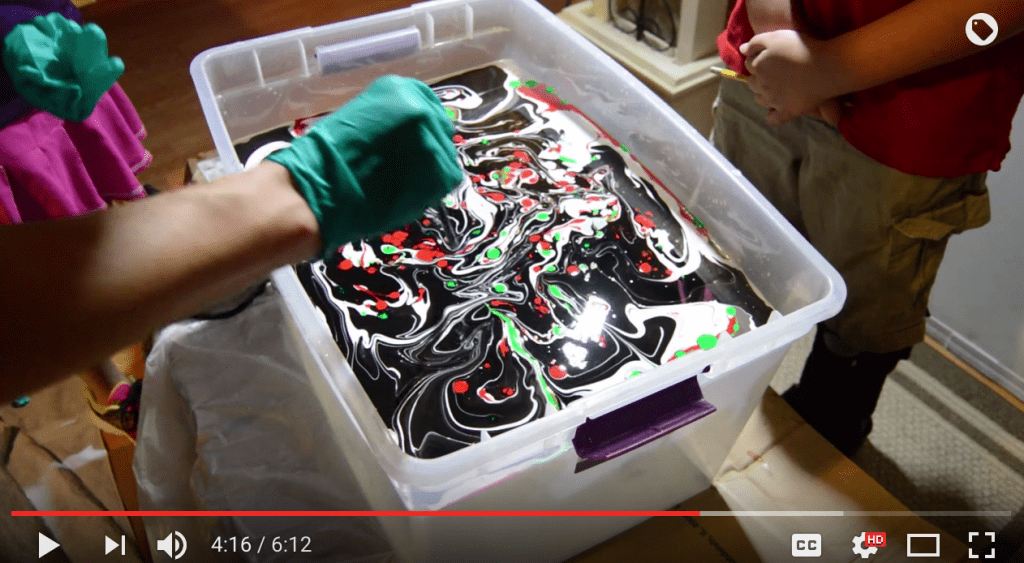 Dip your helmet into the paint, let it dry, and enjoy your new custom helmet!