Top 5 Motorcycle Helmet Cameras
Below are 5 motorcycle helmet cameras for recording your rides and documenting your journey. There are a lot of reasons that you would want to strap on a helmet camera, these are only a few of my favorite options.
–
There are also options such as PivotHead, which is a wearable pair of glasses with a built-in camera for those who do not wear helmets. Mounting one to your handle bars or some other part of your bike would also work if you choose not to wear a helmet. And while your at it you can add a few other helmet accessories and badass addons to complete your new project.

How to Mount a GoPro Inside Your Motorcycle Helmet
Side Mount GoPro on your Motorcycle Helmet
Mounting ideas for the Drift Camera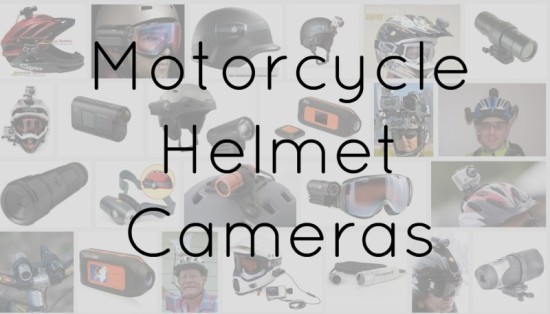 So what is the best motorcycle helmet camera then?
So there are some options above with some specs and features of what camera can do what. That is all fine and dandy when you are out kicking the tires around dreaming of a new toy. But what if you just want a simple, no BS recommendation for the best helmet camera? Here it is:
.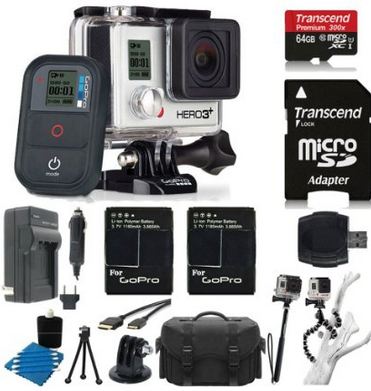 The GoPro brand has a thriving community of real people filming there action sports everyday. These users send in 100's of videos cliff diving, parachuting out of helicopters, snowboarding down mountains, and other awesomely dangerous sports.
Riding motorcycles at incredibly high speeds and some serious traffic accidents have been caught on camera from riders using the GoPro.
You become a "Pro" at your sport alongside many others in this extreme-sports club. Share your stories, comment on others, and explore the possibilities of what you can get on record when using the GoPro.
Where do I pick up a helmet camera for the best price??