Cruisers are big in America, often fighting for market share against sport bikes as the most popular market sector. Because of this, many manufacturers the world over have at least one cruiser, or at least long distance touring motorcycle, in their lineup.
Yet, there are models that have that certain something about them that makes them a little extra badass over the regular cruisers. Maybe it's an insane engine. Perhaps a special flair that that specific model has. Maybe it's the customizability of the bike so the owner can really make it their bike.
No matter the reason, these are the most badass cruisers you can buy right now, and the reason for their badassery. We will mention that while these are our favorite badass bikes, our opinions and yours may differ.
2020 Triumph Rocket 3 R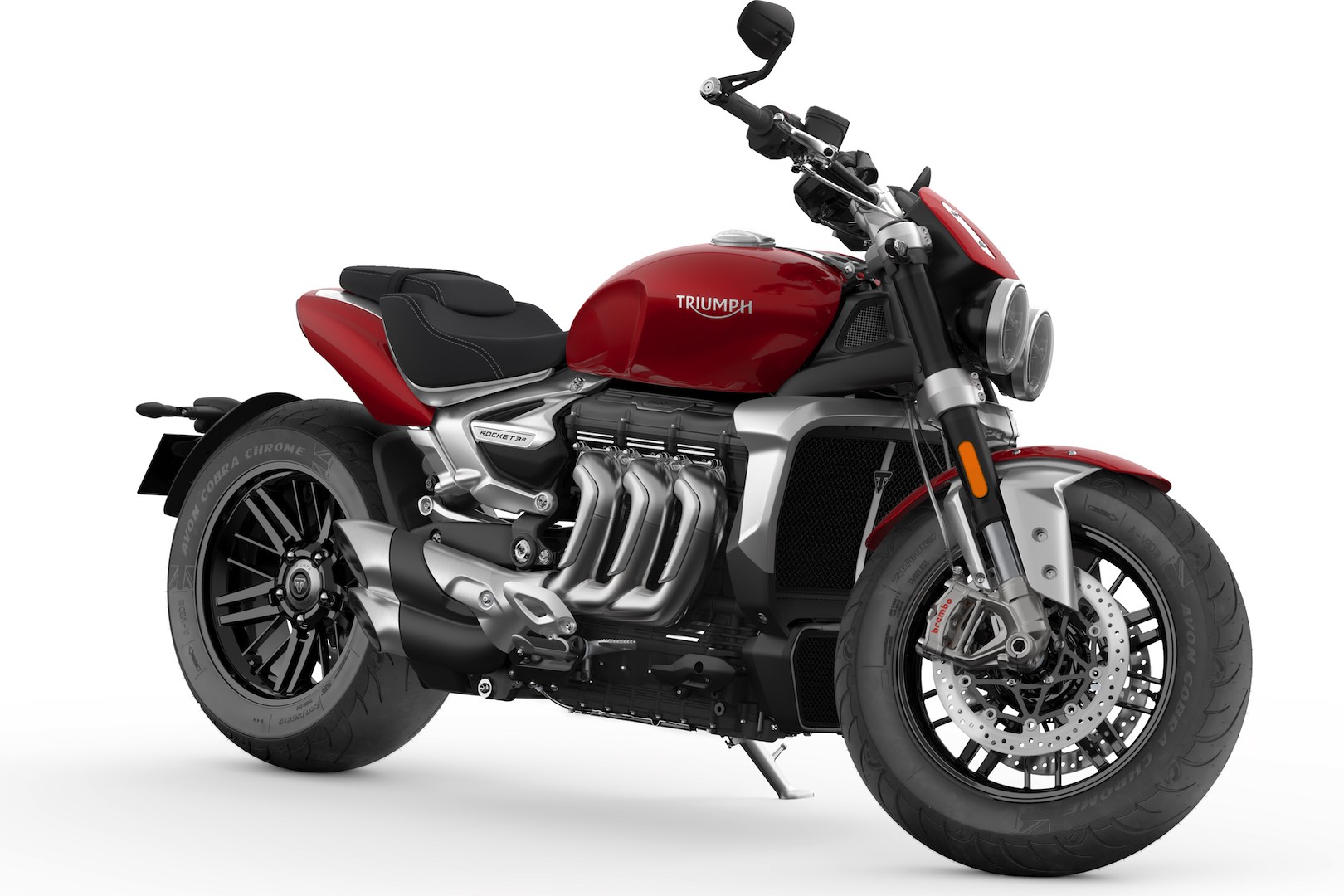 Reason For Badassery: Engine
Take a cruiser style body. Insert 2,500cc's of triple cylinder badassery into the frame. Mid mount the controls, sweep the handlebars wide and back. 165 HP and 163 lbs-ft of torque.
In case that wasn't enough to convince you, the Triumph Rocket 3 R is among the fastest accelerating muscle cruisers the world has ever seen. Its engine is larger than you get in most family hatchbacks, for crying out loud.
2020 Indian Scout Bobber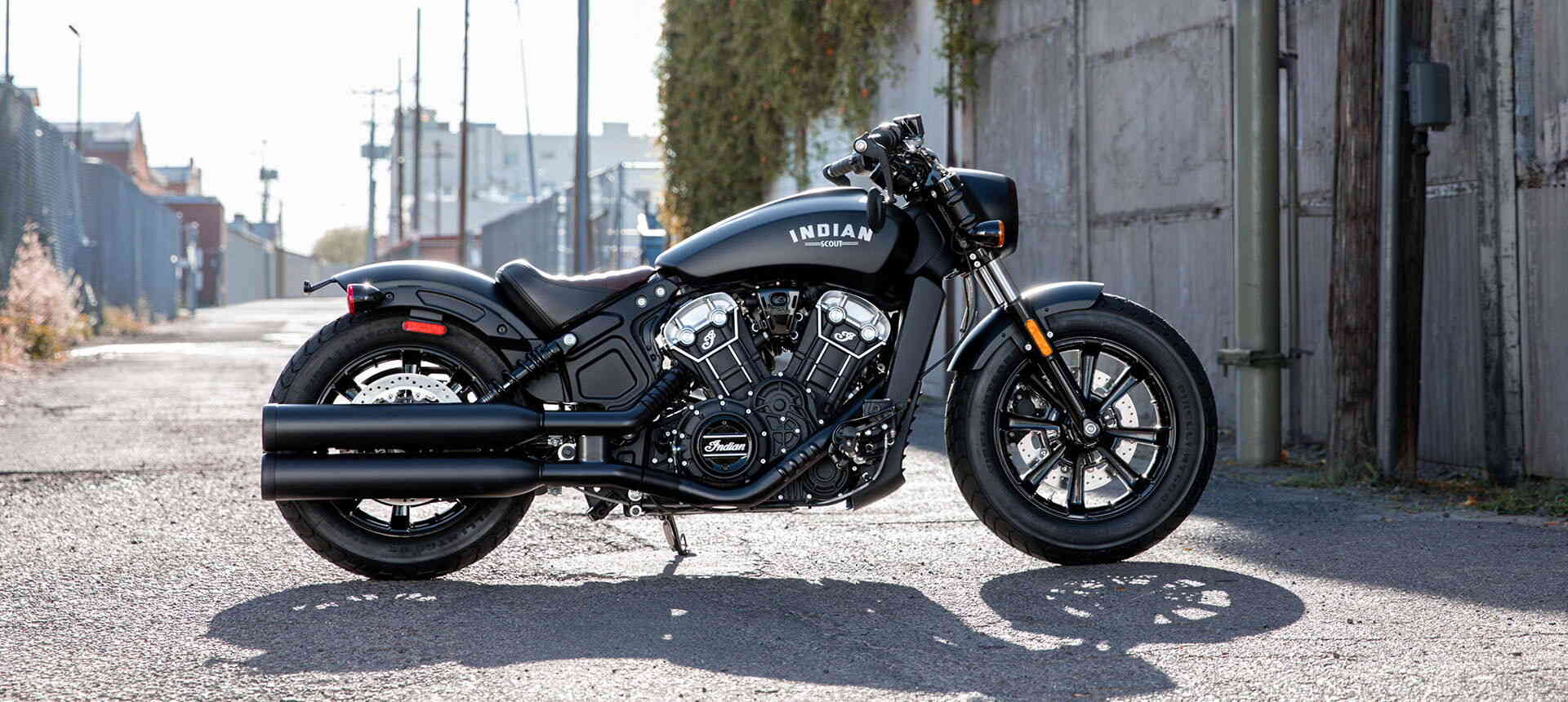 Reason For Badassery: Stance
The 2020 Indian Scout Bobber gets a badass stamp because it is just threatening. Low and long, with a bigass, badass 100 HP V-twin giving you all the grunt you need.  The cut rear fender, the license plate hanging off to the side, the bars low to the tank and the controls comfortably forwards… it just screams bobber.
And because you have to lean forwards slightly to get to the bars, it gives that long-n-low speedster look, but without compromising in the badass bobber looks.
2020 Harley-Davidson Low Rider S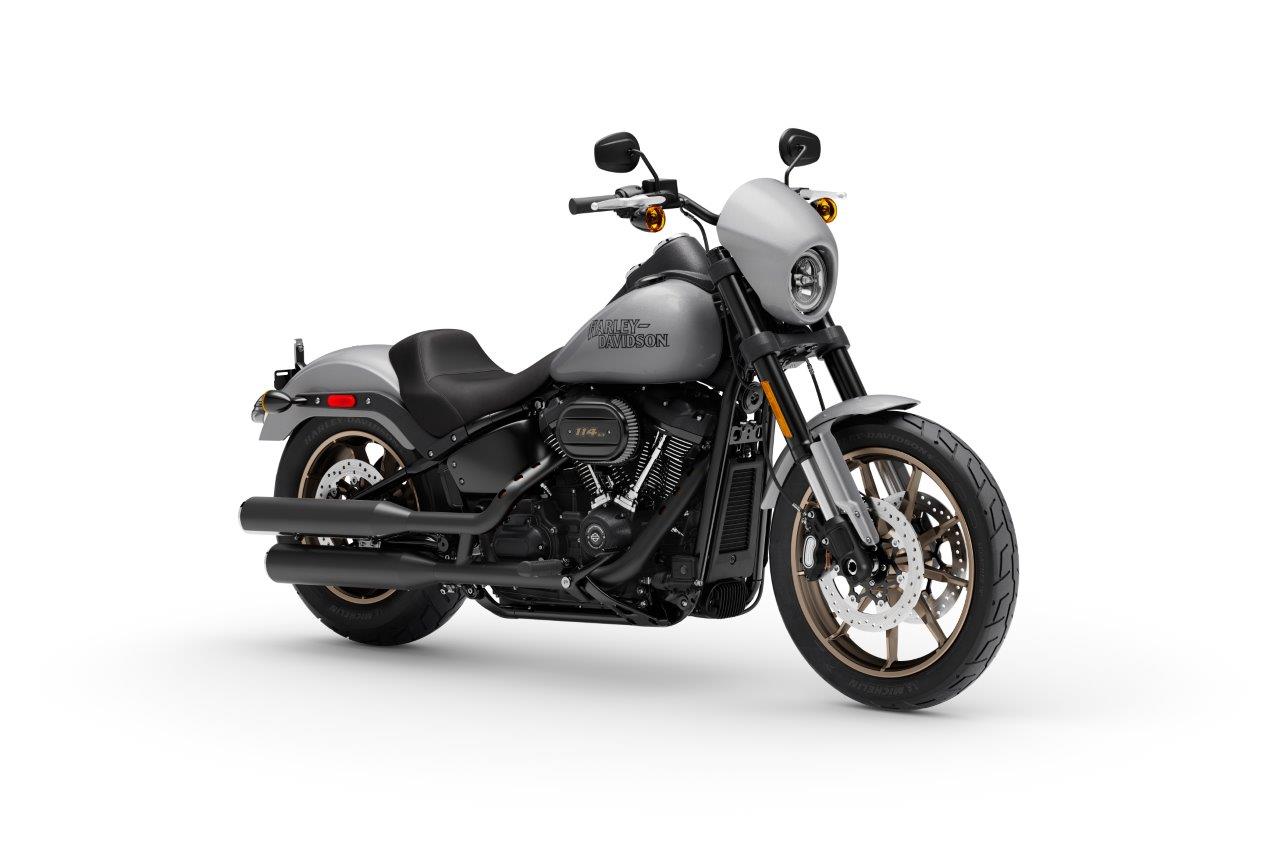 Reason For Badassery: A classic softail with performance guts
The 2020 Harley-Davidson Low Rider S uses the softail design to perfection, with high bars, a low seat, and a Milwaukee-Eight 114 engine rumbling away between your legs. Not a full on bobber, but not a full on street cruiser either, it gives the softail an aggressive look with an engine that can pull for days.
100 HP and 119 lbs-ft of torque means that if you really wanted to, you could cruise this Harley at slightly less than legal speeds, but that's not the point of it all. It's blacked out, it's big, it's imposing, but it's also badass.
2020 Honda Rebel 500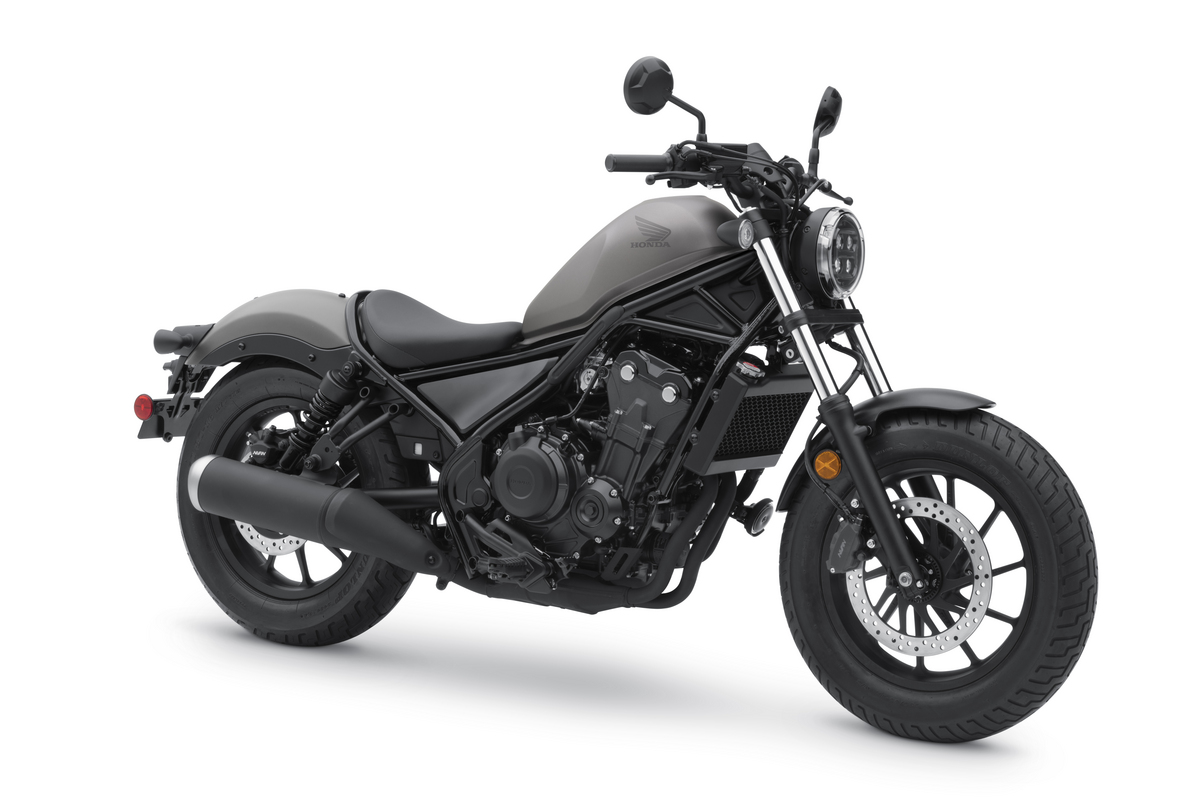 Reason For Badassery: Bringing new riders to cruisers
The 2020 Honda Rebel 500 is badass simply because it isn't scary. By giving those interested in cruisers a safe entry point, backed up with Honda's reliability and excellent handling characteristics, new riders can learn the joys of cruising without having to worry.
On top of that, it's also a very affordable bike, easily under $10,000 even accessorized, so it will remain a great value for years.
2020 Triumph Bonneville Bobber Black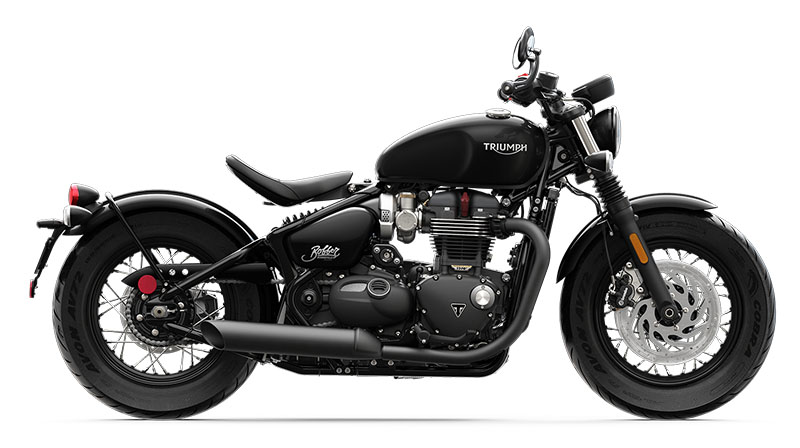 Reason For Badassery: A gentlemanly approach to being a badass
The 2020 Triumph Bonneville Bobber Black is one of the best looking cruisers on the planet. It's not a screaming, shouting bobber, but more the reserved, black suit-and-tie bobber that sits quietly in the corner until it's time to party. And when it parties, it likes its vodka martini stirred, no vermouth.
1,200cc's of straight up and down parallel twin bark from the exhaust, the sprung saddle seat, the blacked out looks that give it the menace of a British movie villain… it is the perfect badass gentleman.
2020 Ducati Diavel 1260 S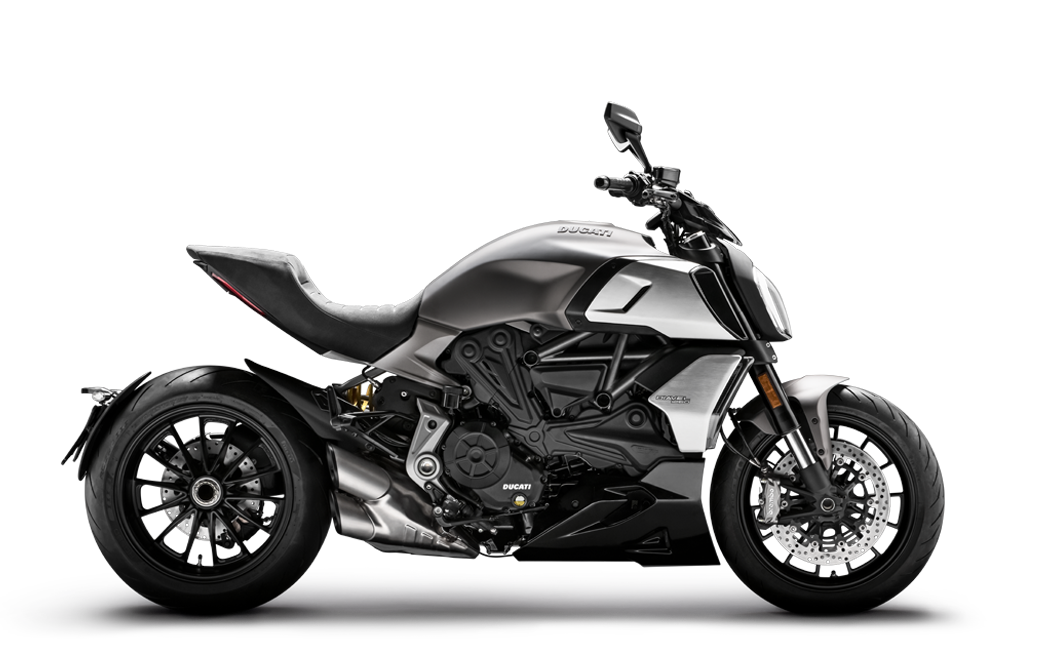 Reason For Badassery: Insanely Italian
Trust the Italians to take the idea of a cruiser, flip it on its head, give it an insane amount of power and character, and then let it loose to run on the roads of the world. They do it with cars, they do it with food, and they do it with bikes. They take something classic and just make it better, in that subtly manic Italian way.
1,262cc of barely tamed Italian fury, the Diavel throws out 157 HP and 95 lbs-ft of torque in a sport cruiser that can beat many Italian supercars from 0 to 60. And it's designed to be a sculpture on the road, with flowing curves meeting aggressive lines to give it a punchy, in your face look that is both beautiful and savage.
2020 Suzuki Boulevard M109R BOSS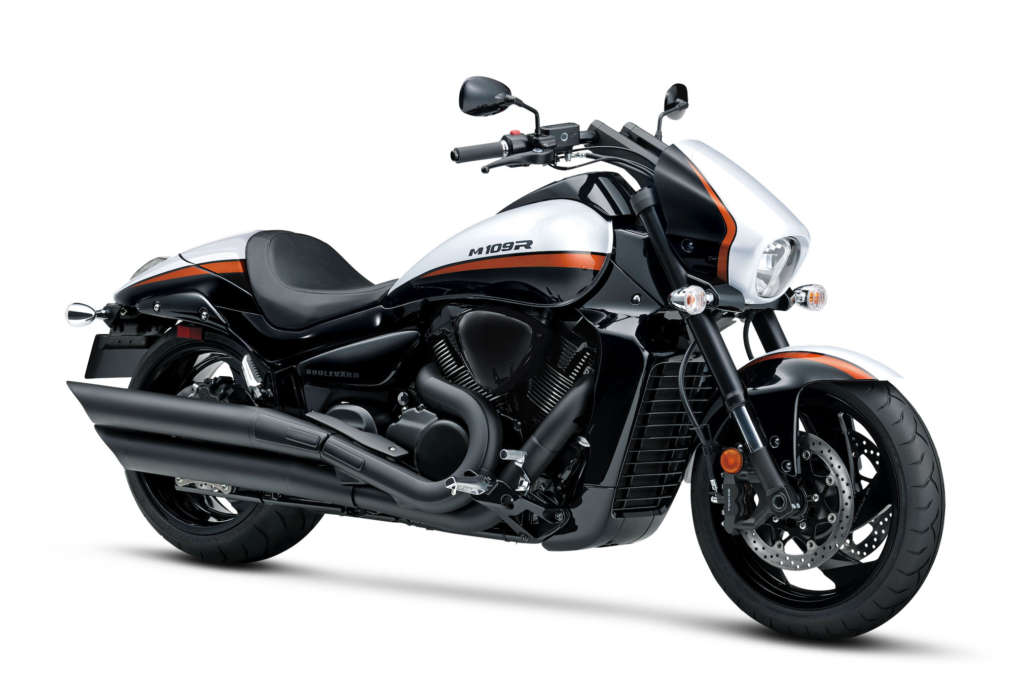 Reason For Badassery: Japanese reliability, American levels of power
The 2020 Suzuki Boulevard M109R BOSS is a power cruiser with a difference. It takes the ideas of American power, ships them overseas, and puts them in a bike that is as reliable as a wood burning stove. 1,783cc's of V-twin power, namely 128 HP and 118 lbs-ft of torque, in a bike that is literally called "The BOSS."
And in case you wondered what that stood for, it's "Blacked Out Suzuki Special." It can cruise the strip, it can cruise the highway, and it can even cruise between cities. It's just an all around power cruiser that can do pretty much anything.
2020 Yamaha VMAX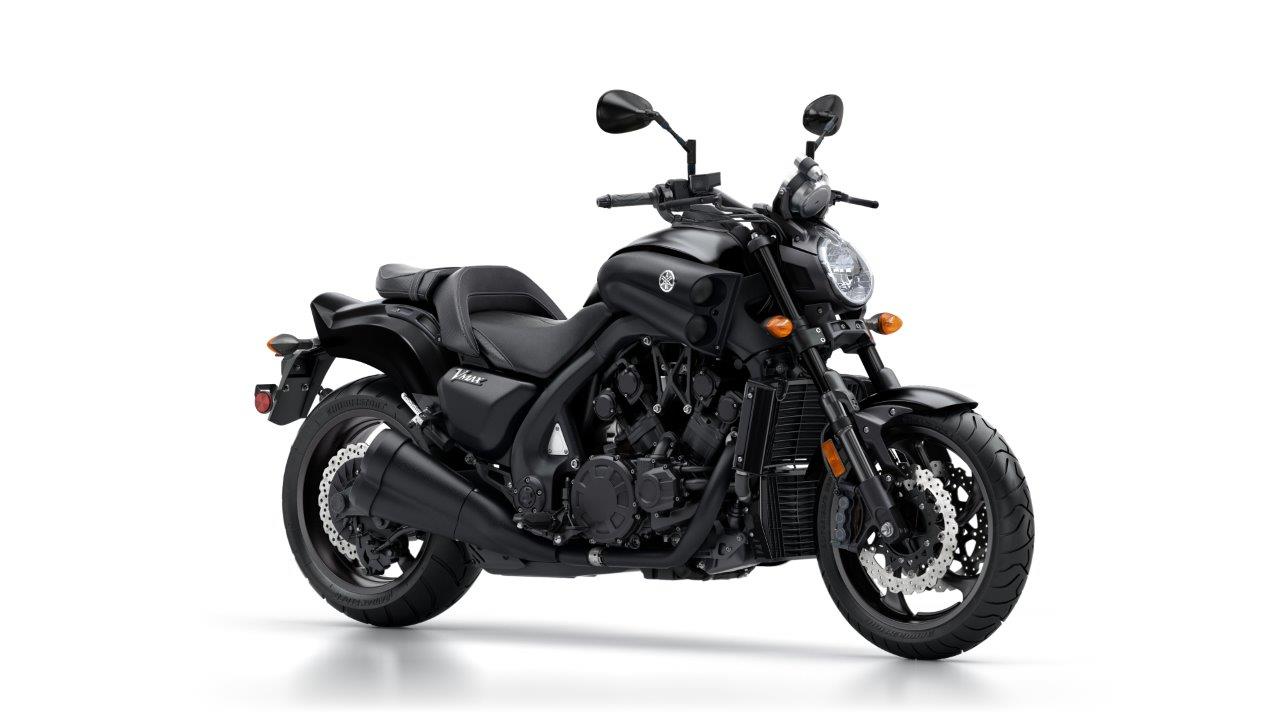 Reason For Badassery: The fastest accelerating cruiser in the world
The 2020 Yamaha VMAX literally wears its name on its sleeve. The VMAX is meant to get your butt up to speed as fast as possible. With a 1,679cc 65 degree V4 engine, the bike has almost 200 HP and over 123 lbs-ft of torque at the command of your right wrist.
And if you give it the full beans, the VMAX will reach 60 MPH in 2.5 seconds. No, that is not a typo. Two point five seconds. To give you an idea of just how fast that is, a 2010 Bugatti Veyron Super Sport, one of the fastest cars to ever exist, matches that acceleration time. This is one badass power cruiser.
Special Mention: 2020 Arch KRGT-1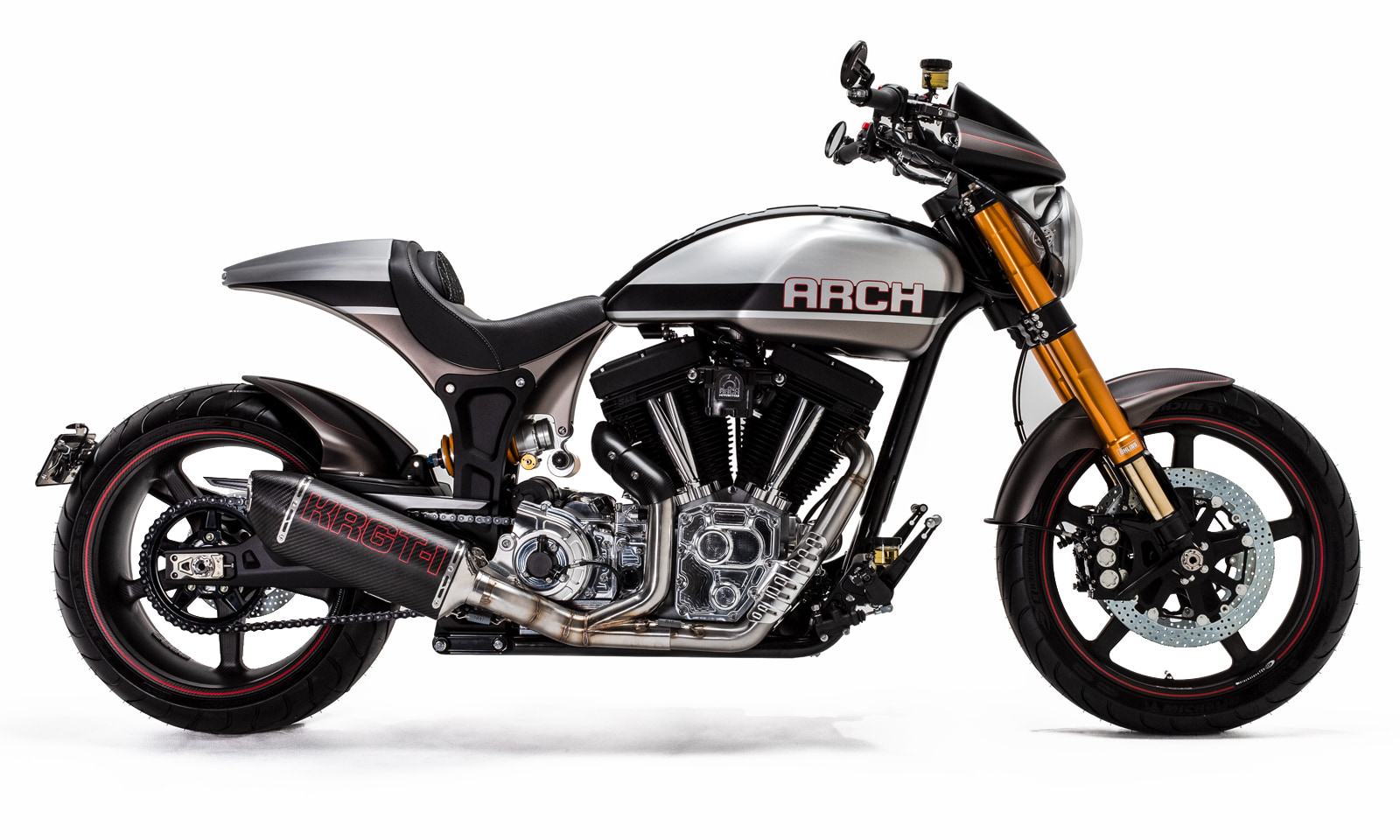 Reason For Badassery: Keanu Reeves. He's a badass.
Being realistic, this is a bike few of us will ever own. A performance cruiser to end all performance cruisers, the KRGT-1 is the brainchild of actor Keanu Reeves and custom bike builder Gard Hollinger.
Check the Arch website, and see our sister site's feature on Arch Motorcycles. Using a 2,032cc V-twin, the KRGT-1 uses a specially designed downdraft fuel injection intake to ram air into the cylinders, producing 122 HP and 90 lbs-ft of torque in a bike that weighs about the same as a modern supersport.
The frame, tank, swingarm, hell, pretty much everything on the bike is made from aluminum. The tank is made out of billet aluminum. The frame is high tensile billet aluminum with billet steel support structures. The wheels are custom fabricated out of layered carbon fiber.
The reason many of us won't own one? The 2020 KRGT-1 starts at $85,000… and that's before it's customized to fit you and your style.