Have you been wondering if the Icon Variant helmet is a good fit for you?  Take a quick look at this video by BoJoMoJo600 as he breaks it all down for you!
After doing some research, the reviewer decided he needed a mix of looks, price range, functionality, but also something that worked for motoblogging. The Icon Variant kept coming up in his research. The reviews kept saying it's good with wind noise. Wind noise is a big pet peeve of his. He wanted a helmet that was quiet and safe.
While the reviewer doesn't regret buying it, he does not like how you take the visor off. You have to remove a plastic piece to remove it and in the process, the piece broke and he stripped a screw. Not ideal.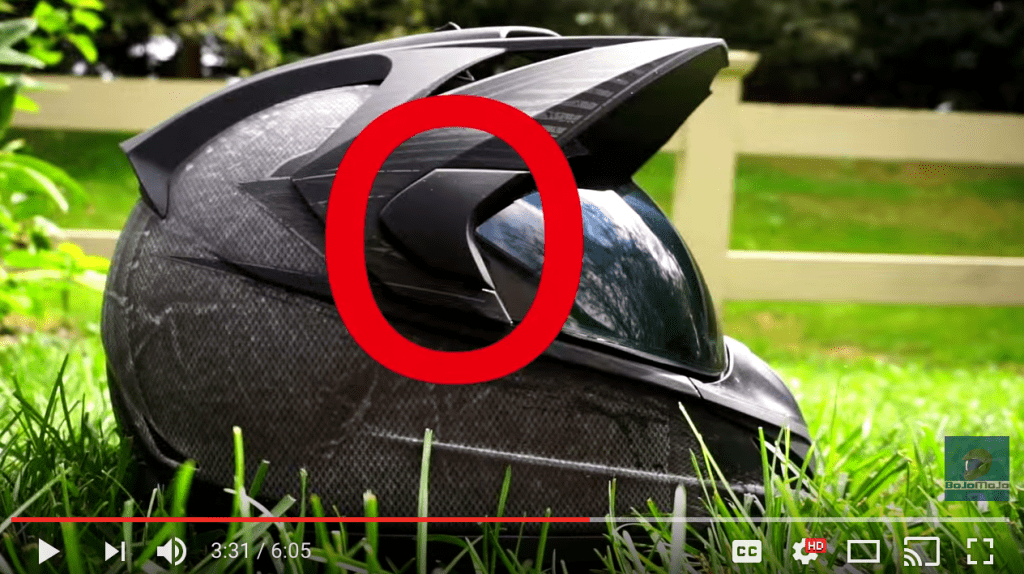 Would he buy it again? No. He likes it and it does everything he needs, but he wants more out of the helmet including bluetooth capability. This is a must-have, especially with the way technology is advancing.
A few shots from the new helmet on the road.