Here are a few videos that will give you a great look at how to hydro drip a motorcycle helmet, along with other hydrodipping techniques that you'll want to see in action!
The first is a short video from Redleg Tactical.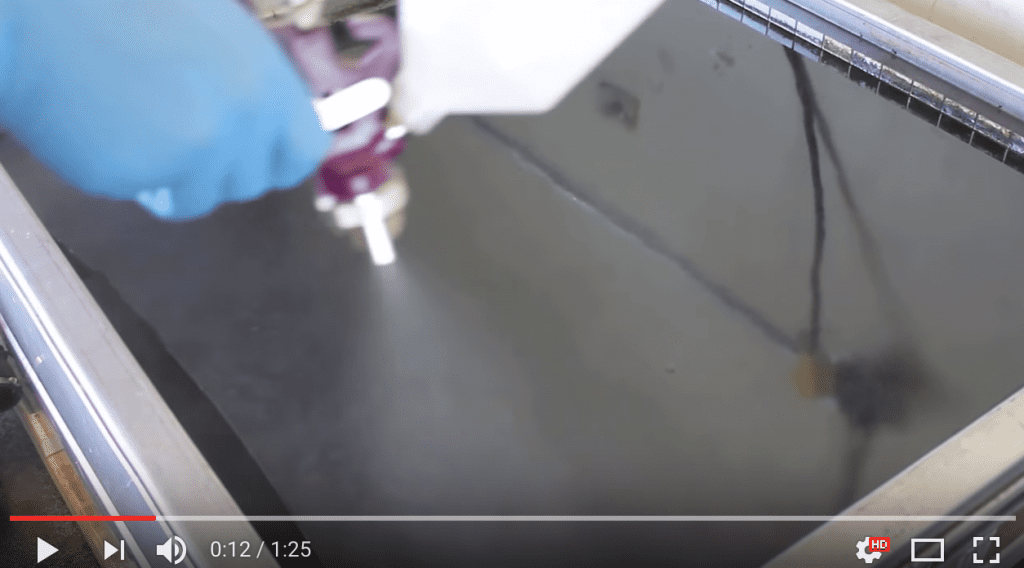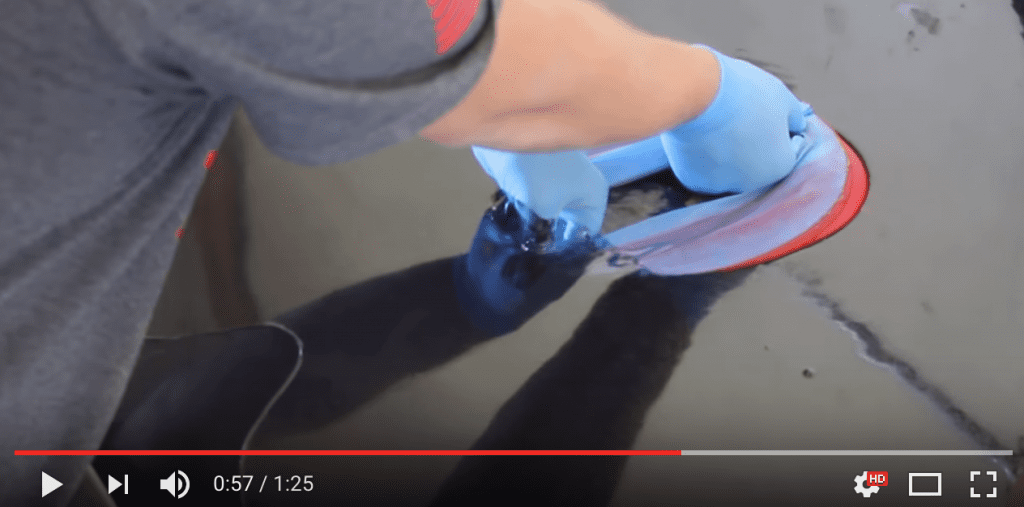 The next video is from HoaryRider and shows an attempt to hydrodip a Scorpion 1000 full-face helmet.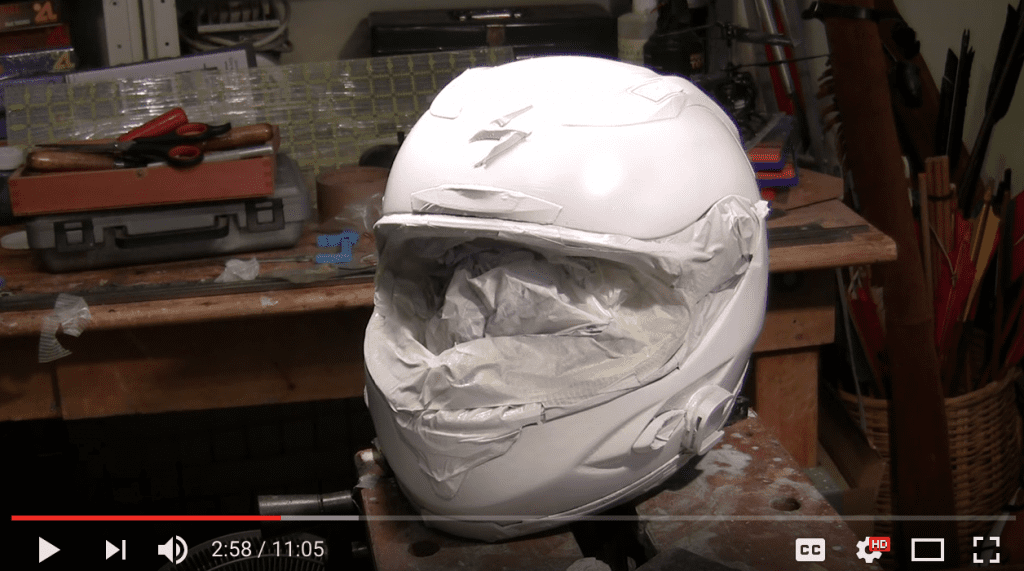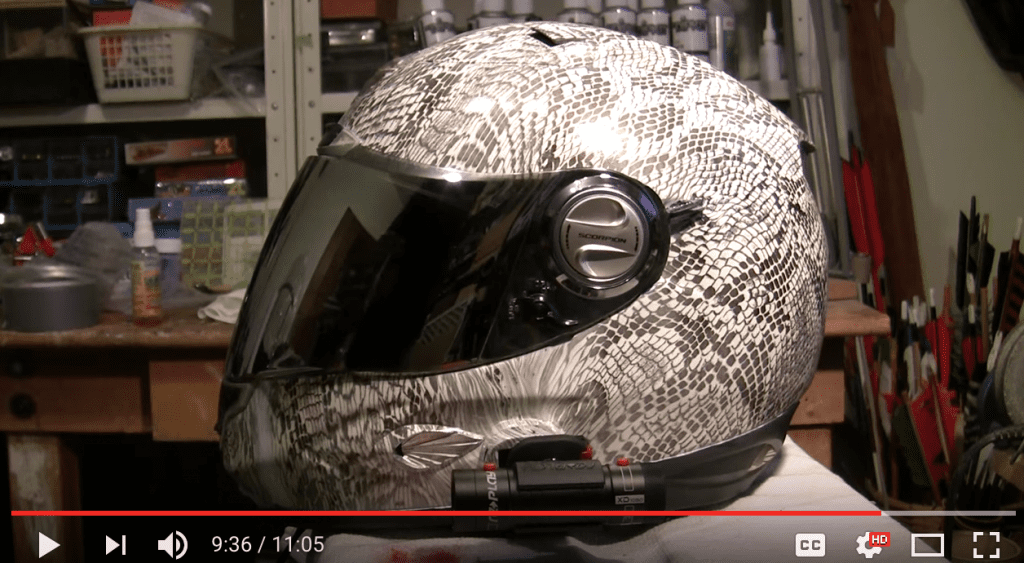 Another great video by Silver Creek shows a quick look at how the snakeskin effect comes to life on this sample helmet.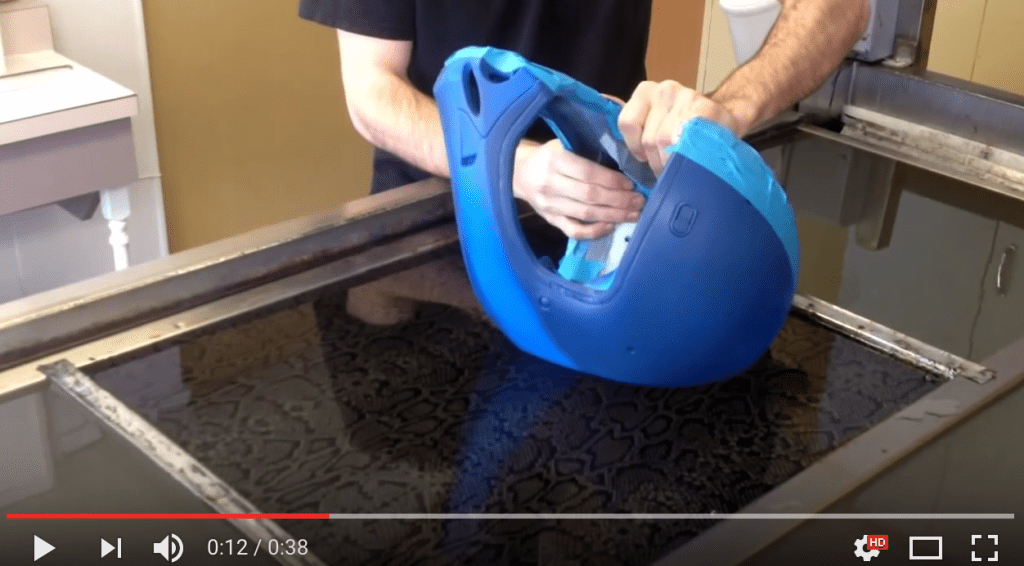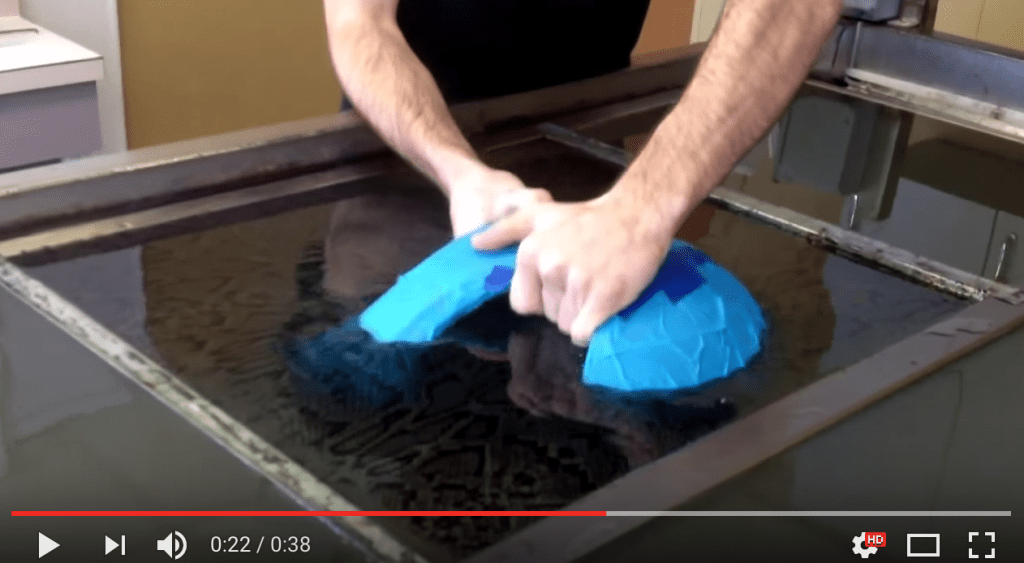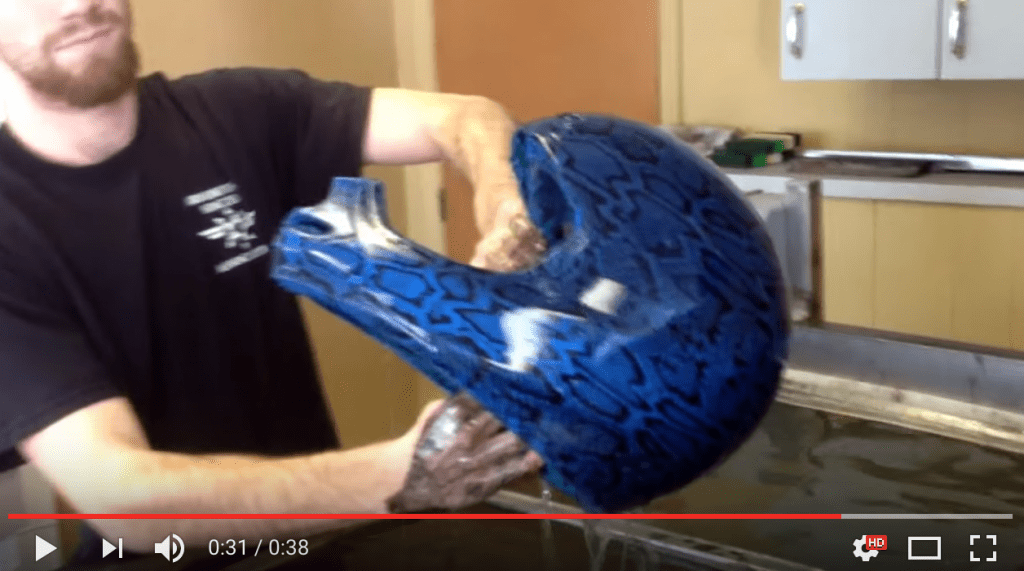 This next video by MrNilesdesign incorporates a unique purple zebra design–check it out!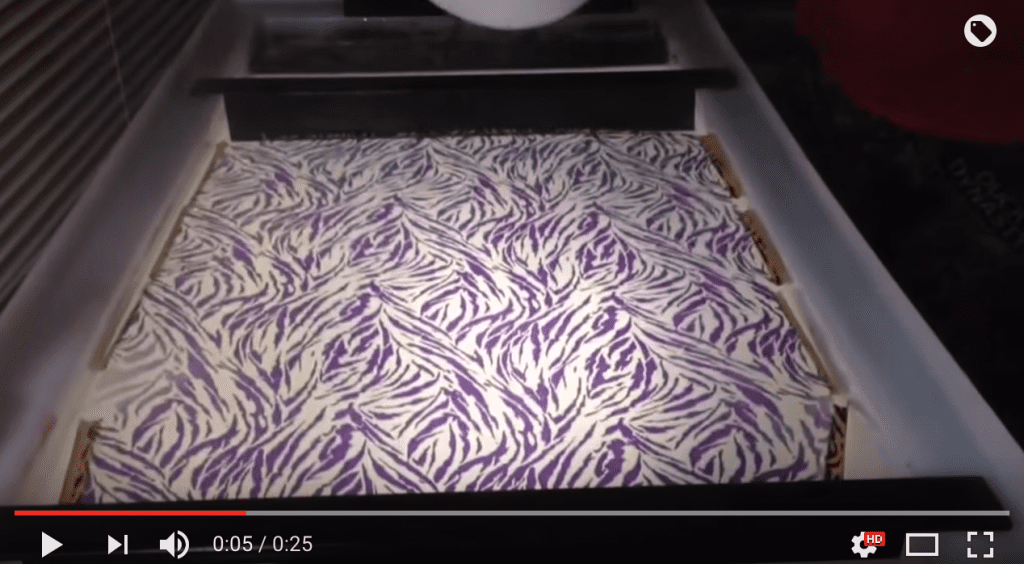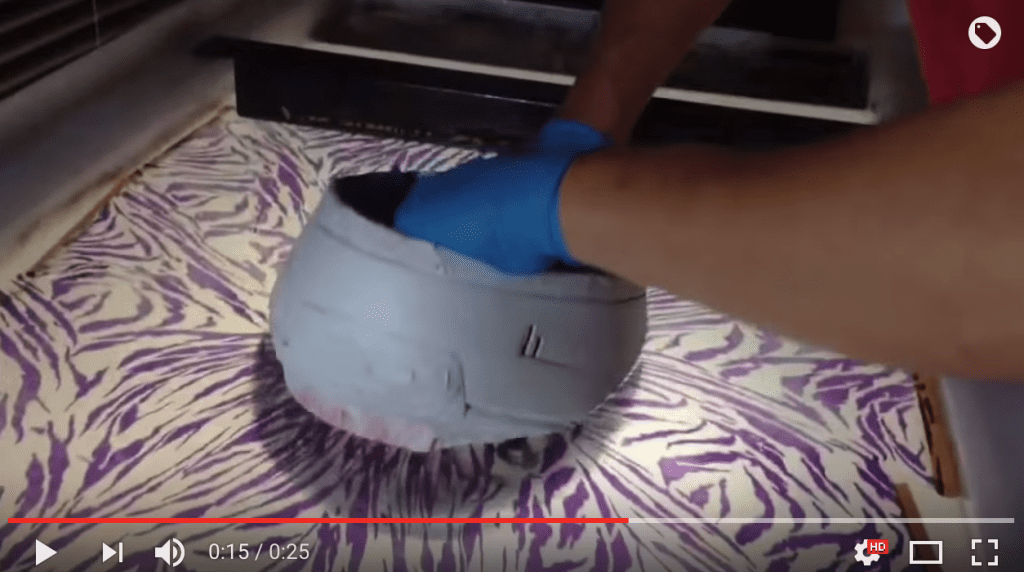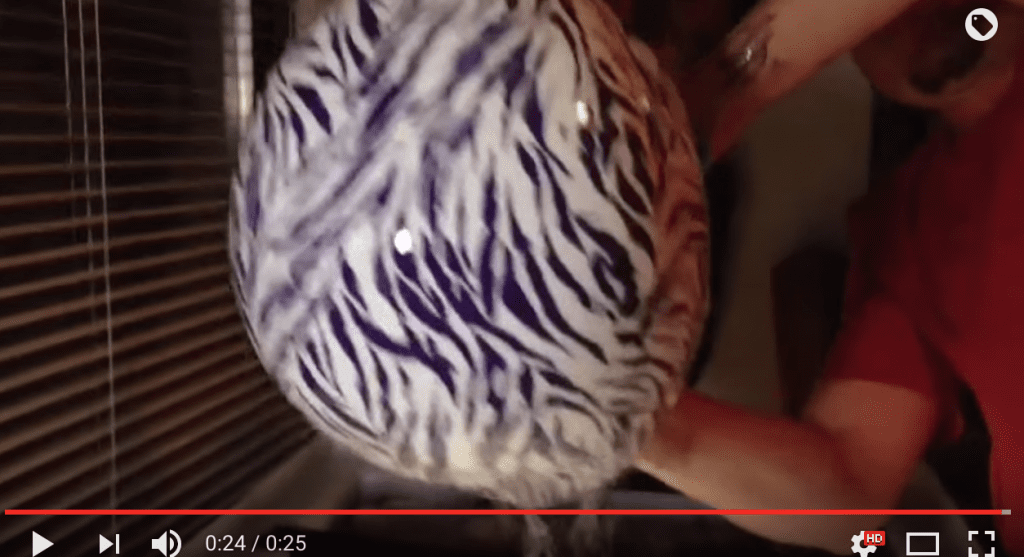 In this video from Tsunami Hydrographic Coatings, we get a first-hand look at the process of adding a blue flame design to a full-face helmet.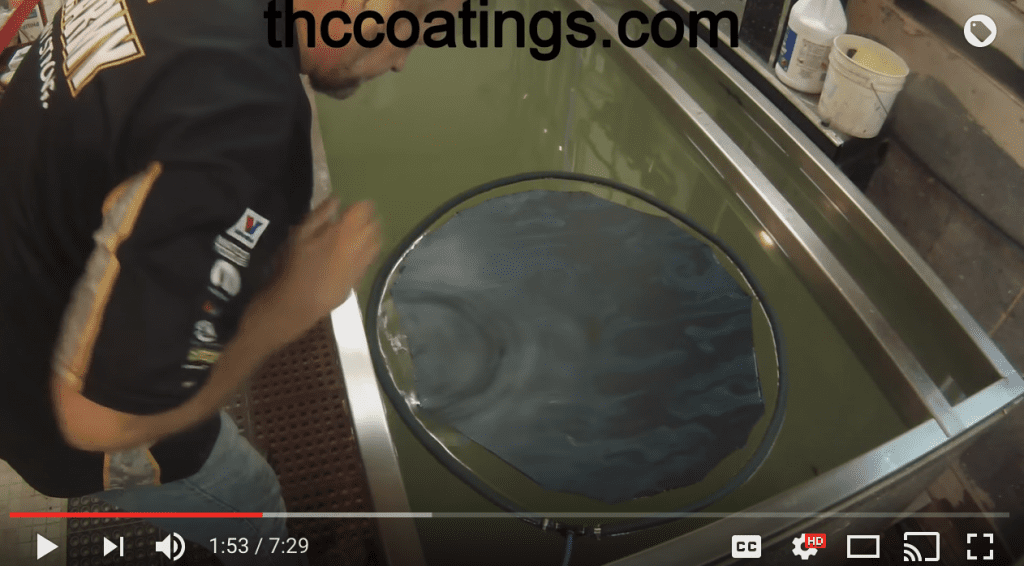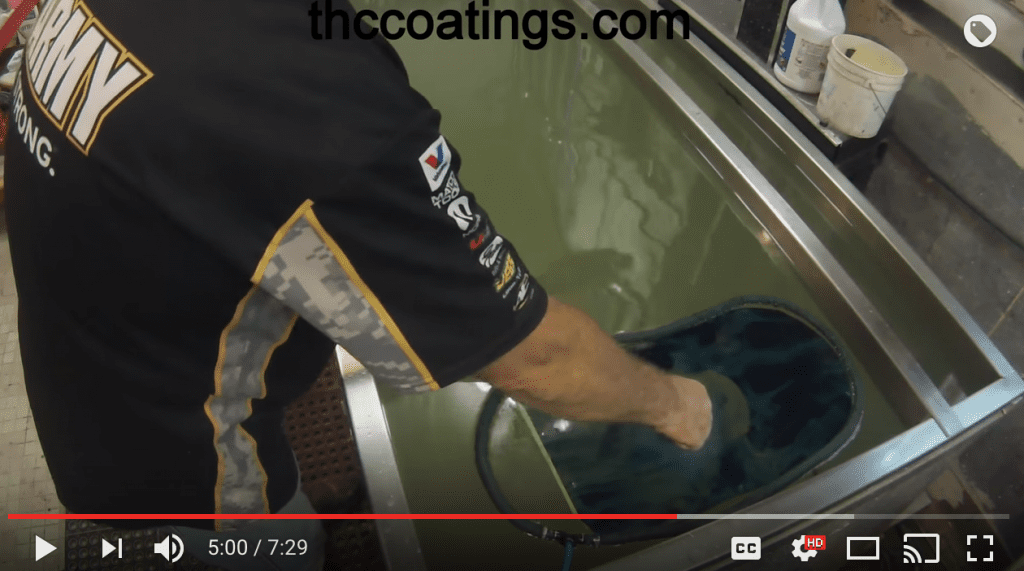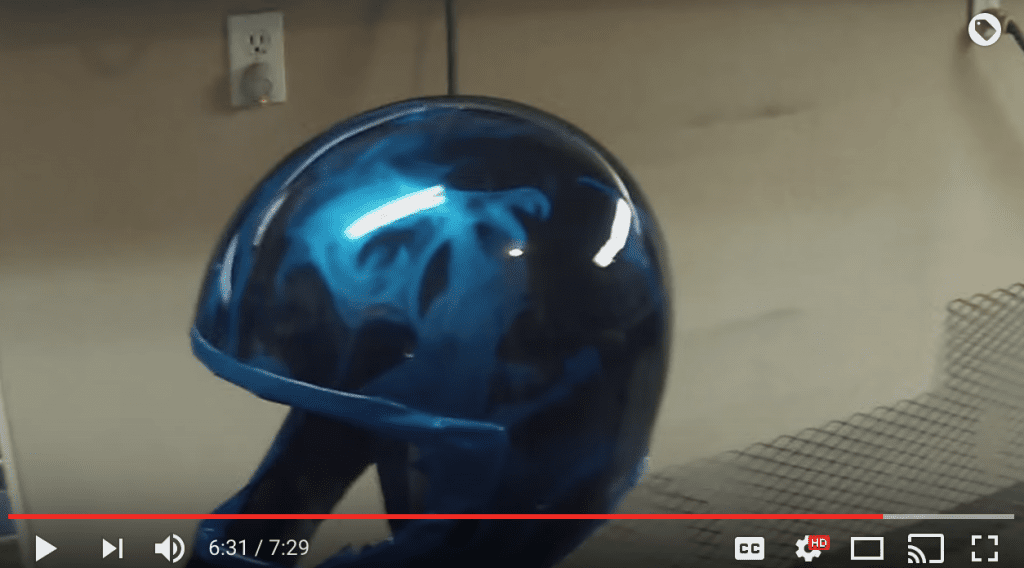 Coby Barton has another great video that shows the helmet dip and the touch up afterwards.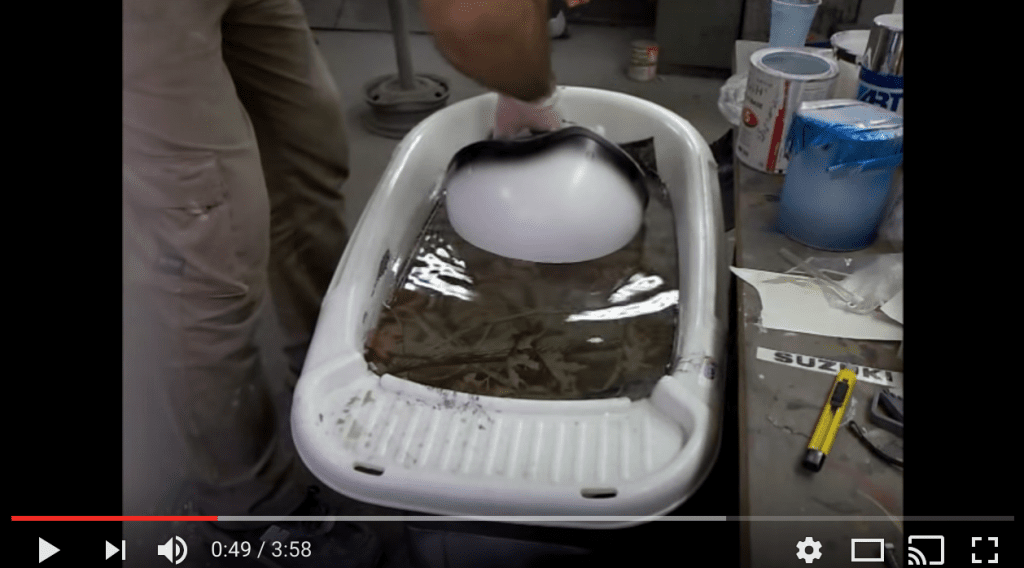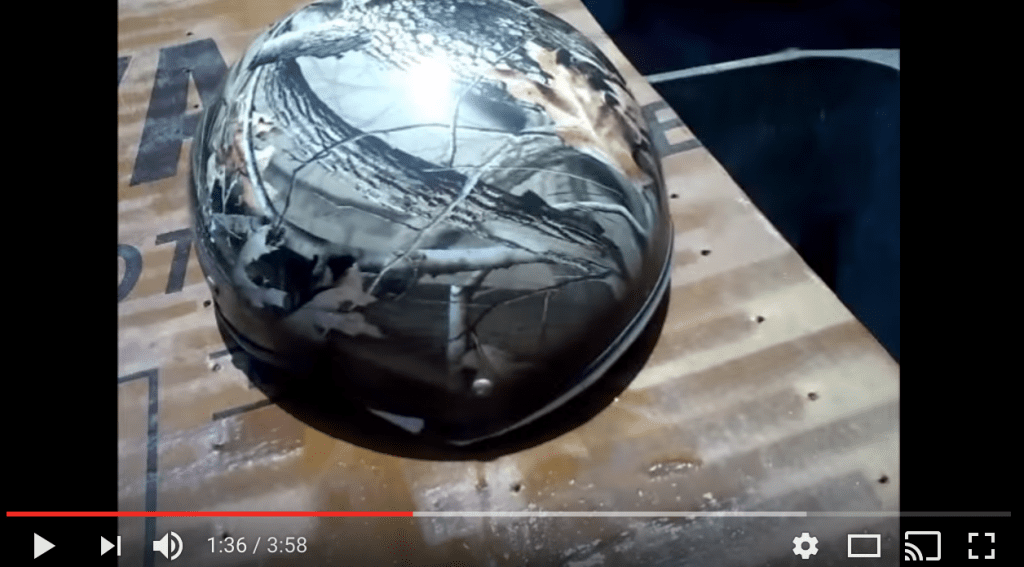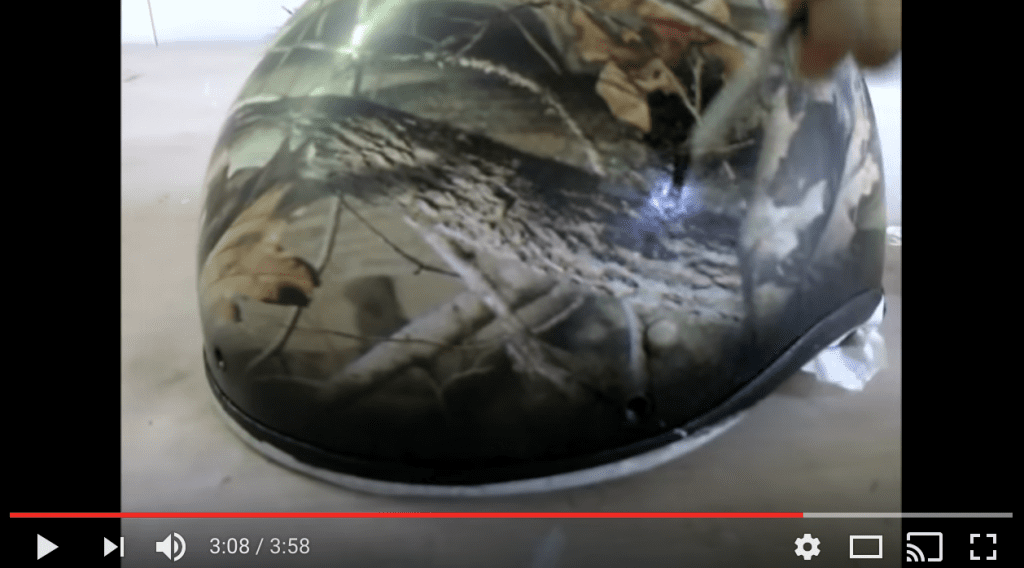 Also by Coby Barton, this short video demonstrates the creation of a cool fire pattern.