How to bring your best friend on your bike.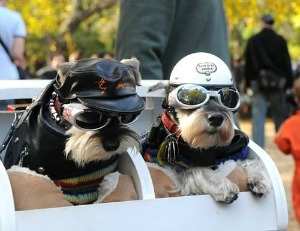 So you are heading on an adventure for the day, maybe even an overnighter off to that special spot out in the woods for the night – and your little buddy is starting up at you at the front door. "Why can't I go too?" Sorry buddy, you can't go for the ride.
How many times does this happen before you decide that in order for your little buddy to be your best friend, maybe you should start treating him or her like one too. Enter Doggles.
What are Doggles?
Simply put, Doggles are goggles for you dog. Sounds easy right? They are. But what they really are is years of hard work, design iteration, and bootstrapped business ethics from the companies founder. You can read the full backstory on Entrepreneur.com – it's really inspiring.  Now they are used in military applications, riding motorcycles, and riding in convertibles.
Popular Doggles?
Measuring for Doggles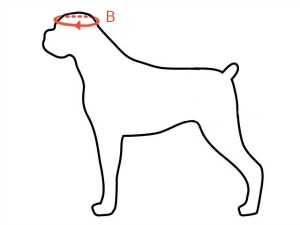 How do you make sure that your new Doggles fit? Measure before you buy them, just like you would if you were going to buy a helmet for your dog. Start by measuring the full distance around the head just under the ears and right over the eyes. Careful though, he's going to move on you so you might want to give it a few tries and average out the result.
For the length of the chinstrap, measure from ear to ear going underneath the chin. Picture your dog with a huge smile or an ear-to-ear grin – this is what we are after. Again, do this a few times and take the average.
Interchangeable Lense System
Doggles ILS lenses or "interchangeable lense system" let's you swap out the lenses on your favorite frames of Doggles eyewear. On cloudy days your can put in clear lenses, and on really sunny days you can put in polarized dark tinted lenses. See all the reviews on the ILS system here.
Whatever you are going to put on your face – you should put on your buddies face.
Here are some more pics from around the web of dogs enjoying their day, because their owner made the decision to bring them along for the ride. Some would refer to this as
Pics of dogs in Doggles: