As has been happening in the world of cars, electrification has taken hold of the motorcycle industry, and is a growing sector that can no longer be considered just a small niche. It seems that every other week, a new startup or investment partner is announced as joining the electric motorcycle market. Out of these startups and partnerships, some companies have solidly planted their foundations and are ramping up research, development, and production to match the ever-increasing demand that is taking root as well.
It has been estimated, in fact, that up to 4% of the North American motorcycle industry is now fully electrified in 2022, if you discount scooters, and is projected to be nearly 6% by 2025. Globally, that expectation is closer to 7% to 10%, as many countries around the world are now putting the infrastructure in place to support electric vehicles on a major scale. And, seeing as the batteries in electric motorcycles are much smaller than in their automotive counterparts, we, the riders, still get the advantage of quicker "fill ups!"
If we were to list every motorcycle company producing electric bikes here, it would be an article so long you'd need a full afternoon to read it. Instead, we've combed through all the established, exciting, and in a couple of cases quite new companies that are worth paying attention to over the next couple of years.
LiveWire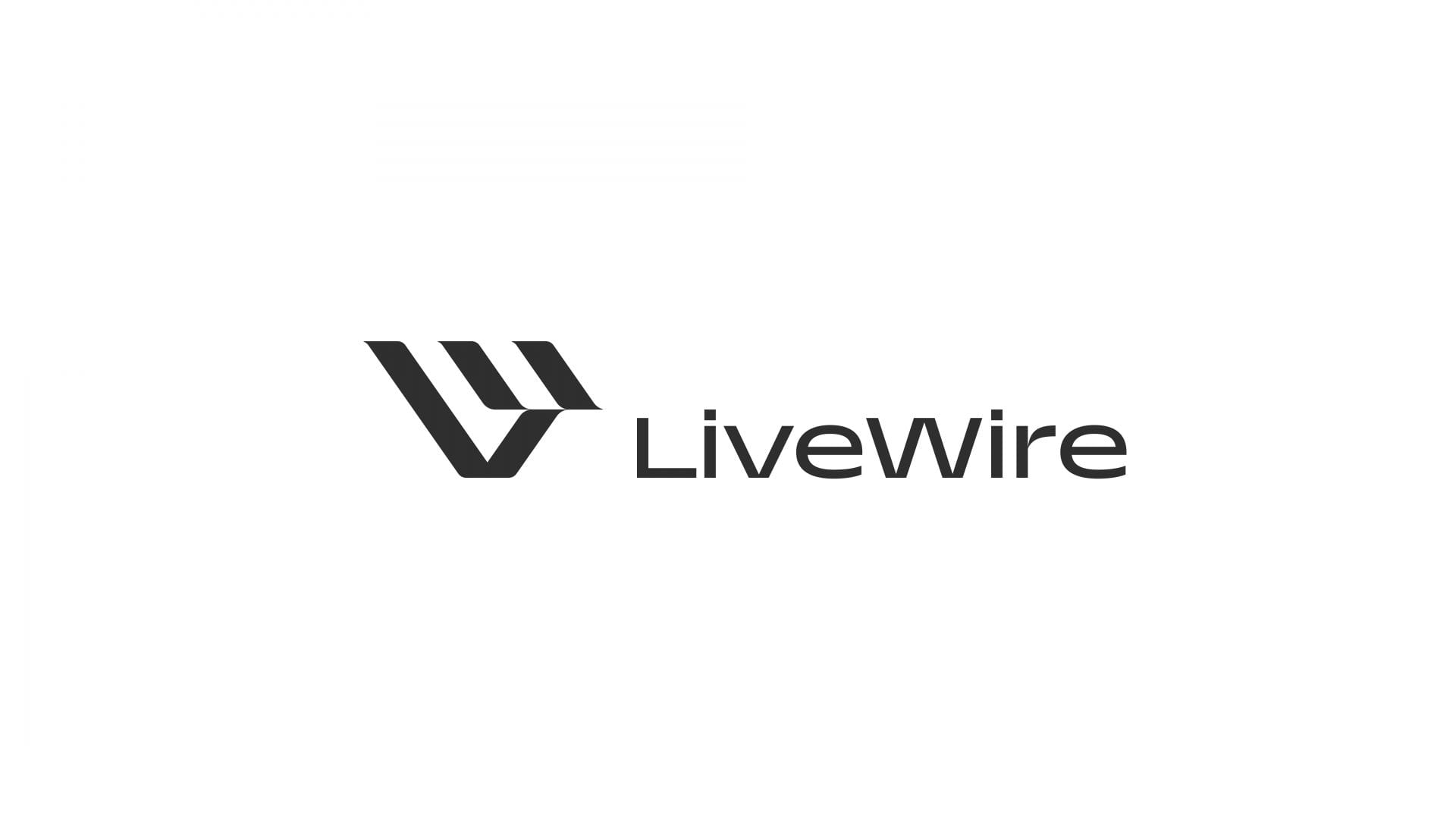 Probably the most familiar name on this list, what started out as Harley-Davidson's electric motorcycle offering is now its own wholly owned subsidiary of the big American rumbler. It has been a fairly recent jump, too, with the launch of the LiveWire brand in May of last year, and at the start of July, the LiveWire One, which is the bike that used to be the Harley-Davidson LiveWire, was released with a massive, almost $8,000 price cut over what it used to be.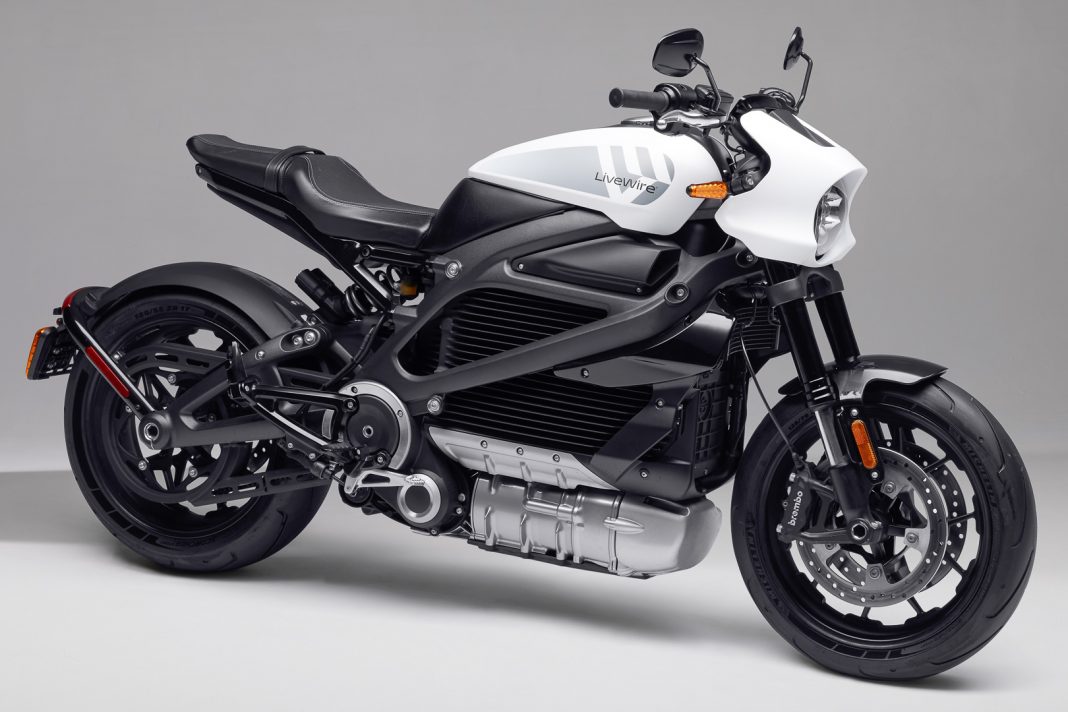 While the company is just offering the one (pun intended) motorcycle at the moment, the announced plan is to introduce more models for this year (2022) and beyond. As well, the company is now H-D's electric research and development arm, and come 2024 and beyond, some of the classic cruisers and baggers may start seeing hybrid or even fully electric versions being offered alongside the classic gas slurping V-twins.
Zero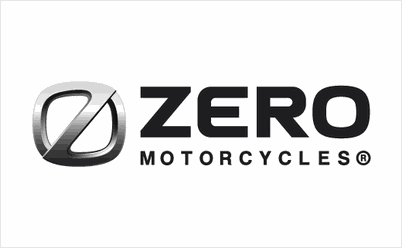 Zero Motorcycles is one of the brands that we referred to in the intro as an established presence in the electric market. Originally called Electricross, it was started way back in 2006 by a former NASA engineer, it produced the Drift electric dirt bike as its proof of concept. 15 years later, the company is now mostly-owned by Polaris with a controlling private share, and produces no less than 10 models, from street and sport bikes to fully capable dual-sport motorcycles, with prices ranging from around $10,000 to over $25,000 depending on model.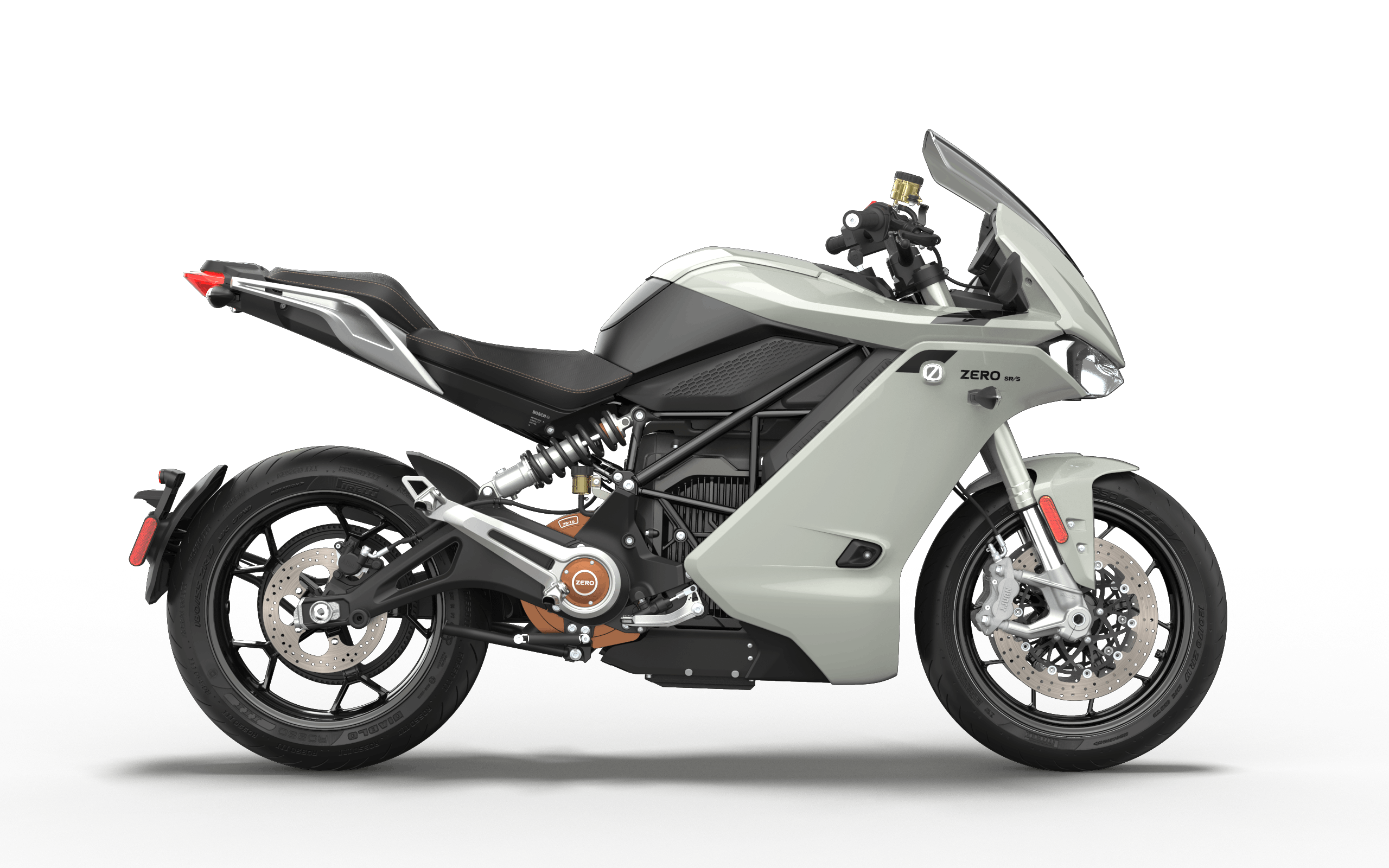 On the path to becoming established, Zero has had its own share of trouble. In the early 2010s, when production had to be sharply ramped up to meet sudden demand, quality suffered. There were some years that almost 50% of all models sold were recalled to fix safety and quality issues. A large part of the quality control issues have been fixed with major investment from private partners to expand the production facilities, and nowadays, Zero Motorcycles is one of the brands that stand at the top of the hill in the electric market.
Arc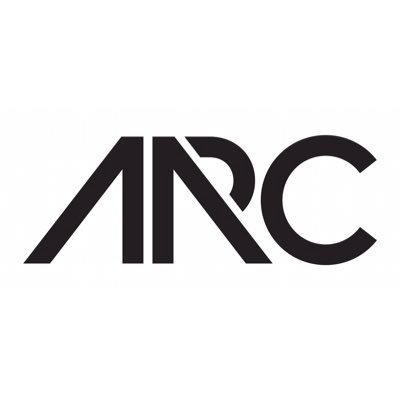 Arc Motorcycles is a relative newcomer to the electric vehicle scene, and has the most expensive motorcycle of all the companies listed here today. They still have not released it yet, but the Arc Vector is poised to become the first fully electric hypernaked to hit the world's roads. It is also promising to be exclusive, with only 399 of them being built, as the establishing model for the brand.
2022 Arc Vector
The Vector is, and there's no way around this fact, $117,000 USD. It does not sport a frame, per se, as much as a full carbon fiber monocoque that cradles the battery and motor within. It has a front swingarm suspension instead of forks, and features hub-centric steering. Power is provided by a 127 HP equivalent permanent magnet DC motor, and the 16.8 kWh battery with a built-in step-up transformer to provide 399 Volts of power to the motor. It has been electronically limited to 124 MPH, because it blitzes to that speed in under 8 seconds!
Lightning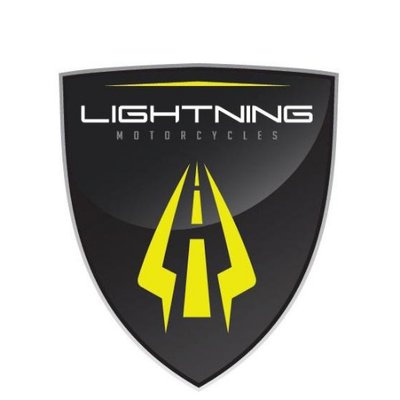 Lightning Motorcycles is another of the established and quite present brands on the market. Despite that, they only currently produce two models, the LS-218 and the Strike. Their biggest claim to fame is with that first bike, however, as the 218 in the name specifies the actual, achieved top speed of the bike, 218 MPH. To get there on your own, however, you do need to buy a couple of not so cheap accessories on top of the $38,000 USD asking price.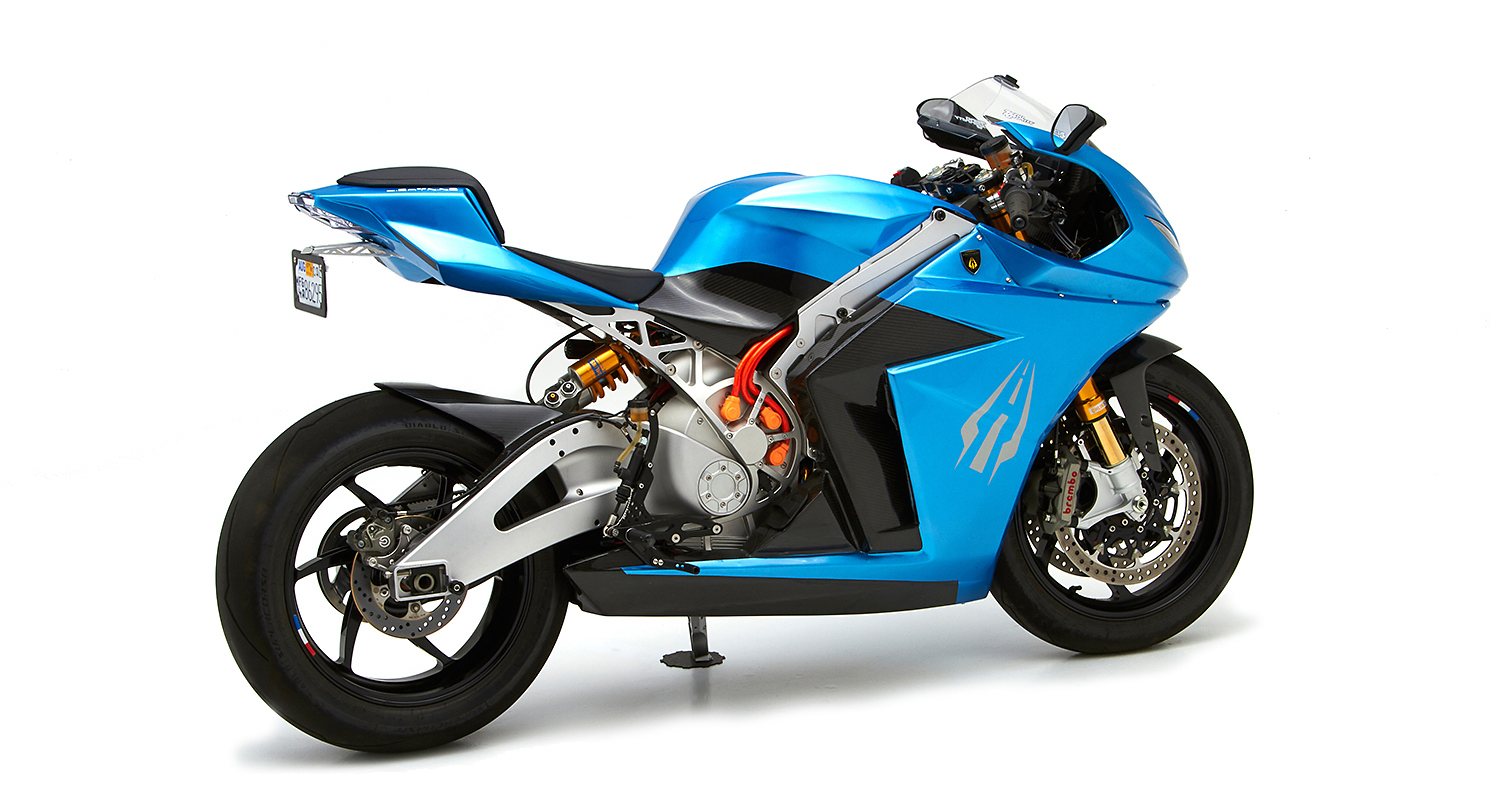 Those accessories are a high-speed gearing drive unit, and specially designed aerodynamic fairings to allow the bike to stay stable above 200 MPH.  It boasts 200 HP equivalent from its DC motor, and a 380 V 12 kWh battery is standard, and will give you about 100 miles per charge at highway speeds. The Strike motorcycle, on the other hand, is what the LS-218 would be if it didn't have its insane top speed, and was introduced mostly as the affordable entry-level model, if $20,000 USD is "affordable."
Energica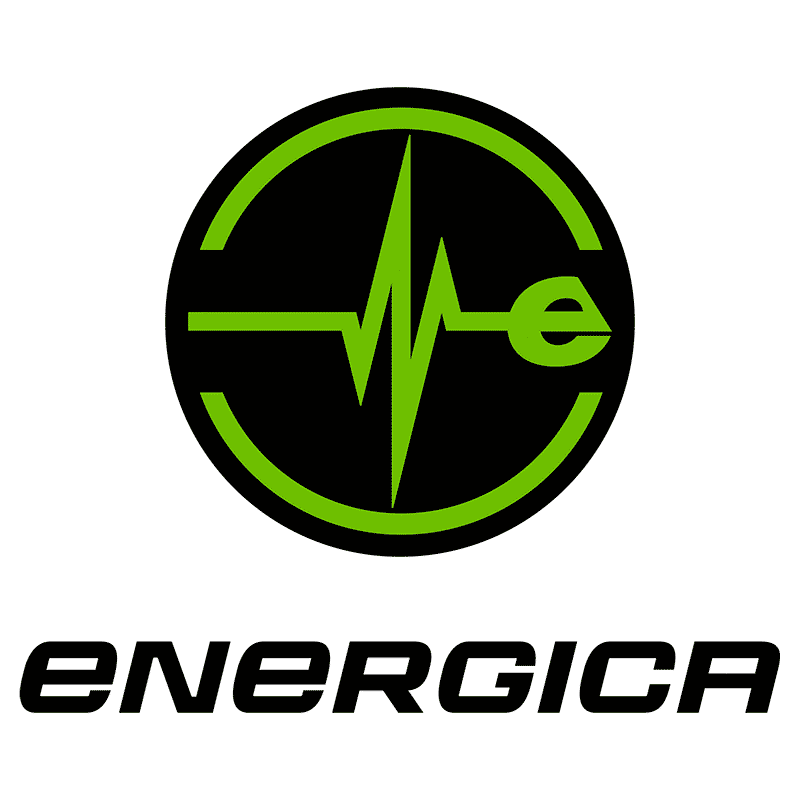 Energica is, without a doubt, the most popular electric motorcycle company in the world. It is also an example of something amazing coming out of an idea pitched to an angel capital investor. Originally just a project in 2010 to put together ideas about what would make the perfect electric motorcycle in Modena, Italy, four years later Energica Motor Company was officially founded and started making the Ego electric supersport.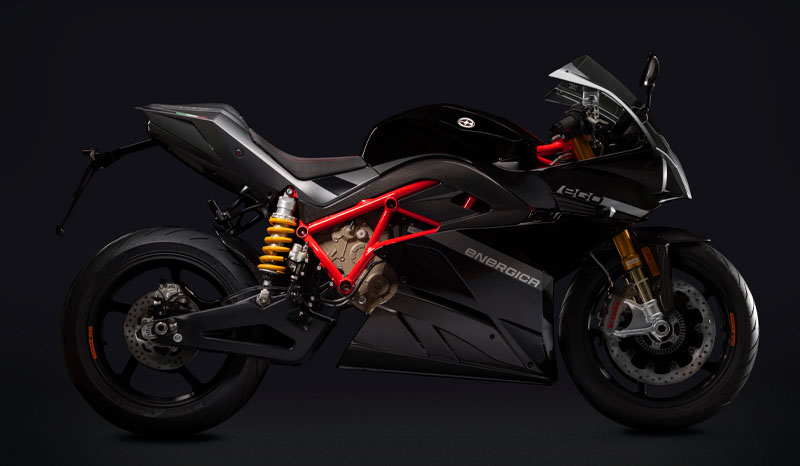 That is now, however, why most people know about them. In partnership with the FIM, Energica is the provider of spec racing bikes for the MotoE World Cup, a support race for the MotoGP World Championship. Using a special Ego Corsa model, every bike is built the same, and it's up to each team to tweak the suspension, tire choices, and such to find the competitive edge. Carrying over from 2021 into 2022, if you already own an Energica Ego, you can order a "Kit Corsa Clienti" package that has all the bits needed to take a street Ego and come damned close to having an Ego Corsa race bike.
Gogoro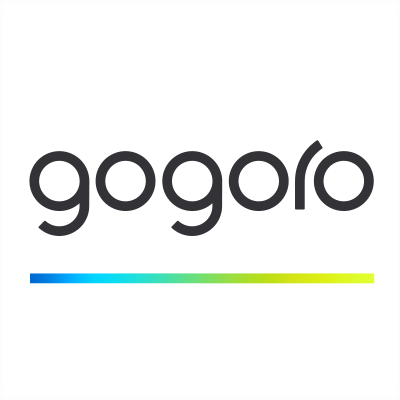 Trust us on this one, that despite your never hearing of Gogoro, they are poised to literally take over the world of scooters in the next 10 years. HTC, the Taiwanese giant that produces a huge range of smartphones, started Gogoro as a wholly owned subsidiary to explore using their advances in batteries and control circuitry to make an affordable city scooter that charges very quickly (less than 10 minutes at a 20kWh charge station), can get going pretty fast, and is agile like a motorcycle without needing to twist to far away from the comfort and ease of a scooter.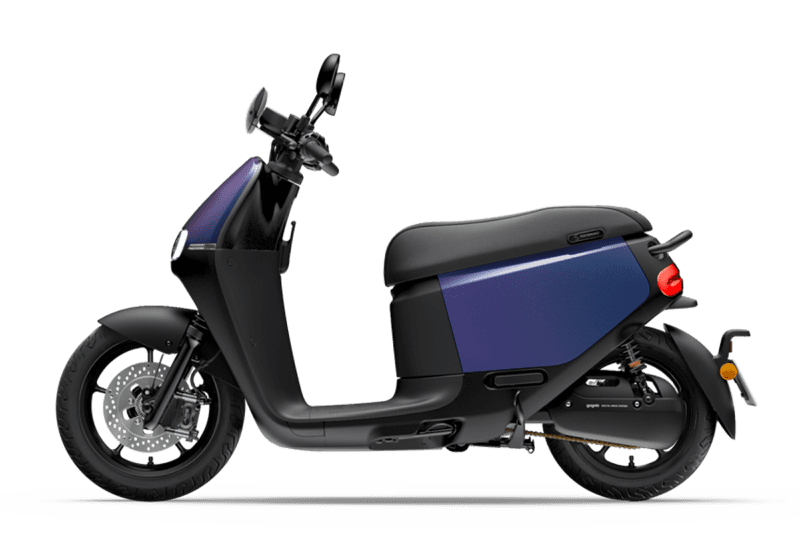 The Gogoro Smartscooter is their answer, and the most recent model, the S2, is an absolute revolution in the electric scooter category. Have a smartphone? Great, that's your key. Simply pair the phone and scooter, and when you're heading to the garage, just say "Hey Google/Hey Siri" and the words "unlock scooter." By the time you get to your little electric rocket, it's ready for you. And we do mean rocket, with 10 HP and getting to 45 MPH, its top speed, in under 6 seconds part of the standard experience with the S2. An experience that starts at under $2,500 USD.
Damon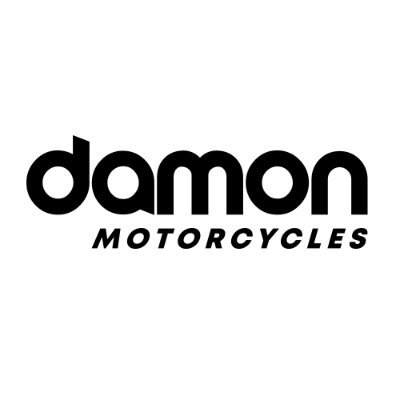 Unless you're in the world of supersports, we'd understand if you've never heard of Damon Motorcycles. They are a brand new company, originally established in 2018 In Vancouver, Canada, and introduced the world to their vision of what an electric supersport should be in 2019 with the unveiling of the Damon Hypersport. With production slated to start before before the end of the year, things are getting very close to reality for Damon. With four submodels (SE with 100 HP, SX with 150 HP, HS with 200 HP, and HS Premier with 200 HP, Ohlins suspension, a single-sided swingarm, and DC supercharging compatibility), the pricing is very fair to all levels of budget, from the cheapest SE at $17,000 USD, and the top of the line Premier at a whopping $40k.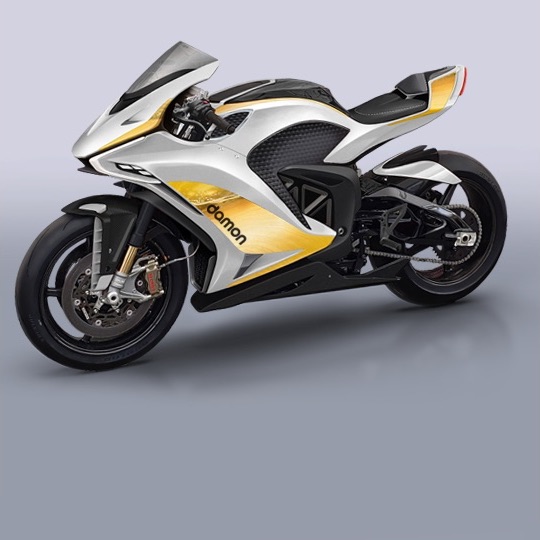 Unlike other companies that will pretty much force you to finance your bike, Damon is allowing for three ways to pay for your Hypersport. The traditional financing, a leasing plan, and a new subscription plan, where it's almost like a lease, but at the end of your 36 month subscription, you simply either buy out your bike, subscribe to a new bike, or return the bike. Damon is also positioned to be the only company to really take the competition to Lightning, and almost everyone can see the first steps towards a new speed war, a la Suzuki vs Kawasaki vs Honda vs Yamaha in the early 2000s, happening.
Super Soco
Super Soco is a brand that is still just getting introduced into North America, yet has an established presence in multiple countries around the world. In a bit of complex wrangling, VMoto out of Australia owns the brand name, the rights, and all the designs of the Super Soco brand, but the brand itself is based out of Shanghai as Super Soco Intelligent Company, Ltd. However, Chinese manufacturing mixed with Australian love of classic design has brought about some of the best looking electric bikes ever made.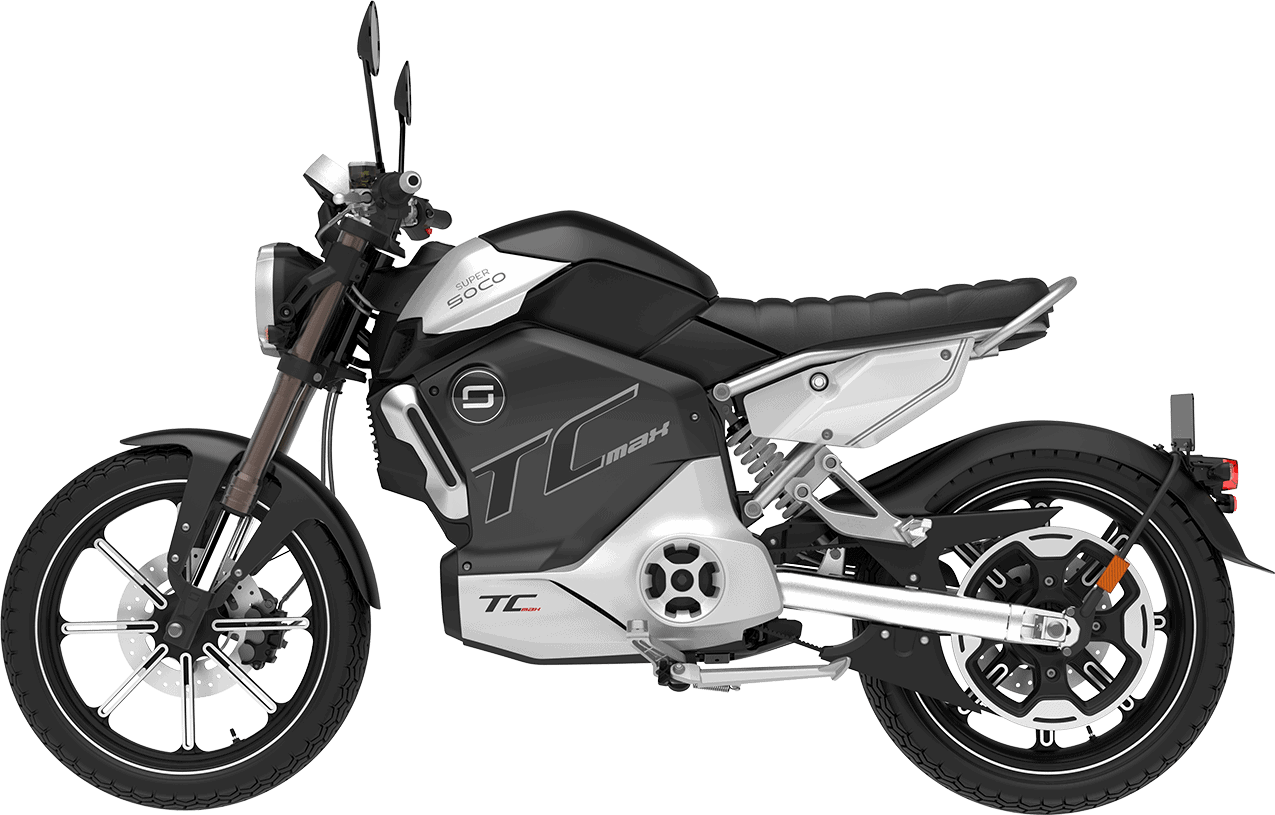 They aren't meant to break land speed records, or even really do much outside of city runabout duty, but we'll be damned if the Super Soco TCMax isn't one of the prettiest bikes, full stop. It'll reach 50+ MPH, will last 70 miles on a charge, and can slow charge at 8 hours overnight, or fast charge at a charging station in about 20 minutes. They are also small bikes, about the size of a Honda GROM if you were to look for a comparison, but they fulfill the exact same duty as the GROM: Have fun, be a little runabout, and be an agile little bugger that is way more fun than it first lets on. On top of that, all the models are between $2,500 to $6,000 price point for the TCMax as the top of the line model.