While there are many great looking sport and supersport motorcycles, sometimes a less-is-more approach tickles the heart the right way. Some of us here at Badass Helmet Store started out with sportbikes, only to end up choosing a naked bike as our daily ride.
Even if you don't ride a naked, sometimes just looking at one will tug at the brain and make you fall in love all over again with our two-wheeled beasts. Thankfully, for this list today, we're not ranking naked bikes as the best for beginners, the best reliability, the best of this or that, only the best looking for the upcoming 2021 riding year. And my oh my, there are some lookers out there…
The 10 Best Looking Stock Naked Motorcycles of 2021
#10: Honda CB500F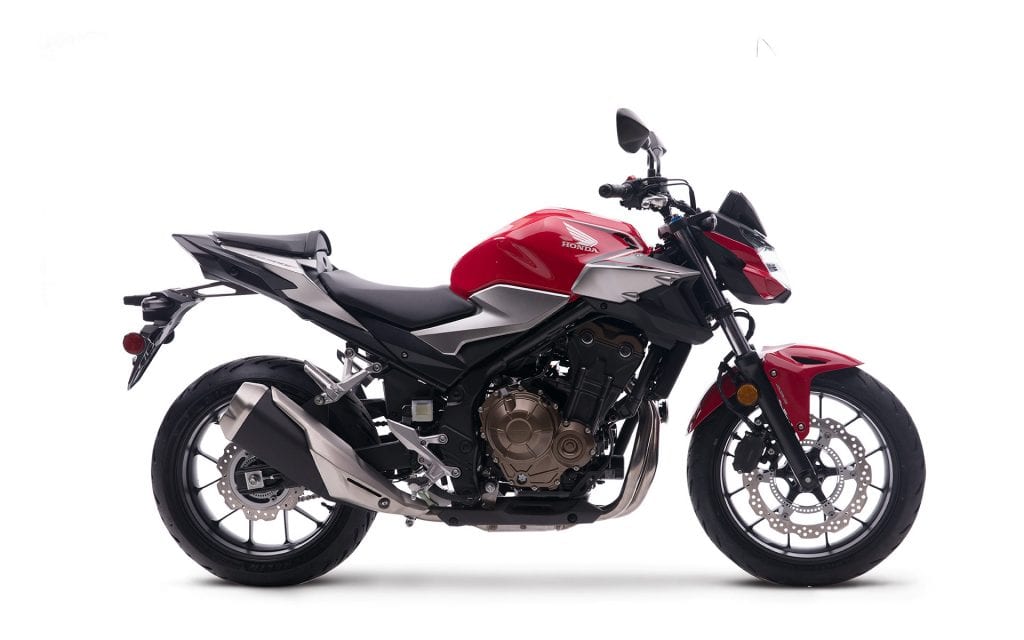 The Honda CB500F is one of those strange bikes, one of those that at first glance you go "erm, maybe not," and walk off to look at other models. But then you come back around to the CB500F and suddenly you go "hey, that's not bad."
It doesn't have anything that jumps up and down and shouts at you. It doesn't flex its muscles particularly hard, nor does it have any wild or crazy paint schemes. But it just looks like a naked should look like, although a bit of Japanese restraint keeps it from climbing up to a higher spot on this list.
See the 2021 CB500F on Video:
#9: Kawasaki Z650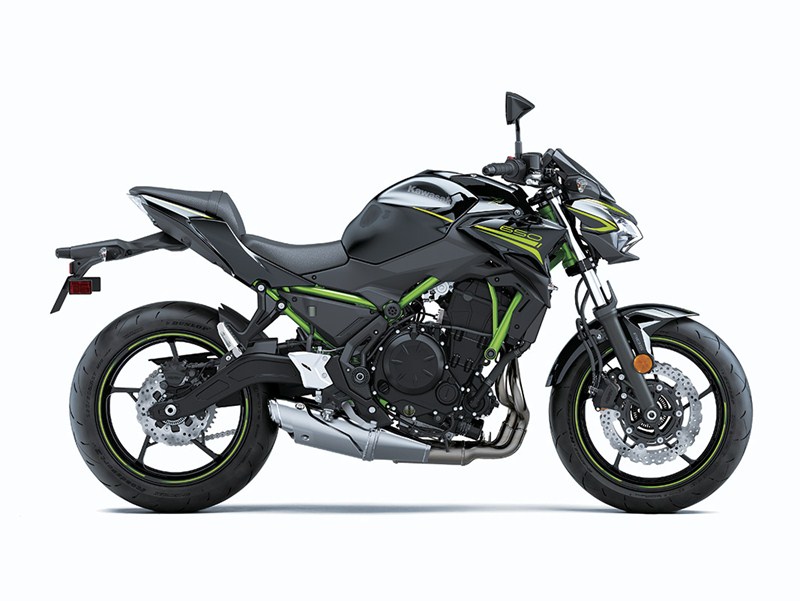 While the Z H2 and the Z900 both were in the running for this spot, we ultimately had to give it to the Z650.
Much like the Honda, it just looks right, albeit it wins out over the Honda with the more muscular stance of the tank and tail, giving it that "come on, ride me down the road one more time before we have to park" enthusiasm. Also, the underslung exhaust is neat and tidy, and keeps the lines of the bike clean while also showing off the engine, something we appreciate.
See the 2021 Z650 on Video:
#8: Ducati Monster 1200 R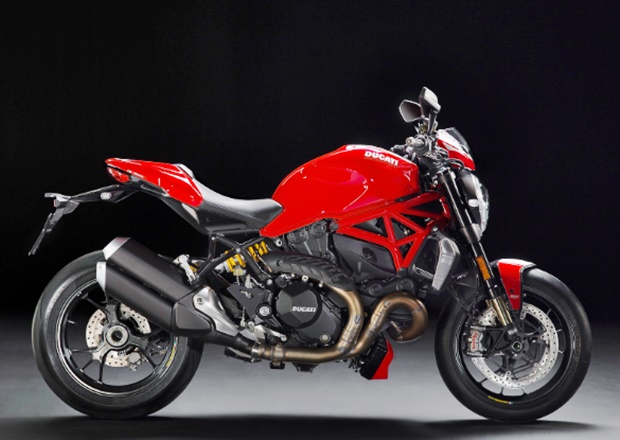 "Wait, what?!" we can hear you saying already, putting a Ducati in 8th place. The reasoning is that while it is a gorgeous bike, no doubt, there really hasn't been that much innovation in the look of the Monster for a while.
It's still an angry Italian ready to punch you squarely in the jaw for looking at its wife the wrong way, but it's doing so in that graceful way that Italian things age. It's also still immensely powerful, and the dual diving headers are a thing of beauty from the V engine, but its just got a feeling of "old" about it that a model revamp would be able to shake loose.
Hear the rumble of a Monster 1200 with an aftermarket exhaust:
#7: Triumph Street Triple RS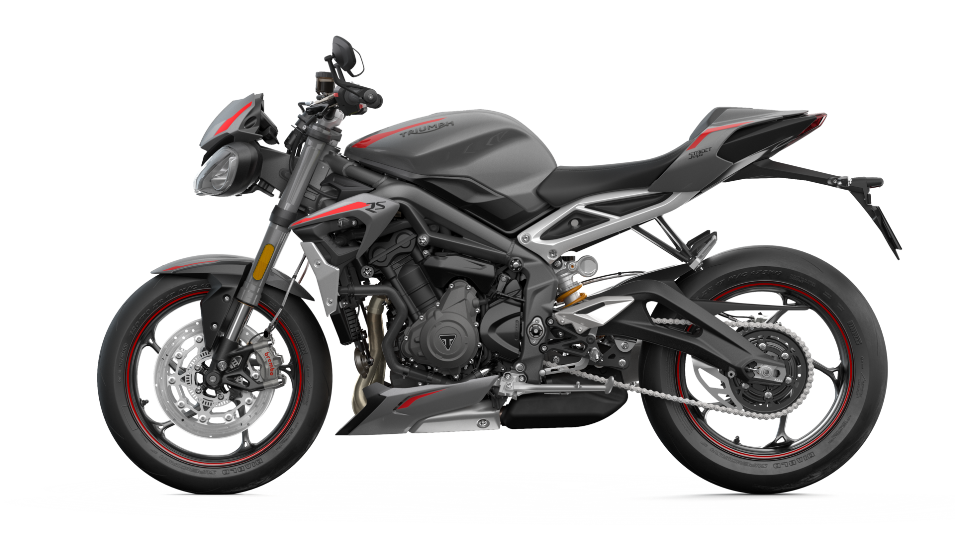 Ah, the Street Triple RS. Back when most companies were experimenting with naked bikes as a factory option, Triumph literally ripped the fairings off their Speed Triple and called it a Street Triple, and it sold like hotcakes in Europe.
This DNA shows through in the 2021 Street Triple RS, with the classic lines of a supersport, but seeming to be missing the cowl and fairings. There's nothing at all wrong with the looks, as it scored higher on our list than a Ducati, for crying out loud.
It also, however, suffers from the same thing as the Ducati: the look is aging. It just looks like a supersport devoid of fairings, and while that may have historically won hearts, these days you need to do something special to make people look three times.
#6: Suzuki SV650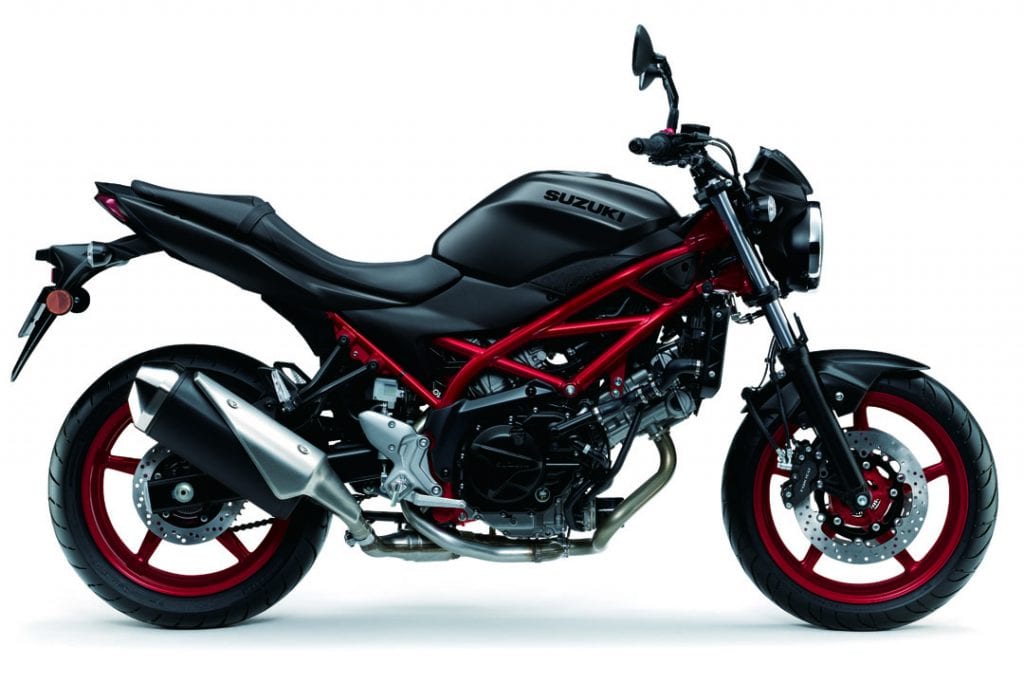 No matter how you spin it, the Suzuki SV650 is a bike that has a long and proud history, and they keep updating it just enough to keep it fresh.
By far and above the most highly recommended "beginner bike" for those wanting to have 600+ cc's under their butts, it also has the looks to get a nod from experienced bikers. The gentle arc of the seat, the frame painted and bare above the forward slung parallel twin, and the diagonal line that goes from rear axle through to front headlight gives it a sense of purpose.
It places in 6th very much so that it is an aging design, but unlike the Triumph and Ducati beforehand, Suzuki is making little changes here and there to keep the look current.
#5: KTM 790 Duke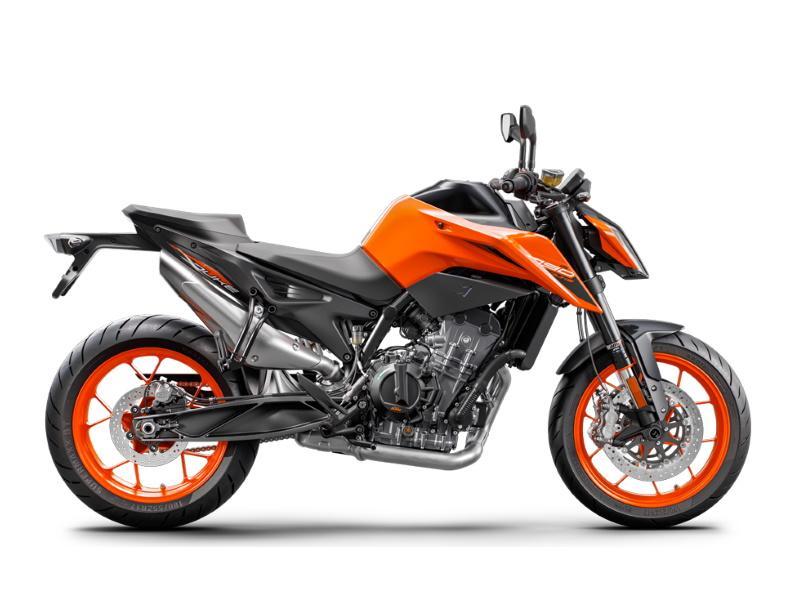 Okay, give us a moment to explain why the 1290 Super Duke R isn't here instead. The biggest reason is balance. What do we mean by that?
The Super Duke R, and to a point the 390 Duke, have an aesthetic of pushing everything towards the front, where it's big and haunched, but leaves the tail end of things a bit lacking. The 790 Duke takes the road less travelled, with the rear swingarm a thing of beauty, the seat swept back and tailing up to be almost level with the tank, and a muscular front look that still screams "Don't mess with me!" but is dressed in a nice suit, not a muscle shirt.
Basically, it's the naked bike you'd be able to take home to introduce to your parents and they wouldn't question your taste too much.
See a review from our friends at RevZilla of the 2019 KTM 790 Duke
#4: BMW S1000R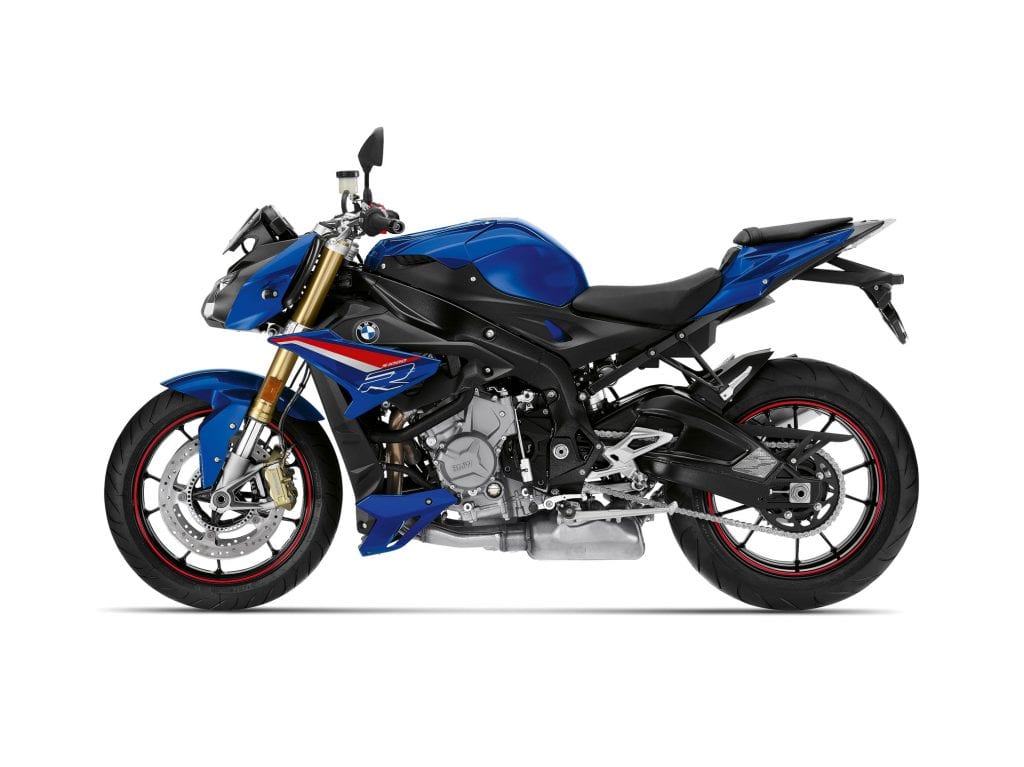 While the S1000RR is a great sportbike, both in looks and performance, there is something to be said about German minimalism.
Taking away just enough of the fairings and moving the seat down and forwards that little bit, it transforms the S1000 into a machine that just oozes perfection. As well, that cheeky little lower blade at the front shows that while Germans may be engineering geniuses, they also have a little bit of cheeky humor to them as well..
And we can hear the arguments about why this sportbike sans fairings is at #4 and the Triumph is at #7, and the answer is that BMW did enough moving around of things, enough compressing of the lines, enough engineering to make it look seperate enough from its brother that it owns the look, not copies it.
Hear an M package 2021 BMW S1000RR ride by with aftermarket exhaust:
#3:: Husqvarna Vitpilen 701
This is one of those bikes that made all of our eyebrows rise when we saw it.
Husqvarna has taken the classic cafe racer type of look, boiled it down to the base ingredients, then rebuilt it with modern lines and materials. What results is a bike that looks like it wants to go fast while ripping your face off as it does it.
Of particular joy is the short tail, and the low, sleek, forwards surging tank over the upright twin is just sublime. The underslung exhaust just adds to the aggression, and what you get is a snarling, claws out Swedish predator ready to eat its fill.
Hear the deep parallel-twin bark of a Vitpilen 701 with an Arrow exhaust:
#2: Yamaha MT-10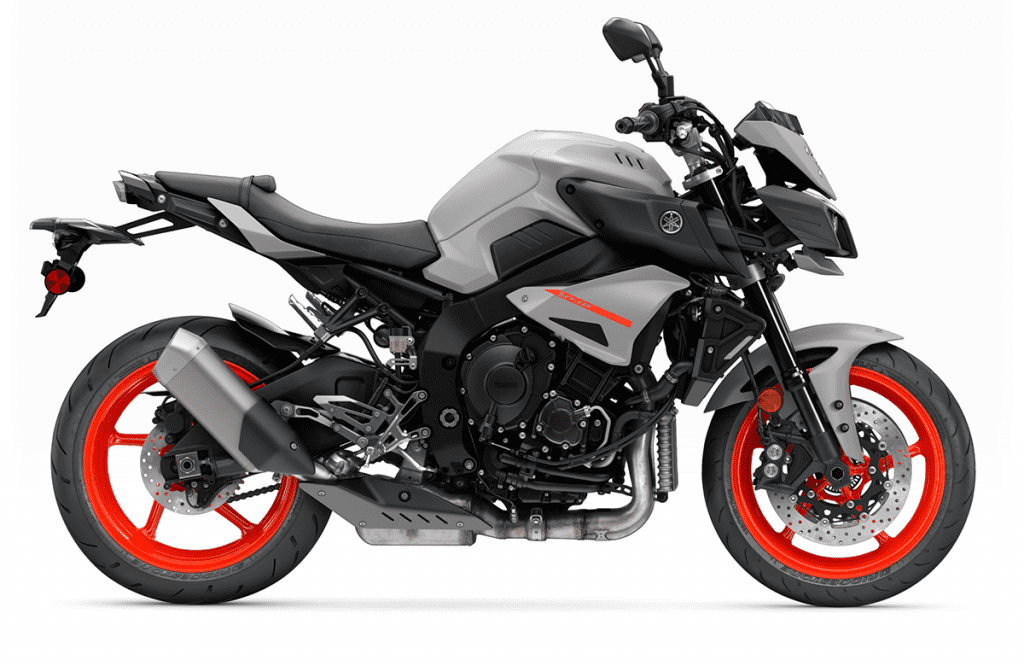 To make an MT-10, first take one of the winningest motorcycles in liter bike competition. Make a street version of it. You get the R1.
Now take off pretty much every fairing of the R1, put on a front mini-cowl, move a lot of small bits around just an inch or two, and you have one of the most aggressive street nakeds out there.  From the front, it looks like it's ready to eat you. From the side, it's lean, muscular, ready to pounce. Adding to the look is the horizontal rear suspension, which gives it that even more open, naked look.
Put that all together with a paint scheme that is at the same time loud and in your face, yet restrained in that outlandishly Japanese type of way, and you can see why this bike was in a close race to reach #1 on our list. However, there can be only one winner.
#1: MV Agusta Brutale 800 Rosso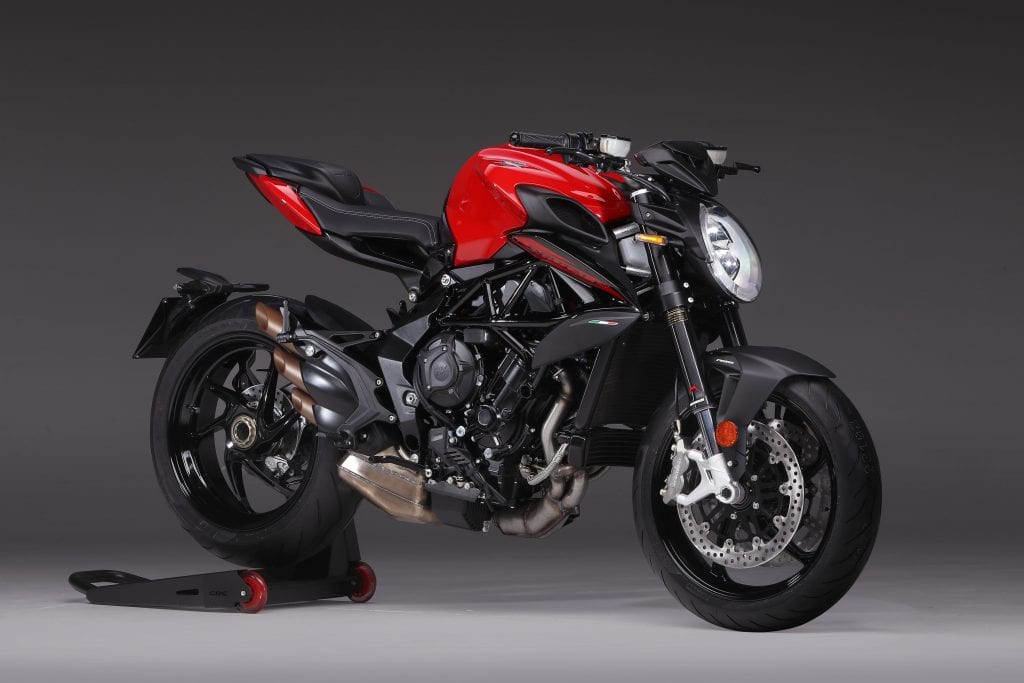 Say what you will about MV Agusta, the one thing they have down as quite literally an art is design. Just look at this bike as all the proof you need.
Angry, angular lines. A tank that looks like a pit fighter hunching up his shoulders, ready to charge his opponent, yet still sleek. A strung back seat looking like a tiger ready to pounce, muscles coiled, tail lying flat in the grass as it hunts. The triple exhaust ready to roar as the engine revs. It just looks mean. And when you have a name like Brutale, looking mean is a good thing.
It's the same type of aesthetic that makes a Lamborghini look like a stealth fighter, or a Ferrari like it was carved out of pure aerodynamics. It's something that, when applied in the right amount, the Italians just understand so much better than the rest of us. And we thank them for their works of art, like the Brutale 800 Rosso.
Listen to the MV Agusta Brutale 800 Rosso with stock exhaust here: