Reviews: Motorcycles, Helmets, Gear, & Accessories
At Badass Helmet Store we are more than just finding cool helmets. Our team gets hands on with accessories, jackets, pants, boots, gloves and more. Our goal is to help you make smarter buying decisions when it comes to your motorcycle gear.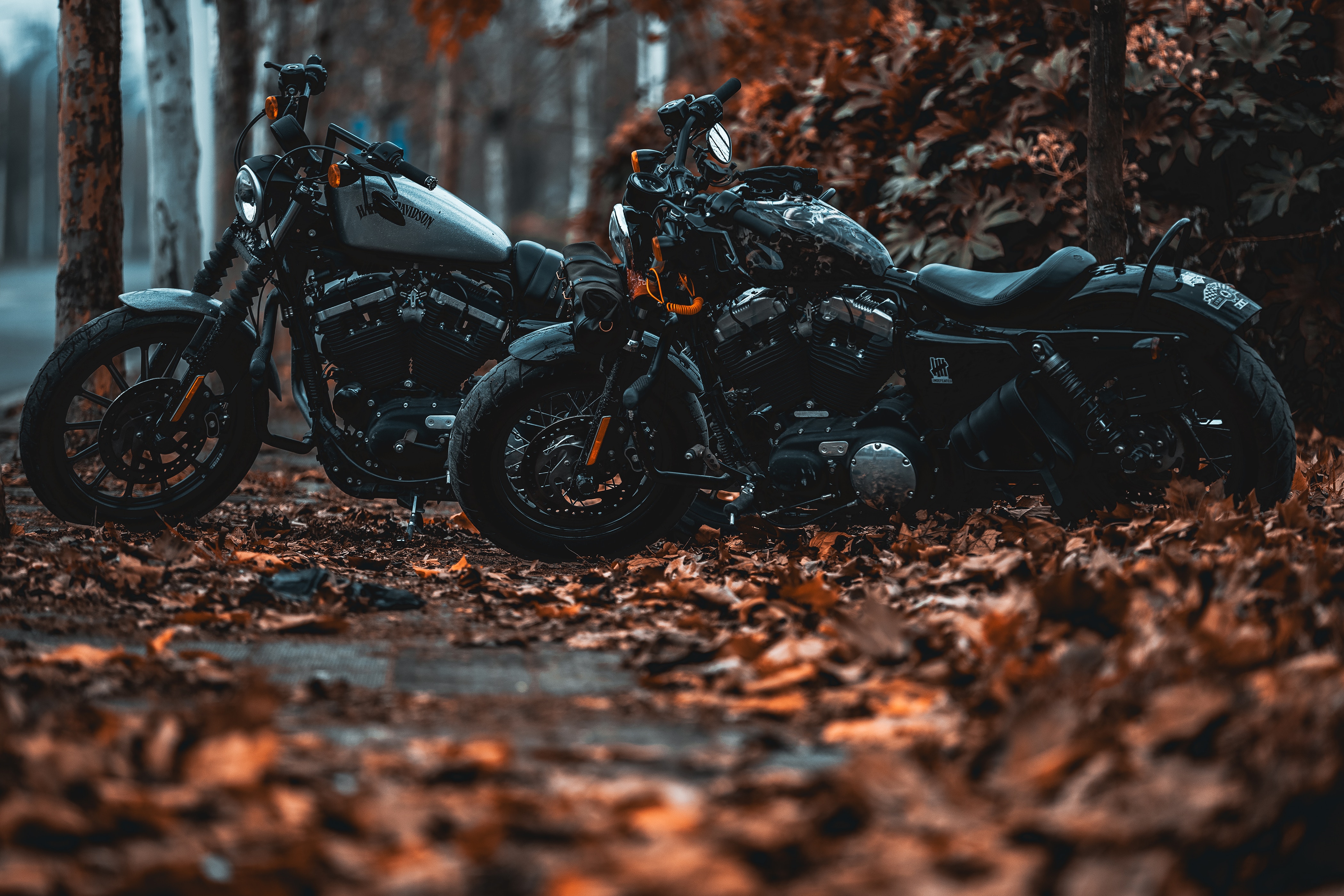 Our editors and experts pick out the best gear for everything from helmets to jackets to motorcycle accessories and much more.