In case you haven't heard, the big news this year is that Harley-Davidson will be releasing their new engine, the Milwaukee Eight. To get the full scoop, I'm sharing a few videos that will give you all the information you need and want to know!
Matt Laidlaw breaks it down for you pretty well in this first video. First, he shares a cool prototype of the new engine. It has a total of eight valves–four valves per cylinder.
The charging system produces 50% more power now, as the touring bikes require more power.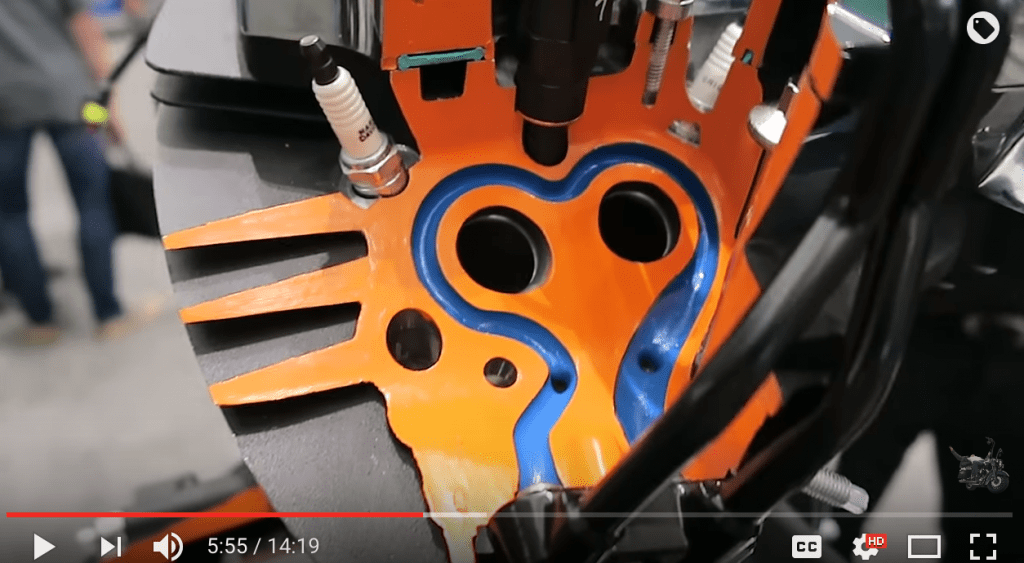 Here's a quick snapshot that breaks down all that the Milwaukee Eight has to offer.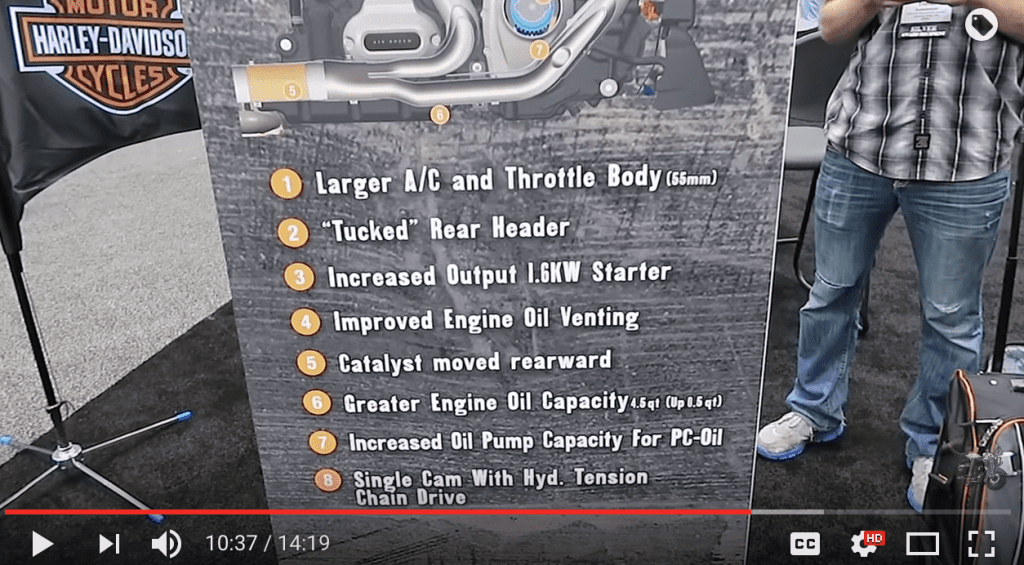 This next video by MotorcyclesDreams shares a quick look at the Milwaukee Eight through the use of photos, along with highlights of its new features.