Let's get right into it, 2015 has had some sweet motorcycle helmets hit the market and here are my Top 16 Coolest Helmets of 2015.
16. Crystal Motorcycle Helmet Designs
15. Football Motorcycle Helmets – Airbrushed
More football motorcycle helmets.
14. Lightmode Helmets
13. Biltwell Gringo
** More biltwell gringo helmet designs.
12. Darth Vader Helmet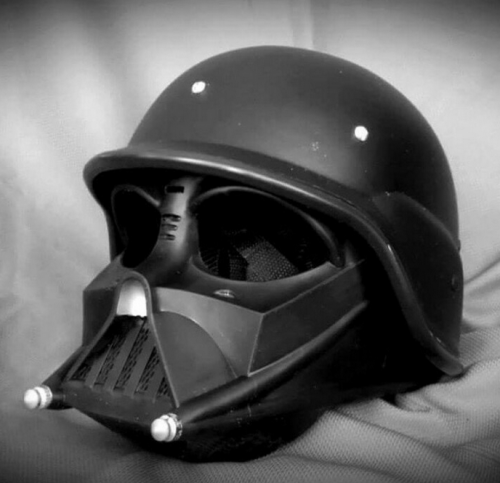 More Star Wars Motorcycle helmets.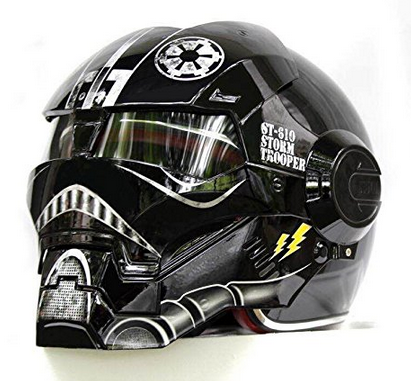 More helmet designs from Masei
More Halo Motorcycle Helmet Designs.
Buy the Shoei Seduction Helmet.




8. Carbon Fiber Helmets – Germans 🙂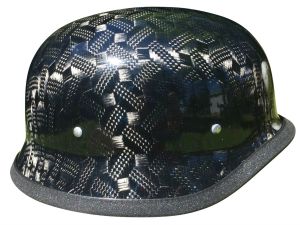 7. Half Shell REAL Carbon Fiber Novelty Helmet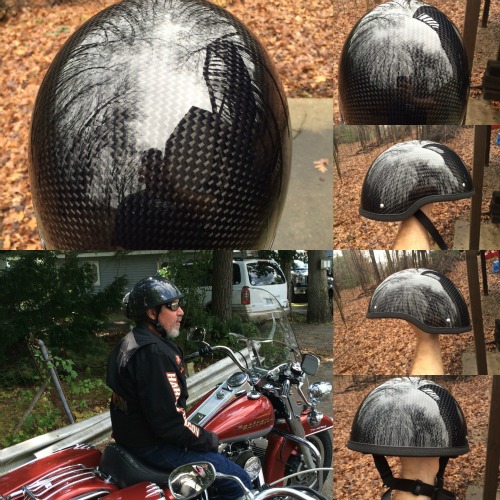 6. Bell Rogue Hybrid Helmet
5. Simpson M30 Carbon Fiber Helmet
More Bluetooth Motorcycle Helmets.
3. Shark Raw Helmets
2. Bell Bullitt Motorcycle Helmet
More Bell Bullitt Helmet Designs.
1. The Skully
More from the Blog:
[pt_view id="dd169a9cee"]